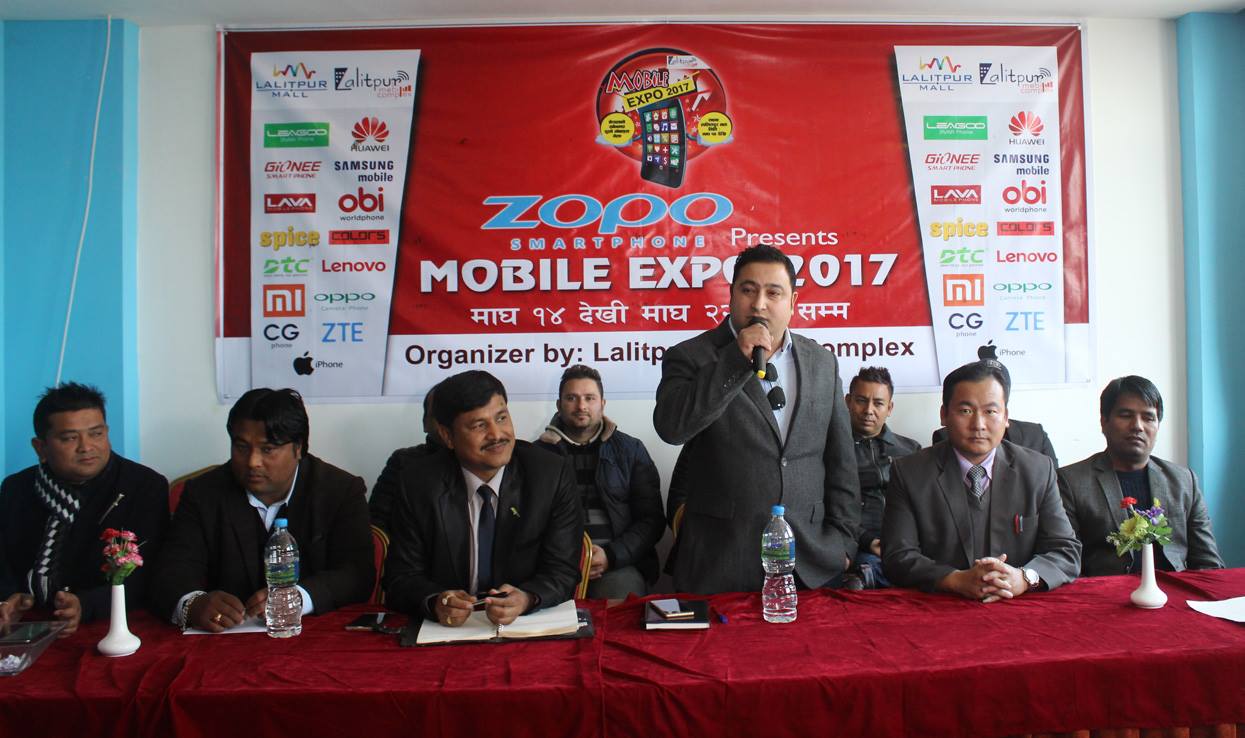 Lalitpur Mobile Complex and Lalitpur Mall are organizing a Mobile Expo on the occasion of the New Year. The Mobile Expo will run for nine days starting from January 27 until February 4.
Zoppo mobile is the main sponsor of the expo and it is looking forward to promoting its brand through this expo.
The main attraction of the event is discount offers and gifts on the purchase of various smartphones and accessories. This expo just might be the perfect time to get yourself something new as you will be getting a minimum 7% and maximum 70% discount on various products. And there's a special buy one get one free offer on Microsoft's Windows phones too.
As a part of the expo, smartphones like Zoppo Color F5, Huawei GR5(2017), Samsung C9 Pro, Gionee S6s, Lava A3, Colors p85+, DTC Gear Max, Obi SF 1.5, ZTE Axon Mini, and Oppo F1s will be kept for exclusive display and hands-on. Let's hope these phones will be available for attractive discounted prices too.
This mobile expo is a first-rate event for people who do not know much about the smartphones; you can just go there and look around every showroom until you find a phone that suits your needs. While making a purchase, just make sure that you get a whopping discount. Also, this expo will be promoting people to buy original phones and gadgets from authorized resellers in Nepal.
Event details
Name:  Lalitpur Mobile Expo 2017
Venue: Lalitpur Mall, Lagankhel, Lalitpur
Date: January 27 to February 4
Edited by Awale Sushil