Smartwatches have been around for a while now. Brands like Samsung, Garmin, Fitbit, Apple, Pebble, all have ventured into this product category but smartwatches still haven't become as popular as they were projected to be when they first came out. That may be because, primarily, these watches are an expensive addition to the already expensive smartphones. However, brands are continuing to push this technology forward and the latest addition is the Huawei Watch GT.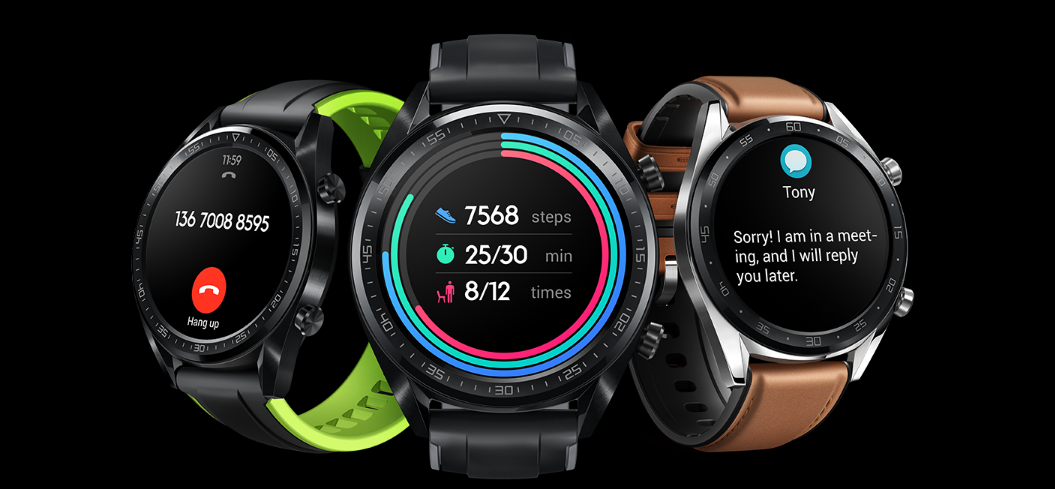 Huawei Watch GT is a smartwatch that has all the hardware features you can expect from a premium smartwatch but at a lower price. There are two finishes available for the watch. It comes in a masculine looking frame in the cheaper Sports variant, while it comes with a leather strap and silver finish in the Classic model. If you think you might want to rock this watch, the Huawei Watch GT starts at Rs. 19990 here in Nepal.
Huawei Watch GT Features
Huawei has packed in a gorgeous 1.39-inch, 454 x 454 AMOLED screen in the GT. This is one of the bigger screens on a smartwatch out there. The watch has been reported to be very comfortable to wear despite its size. While everything looks normal on the outside, things get a little different on the inside.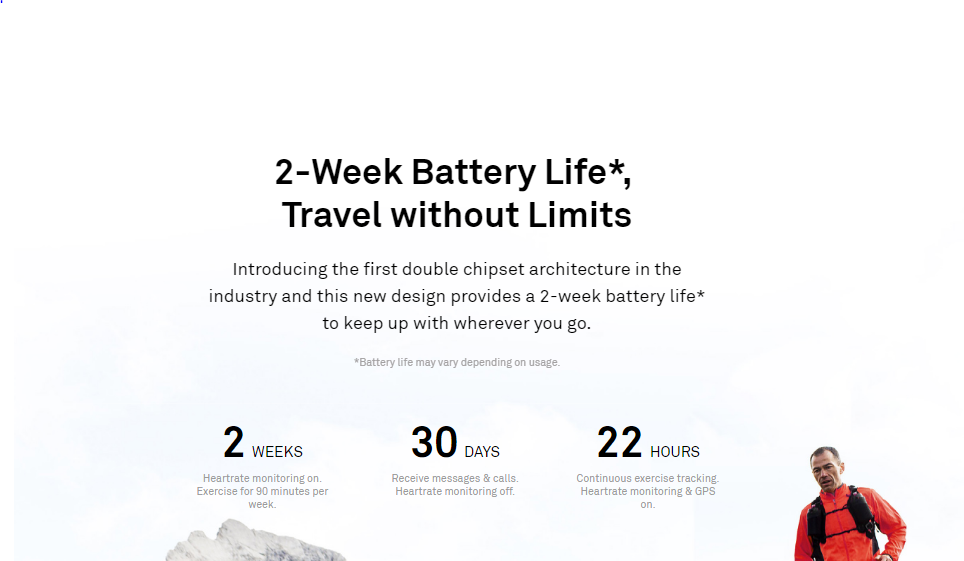 Huawei is parting ways with WearOS (Google's os for watches) and using its own called LiteOS. This is the first watch from with LiteOS on it so currently, the watch has no third-party app support. Also, navigating the LiteOS feels a little bit clunky. It doesn't look as good as the WearOS.
However, there is an upside to this different OS choice. Huawei is claiming 2 weeks of battery life on the Watch GT. This is far better than 1 or 2 days that we get from the Apple Watch or the Gear Watch. And we kinda believe them because the battery life on their smartphones are twice as good as their counterparts.
But the long battery life is not just because of the different OS. Huawei used a dual CPU architecture in the Watch GT. What this means is that there are two processing units. One powerful but less efficient unit for short bursts of faster performance. Another less powerful but more efficient unit for better battery life.
Other features of the Huawei Watch GT include built-in GPS, fitness tracking, heart rate sensor and all that you can expect from a smartwatch in 2019. There is also a sleep tracking here, something missing from the Apple watch. If you are looking for a smartwatch then you should take a look at the Watch GT. But don't forget that you will have to put of with LiteOS and its major annoyances like lack of app support and overall sluggishness.