Huawei released its new budget smartphone a few weeks back, Honor 7x. Aiming to compete with the OnePlus lineup, Huawei has put some serious effort into this device. A device that is projected to launch with a price tag of under $350 dollars with almost all the features of a flagship device is kind of insane.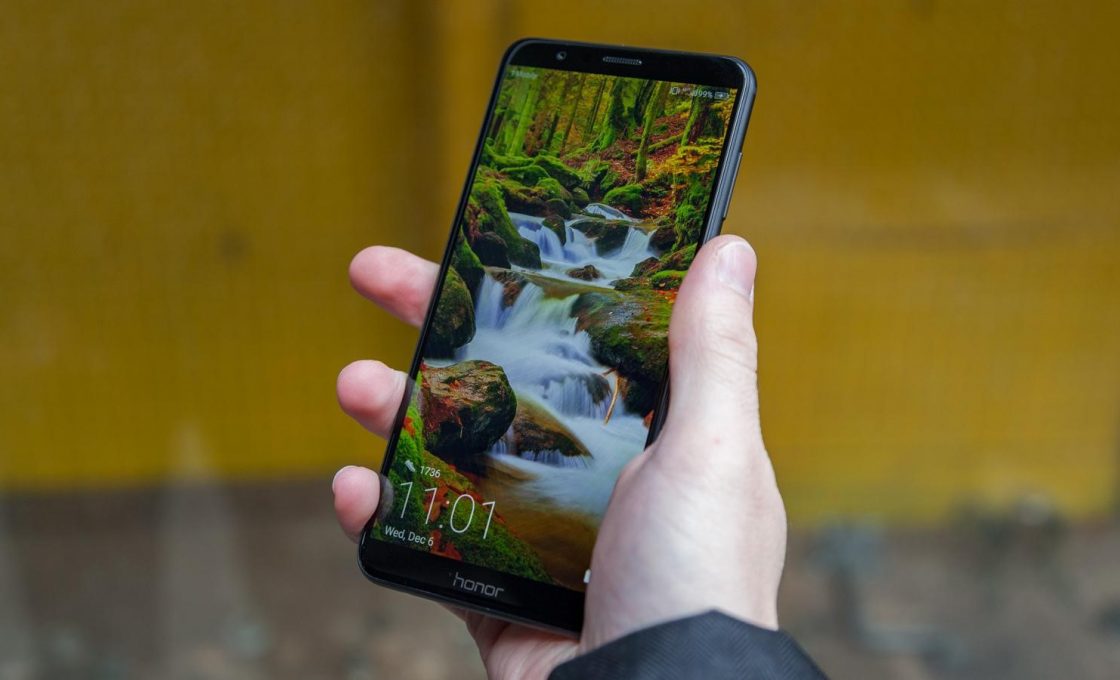 Why Honor 7x?
The Huawei Honor 7x has a 6 inch, 1080x2160p display. Sounds incongruent? It's a screen with an 18:9 aspect ratio. While all the flagship devices are moving toward the longer bezel-less displays, we were yet to see it on a mid-range smartphone. And, Huawei did it. With a screen-to-body ratio of around 85%, it has a similar screen to body ratio to Galaxy Note 8. Though the IPS panel is not quite good as the ones on the Galaxy devices, it holds pretty well for a mid-range smartphone.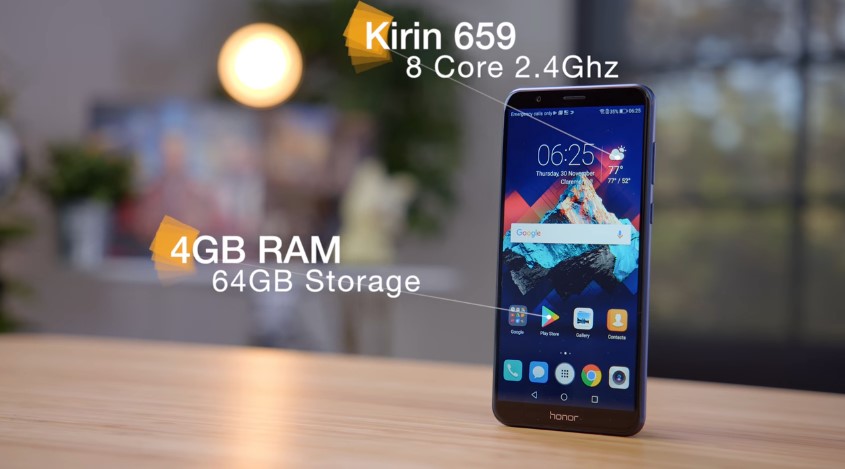 The Huawei Honor 7x has a dual camera set up around the back. A 16 Megapixel primary shooter backed up with a 2 Megapixel secondary camera, is not anywhere near the cameras in Galaxy or Apple devices, but again, it's a mid-range smartphone, for which it holds up well. The rear camera is able to produce a fairly "decent" bokeh effect. On the front side, it packs an 8 Megapixel camera, and which by the way can produce a simulated bokeh effect too.
Though talking about specifications at this point in the era is irrelevant, it's worth mentioning that the phone packs a serious horsepower inside it. Equipped with a Kirin 659 Octa-core processor, though not comparable to the Snapdragon 835 or Apple A11 chip, Huawei claims that the processor will hold up better during a longer period of usage. This processor is paired with 4 Gigabytes of RAM, which will give you a very smooth experience. Endowed with a 3340 mAh Battery, and Android 7.0 Nougat this phone should last pretty much all day. All of this is packed in an aesthetically pleasing aluminum body.
And yes, it has a fingerprint scanner that's lightning fast and a HEADPHONE JACK!