Nepal Oil Corporation (NOC) had started issuing licenses for constructing high-tech fuel stations in the country from April last year, reports The Himalayan Times. However, even after a year, none of the construction works has begun.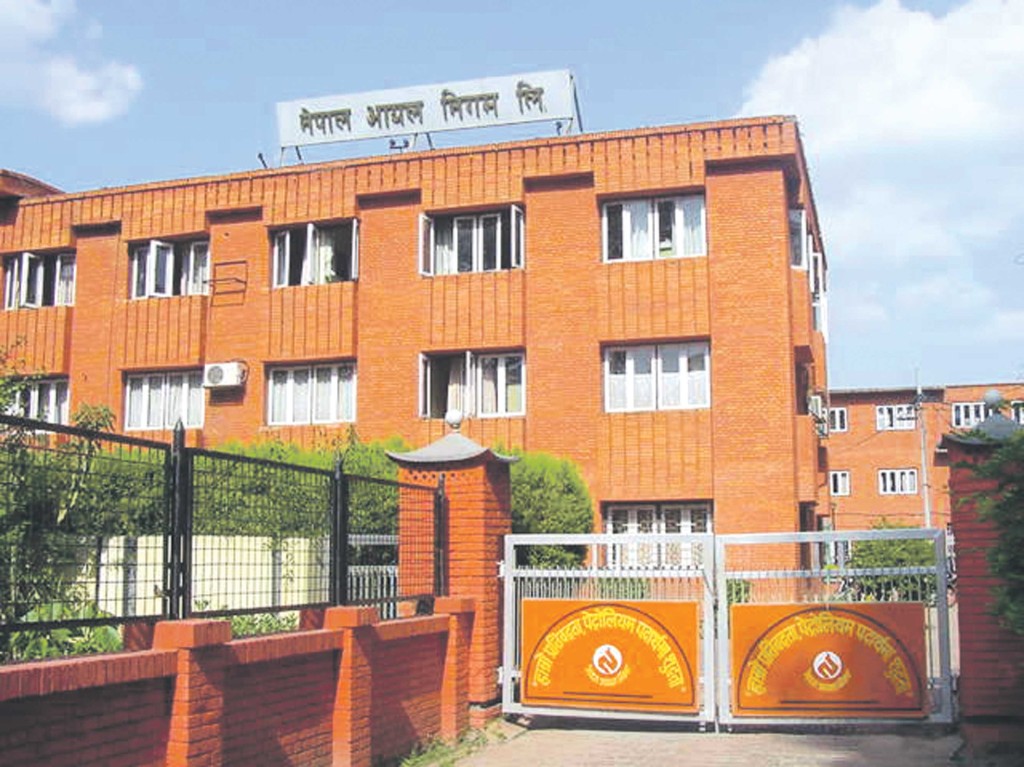 Why it matters:
NOC had started issuing such licenses in order to maintain a constant standard for domestic fuel industry in the country. Those high-tech fuel stations are supposed to be model petrol pumps.
As per NOC officials, almost 30 individuals and private firms have taken licenses from NOC to construct such high-tech fuel stations, which is expected to cost Rs. 10 million each.
Moreover, the Fuel Distribution Bylaw, 2016 of NOC states that those who acquire the license to set up 'model petrol pump' should complete the construction process within two years of acquiring the permit.
The high-tech petrol pumps need to follow specific parameters for construction. Some of the parameters are as follows:

The area on which they are built should be thirteen ropanis if built in Tarai and five ropanis if built in Hilly and Himalayan regions.
The stations should ensure regular water and power supply and should have at least two toilets for men, four toilets for women and one for handicapped people.
The stations should also have ample parking space, well-managed drainage and separate sales counters for petrol and diesel, along with high capacity petroleum storage facility.
What they are saying:
Birendra Goit, a spokesperson for NOC, informed that the license acquirers of high-tech fuel stations have been urged to expedite the construction. "NOC will take necessary action against the license holders failing to set up fuel stations within the given deadline of two years of acquiring the license," he said.
A petroleum dealer, under the condition of anonymity, told The Himalayan Times that a majority of license acquirers for high-tech fuel stations are lobbying with the government to allow them to run normal petrol pumps.
"Instead of setting up 'model petrol pump', those who have acquired NOC's permit to set up high-tech fuel stations are pressurising the government to allow them to set up normal fuel stations. This is because NOC is not issuing new fuel dealership at present," the official said.
Meanwhile, Lilendra Pradhan, president of Nepal Petroleum Dealers Association (NPDA), said that through setting up such high-tech fuel stations across the country is crucial to standardize fuel distribution system, the government's plan should not hamper the businesses of the fuel dealers who have been running petrol pumps in a traditional manner.
"It is the responsibility of NOC itself to monitor the construction of model petrol pumps," he added.