Nepal Satellite Telecom (NST) has been acting as a medium for effective and accessible communication service provider – Hello Nepal. It has been providing its services to rural areas of Nepal. NST has provided services in 237 village development committees of mid-western Nepal. Its services has been expanded to almost all districts of the mid-western and far-western development regions.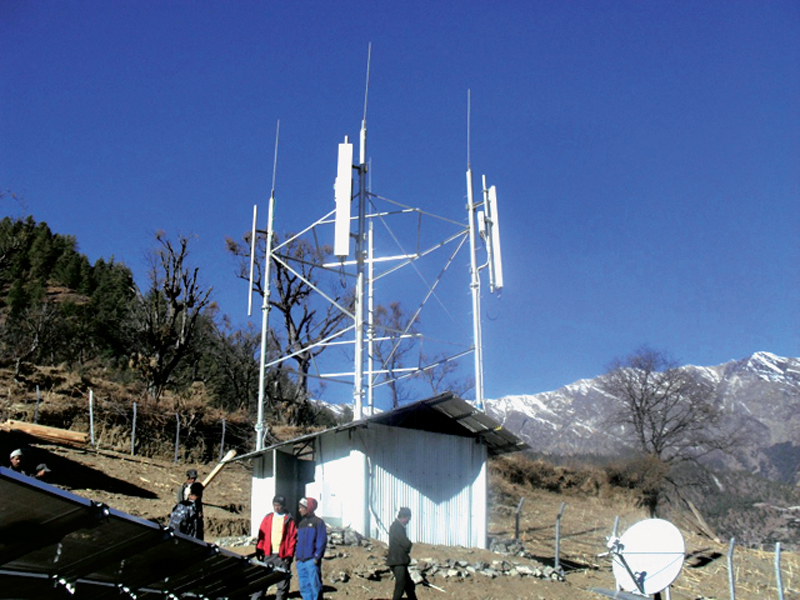 Puru Risal, Public Relation Coordinator at NST said "The main reason behind coming up with Hello Nepal is the need for excellent telecommunication services in places that lack it".
Also of Interest: Smart Krishi: A Smart Phone App for your Agricultural Needs
Hello Nepal is a third private company providing GSM Service in Nepal. Unlike, other GSM service providers, Hello Nepal started from rural areas and here and now slowly increasing its coverage in urban areas. As of now, there are 300,000 users of Hello Nepal all over Nepal, 90 towers in mid-west and 116 towers in far-west. Since, most of the towers are depended on electricity, Risal stated "We have started to operate the towers with solar to ensure smooth services".
"Company has a strong network connection as we have employed high quality technology", he claimed. He said that after providing reliable services to the west, Hello Nepal is planning to extend its services to central and eastern regions.
Source: http://thehimalayantimes.com/science-technology/connecting-rural-nepal/