Once upon a time, # was but a simple pound sign or hash. But then came Twitter and turned this mundane sign  into an online sensation. Instagram quickly embraced the behavior, debuting hashtags in January 2011 so users could organize posts around events, places, or topics. Almost seven years later #HASHTAG is taking another leap of innovation. You can now follow hashtags on Instagram, not just people.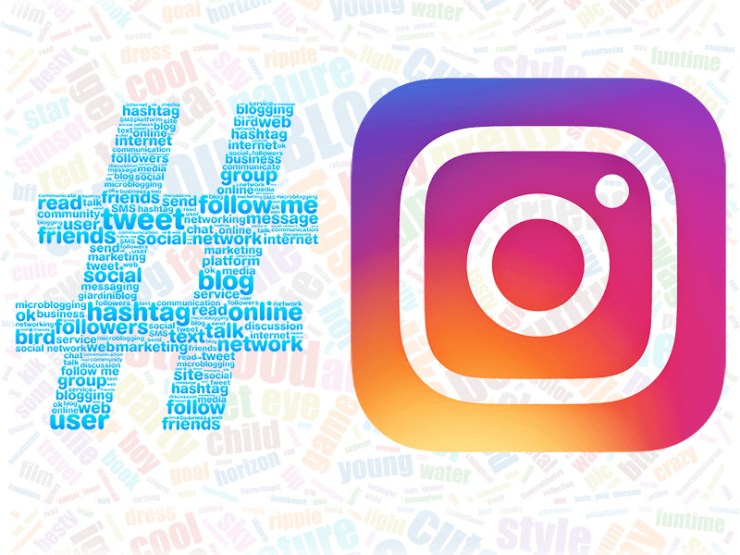 Up until now, there were two ways to interact with a hashtag. You could click through a hashtag on a post, or you could search for a specific tag in the Explore section of the app. You can now follow hashtags like people on Instagram. The man at the helm of this new feature is Matthew Ogle, who was the product manager behind the popular Discover Weekly in Spotify. That product elegantly combined human curation with machine learning, delivering recommendations that felt intimate across a massive audience.
Ogle says,"Hashtags are kind of the same way. You have something that is working organically on the platform, how do we add just enough additional structure so that more people can participate."
When you follow a hashtag on Instagram, it brings the most popular posts using that hashtag in your news feed. There is now a new HASHTAGS section which helps keep track of all the hashtags you follow. However, a hashtag can be pretty vague on its own. For instance, #jaguar can mean an animal or the trending motor company. When you follow #jaguar both types of posts are present in your news feed initially. If you see a post you don't like from the hashtag then you can click the top-right button to select Don't show for this Hashtag. Clicking on it won't unfollow the tag, but it will help to train the system on what aspects of a certain tag appeal to you.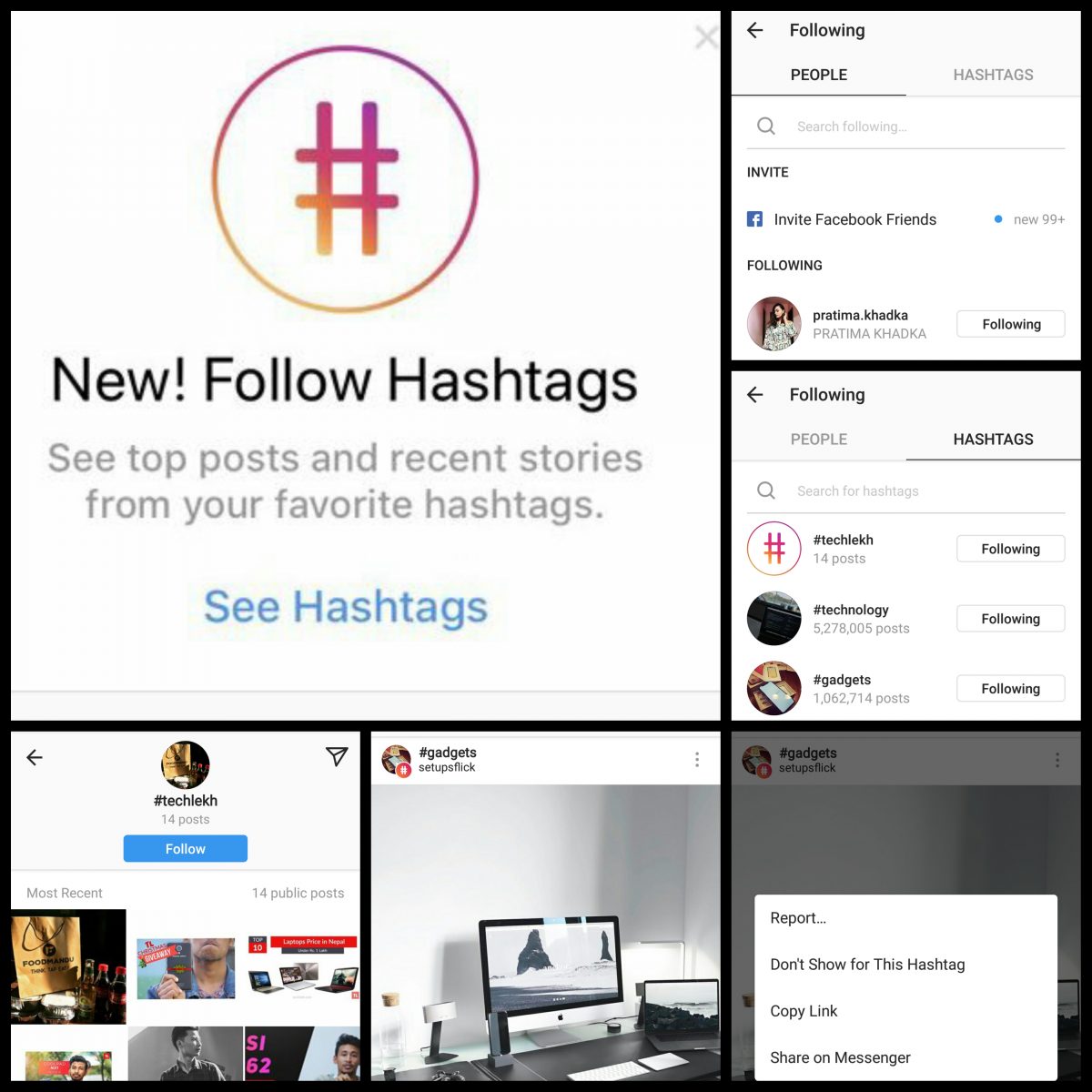 Hashtags have an essential role in brand building, reaching new customers and personalizing your media consumption. So, this decision makes logical and business sense. However, this also magnifies existing problems that Instagram faces from boost groups, spammers and random news feed content. Mike Krieger, Instagram co-founder says,"We will look at signals on both the posting side and the consumption side. Since we know the tap-through rate, the follow-through rate, the scroll-through rate, we can start saying, 'this was a bad insertion,' and down-ranking it.".
Instagram had a similar feature, the best of Explore, present in main feed but it lacked a certain personal touch. Now with Ogle's expertise and hashtag's well-built foundation of personal interests, Instagram hopes to turn its casual users to superusers.