Making apps more user friendly is the latest sexy. An app that is difficult to figure out, cannot constantly engage its users and cannot follow the latest trends of the market is not going to win much of a user base.
These days one of the important factors that qualifies and stamps an app as user friendly is the way how it serves the relevant feeds and contents to its user.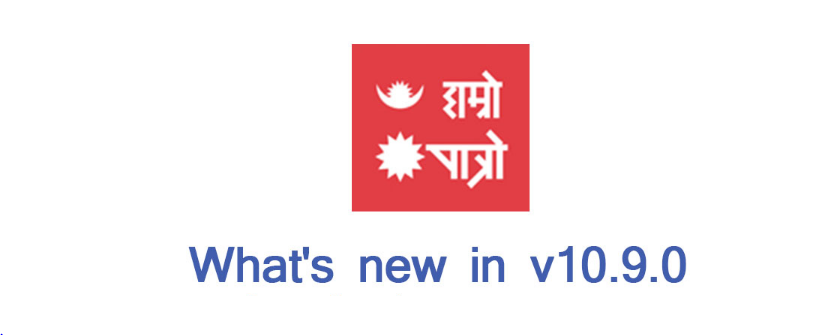 Following the latest trends of the ever changing app market, Hamro Patro, one of the most loved Nepali mobile apps has come up with a major update.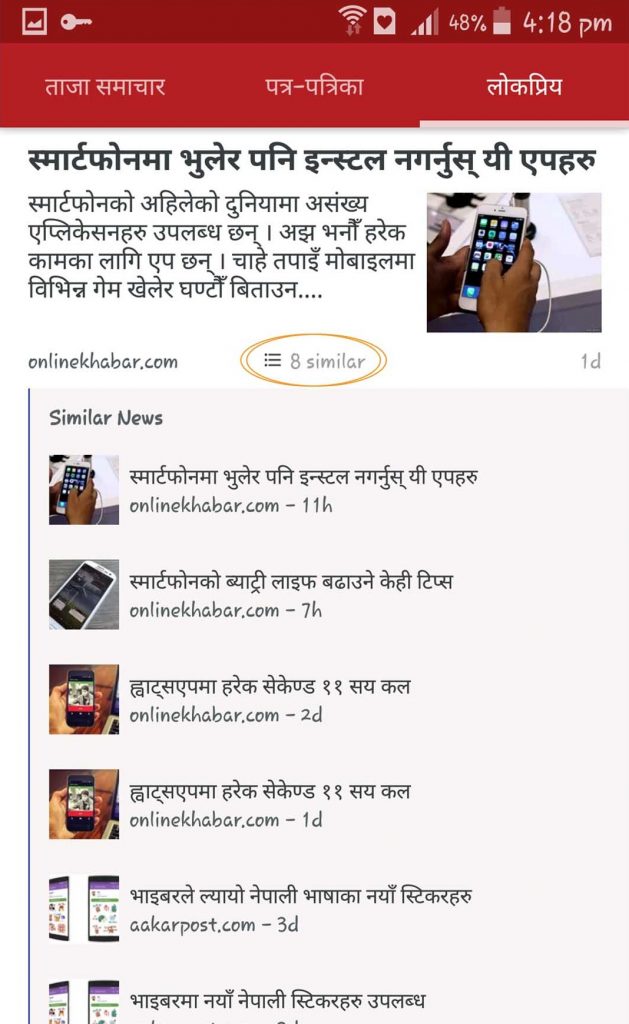 In this latest version of the app, the major update is made on the News Section. A brand new feature called "Similar News" has been introduced that allows user to see a list of news that is similar to the one s/he has been reading. This feature is powered by "Nepali News Mining Engine" which has been developed by engineers of Hamro Patro. The engine analyses Nepali language structure, uses a machine learning algorithm and suggests the similar articles.
The app comes with some more updates to enhance the performance of the app.
Few of the other major updates
1) Adaptive Image Quality – based on your internet speed, the app will now adjust quality of images automatically. You can also do this task manually by setting the image quality level yourself.
Also Read: StartupsinNepal.com – A Nepali Startups Directory worth Getting Listed On
2) Panchanga – this section of the app is completed revamped. To make the Panchanga more accurate Hamro Patro has partnered with Mr. Raghunath Dhungel, best known for the Bhagchal game.
Besides these updates some of the minor updates are made in the Tarkari Bazar and Widget section. To get more details of the update, perhaps you can read the article published by Hamro Patro on their official blog.
With this update, Hamro Patro app currently stands at version v10.9.0. The version number itself is enough to indicate that the developers behind the app have been continuously evolving the app according the trends and addressing the needs of the users.
Interesting Read: KhojaConsultancy.com – The New Way Of Searching Consultancies In Nepal;  an account from the founder himself.
Have you updated the Hamro Patro app to its latest version? If not, I recommend you to do it fast and experience its new features. Share your thoughts about the new update with your fellow TechLekh readers using the comment box below.