People who are lagging behind to execute their innovative ideas due to deficiency of capital now have cause to rejoice, as the government has announced that soon they will offer loans and grants to deserving candidates in the state. The government had previously announced a fund of Rs. 500 million in fiscal budged 2015-16 which had been collected from several non-governmental organization and private sectors.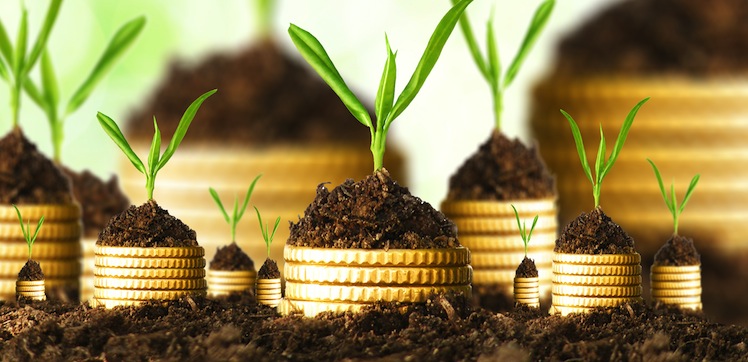 Ministry of Industry and Ministry of Finance (MoF) had some internal disputes last year because of which the programme was not implemented. This year, MoF has readied the guidelines to bring the fund into operation. The guidelines were approved from Cabinet two weeks ago. "The fund came into implementation along with the Cabinet's nod," said Baikuntha Aryal, joint secretary and chief of the Budget Division under the Ministry of Finance.
The Startup Fund Guideline-2015 will have a board of directors that will be led by finance secretary.
The proposal submitted by the aspirants will be evaluated by the sub-committee led by one of the members of the board and comprising two experts of the related field, a joint secretary of the related ministry and manager level-staff of the bank appointed by the board as a member.
The selected candidates will be given funding under a signed agreement from some selected banks. The board can monitor the projects which are supported. If they find that the grant provided to the candidate is not being utilized appropriately, then as per the guidelines they will have authority to withdraw the amount.
Such startup funds undeniably help to bring revolution in the field of entrepreneurship in the country.
Have anything to add to the story? Post a comment!
Source: http://thehimalayantimes.com/business/government-implements-start-up-fund/