Google I/O Extended is one of the exclusive events by Google, focused on bringing the local developer communities together to experience the keynote and other main Google I/O sessions, in real-time. The event includes a variety of options for developers – from live streaming sessions to local demos, to hackathons, codelabs, and more.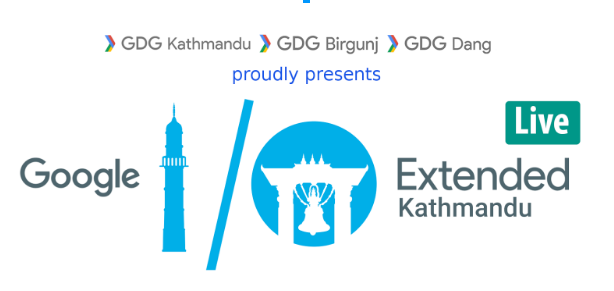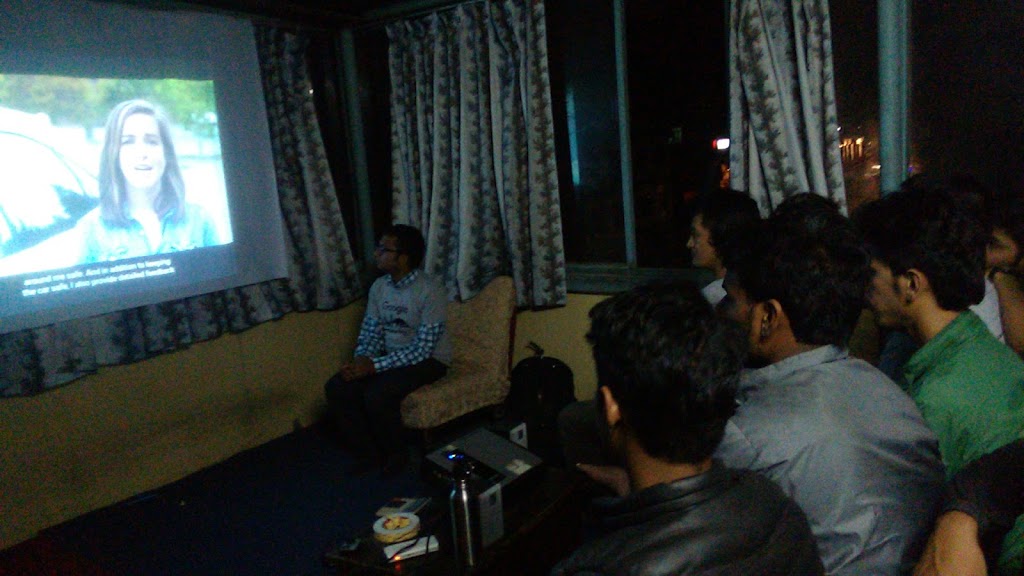 Google I/O Extended events happens around the world and are hosted by local developers during I/O. With an objective to bring all the developers community at one place, GDG Kathmandu, GDG Birgunj, and GDG Dang (GDG Dang is sub-community of GDG Birgunj), Google Developers Group of Nepal hosted the event for the first time in Nepal.
The event took place on 18th May in 2 major cities, Kathmandu and Biratnagar. The organizers live-streamed the Google I/O Extended 2016 event which was happening at Mountain View, California. Along with the event, they carried out some programs to make things more interesting. This event was supported by Google, sponsored by Api Technology Pvt Ltd and Picovico. Bunch of developers participated and enjoyed the event which marks the event was a huge success. Recap of the Google I/O event will happen at Birgunj, Dang, Butwal and few other places of Kathmandu.
Flashback video of the event:
Highlights of Google I/O Extended 2016
As always, some big announcements were made on Google I/O. So, let's take a look at the high points of the event.
Google announced their new digital helper, the Google Assistant. Google is applying all its AI and machine learning experience on this new digital helper.
Two new apps from Google were introduced; Allo and Duo. Allo will serve as Google's latest communication tool for mobile and Duo will be used by users to make one-on-one video calls.
The big announcement of the night was for Android N (doesn't have a name yet, you can suggest Google a name at android.com/n). N is the new operating system for Android smartphones.