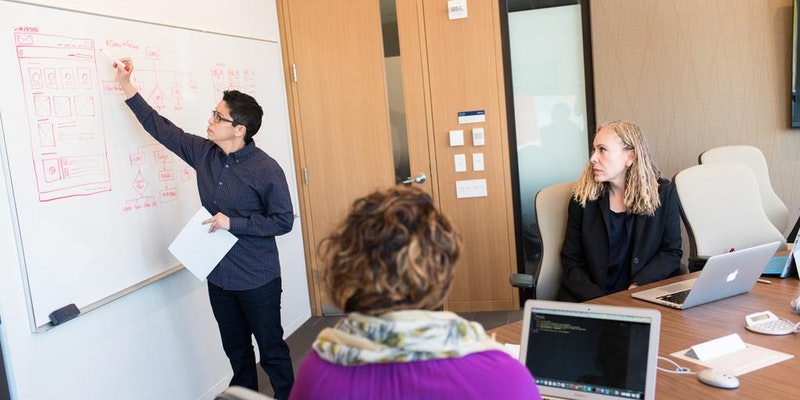 As part of the Global Diversity CFP Day which falls on February 3, more than 50 countries in the world will be organizing a workshop on the same day simultaneously. In these workshops, people from all over the world will step forward and speak on their individual perspective on any subject of interest in technology.
As per Mozilla Hacks, "A CFP is a "Call for Papers" or "Call for Proposals" – many technical and academic conferences discover and vet speakers and their talk topics through an open, deadline-driven, online proposal submission process. This CFP process provides a chance for anyone to pitch a talk and pitch themselves as the presenter. Submitting a CFP, and having your proposal accepted, is one great way to get a foot in the door if you're just getting started as a new speaker. And, for some developers, public speaking can be the door to many types of opportunity".
It will be held all over the world in countries like Ghana, Australia, Belguim, UK, Mexico, USA, Brazil, Bangladesh, India and many others including Nepal.
According to the official website of Global Diversity CFP Day, the workshop is being organized by Sujit Maharjan in Nepal. It is being held at Fusemachines Hall, Society Complex, Hattisar, Kathmandu from 10.30 AM to 3.30 PM.
Maharjan says, "I think there are less amount of conferences like this in Nepal. As a mozilla tech speaker and IEEE Nepal member I always wanted people in Nepal to get the same opportunity to participate in conferences as other in developed country do so I took the initiative to organize this event. I think this would be fruitful in development of our country."
This event is a huge opportunity for tech enthusiasts. You can join, listen, learn and stand out from the crowd by presenting at this global workshop.
Event Details
Venue: Fusemachines Hall, Society Complex, Hattisar, Kathmandu
Date: February 3
Time: 10.30 AM to 3.30 PM