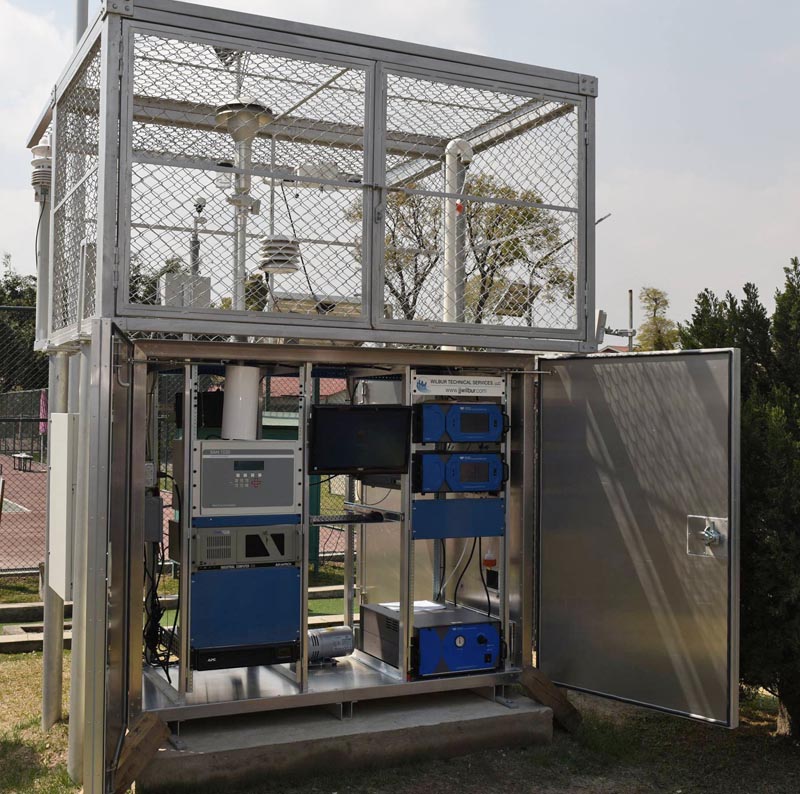 The government is soon going to launch four more air quality monitoring stations in the Kathmandu Valley starting August of this year, reports The Himalayan Times. With the new additions, there will be a total of 9 air quality monitoring stations.
Shankar Prasad Paudel, Information Officer and Senior Divisional Chemist of the Department of Environment gave the operation stations as follows: i) Tribhuvan University premises in Kirtipur, ii) Birendra Sainik School premises in Bhaktapur, Shankhapark in Kathmandu and iii) Saibu-Bhainsepati Awash in Lalitpur.
Paudel added that to support the stations, the Asian Development Bank had provided logistics support.
The five stations in operation have been sending data regularly to the central server based on the department. They measure dust particles, especially particulate matter, levels of carbon monoxide, sulphur dioxide, nitrogen dioxide and ozone in the atmosphere.
The US embassy has also shared its monitored air quality data with the government since the last four months.
SEE ALSO: Yeti Airlines Adds a New ATR 72-500 Aircraft to its Fleet
The air monitoring in the valley had resumed in August last year with the installation of the station of Ratnapark. The process was resumed after seven years. The practice started in 2002 with seven stations by the Danish government but was shut down by 2009.