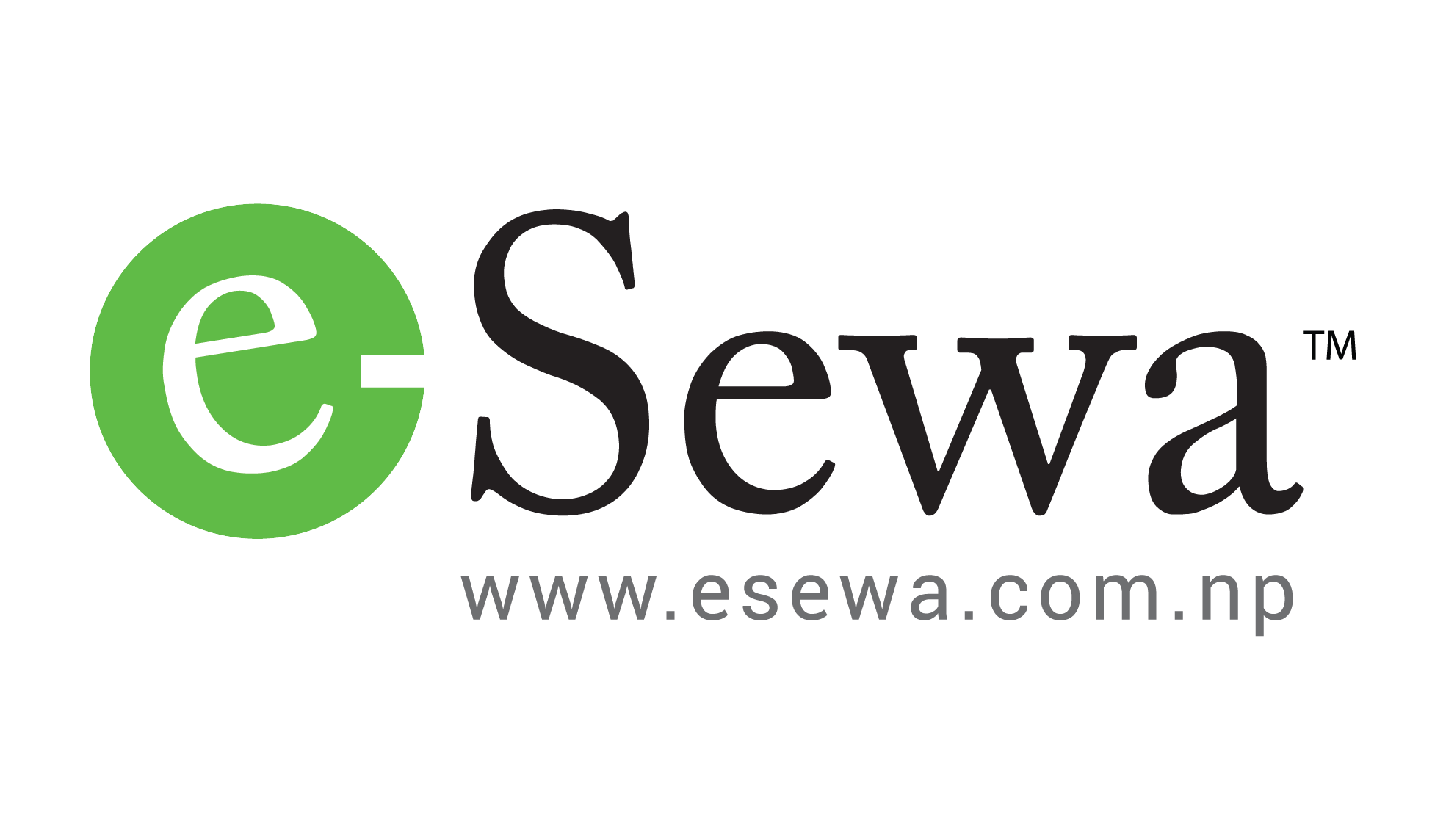 Nepal Rastra Bank (NRB), the central monetary authority of Nepal has provided mobile money license to 3 companies; eSewa, IMEI Digital, and Prabhu Technology.
This license allows these companies to provide services of online payment and money transfer like banks.
NRB recently mandated the requirement to obtain a license for all payment service providers putting down the regulations for mobile banking. Before this, any platform could provide such services without any license.
With this license, eSewa can provide digital wallet service. A digital wallet refers to an electronic device that allows an individual to make electronic transactions. This can include purchasing items on-line with a computer or using a smartphone to purchase something at a store.
eSewa is a digital payment gateway of Nepal that allows users to make an online payment, pay utility bills, receive money or set up a merchant account. It also allows to make online and offline payments to various merchants, transfer funds to various banks.