Deerwalk Institute of Technology (DWIT) organized the second edition of DWIT Job Fair on March 23, 2018. The event was hugely centered towards students / fresh graduates or job-seekers having Computer Science as their major.
The first edition of the job fair that was held in 2017 boasts over 1200 participants interviewing for 18 companies. The organizers claim that this year's job fair lived up to the last year's event consisting of even more participants and companies. Over 20 companies looking to provide internship and job-offers, participated in the job fair collecting CVs and interviewing the participants. Some of the companies that were present at the job fair this year include Deerwalk Compare, LogPoint, Foodmario, Verisk, and others. This year, there was a special section dedicated to most happening and upcoming start-ups of the country making it ideal for people who want to experience a start-up environment first hand.
TechLekh caught up with some of the organizers, companies and attendees of the Job fair to understand their experience and opinions about the event.
Companies
---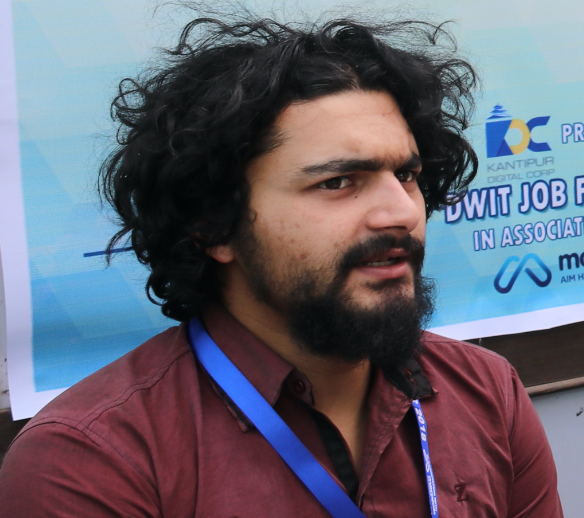 "Till now, we have mostly received applications from freshers who are looking for internships and part-time jobs. Even those from second and third semesters are approaching us. Our requirement was for experienced Artificial Intelligence (AI) Developers, which we haven't been able to find much. This goes on to show that there is a lack of experienced AI developers in Nepal, but there is a large interest among undergrads in this area. We also noticed that most of the applicants are interested in development using Python.
I think that there was some sort of communication gap between the organizers and attendees. I mean most of the applicants approaching us, thought that they would be appearing for technical interview right now and would be getting on-the-spot job and internship offers, which is not the case. Here, the interested ones need to drop their CVs and gather information about the job as much as they want to. We would then contact suitable candidates later on. I think this can be improved on in the next edition of the fair."
– Bimal Gaire, Software Engineer, Deerwalk Compware
---
"We were not expecting for on-the-spot hiring. This was more of a step in our branding strategy. One of the problems we have been facing is not being able to find skilled developers. So we wanted to get some good students and train them internally so that we would be able to hire them as employees and have them ready to work in the company. Because of this fair, we have gained exposure.
As a result, we are hoping that these 1000-1200 students that would be graduating in a year or two would approach us for employment opportunity later on. That is mostly the reason why we're attending. We are, however, hiring interns and trainees from the job fair, and for that, we're taking basic aptitude tests. We don't think technical interview makes sense at this stage. We'd rather want to learn about their problem-solving capability right now, so after the basic aptitude test, we will shortlist and call them for an interview before final selection."
– Aditya Malla, HR and Operations Manager, SmartMobe Solutions
---
Organizers
---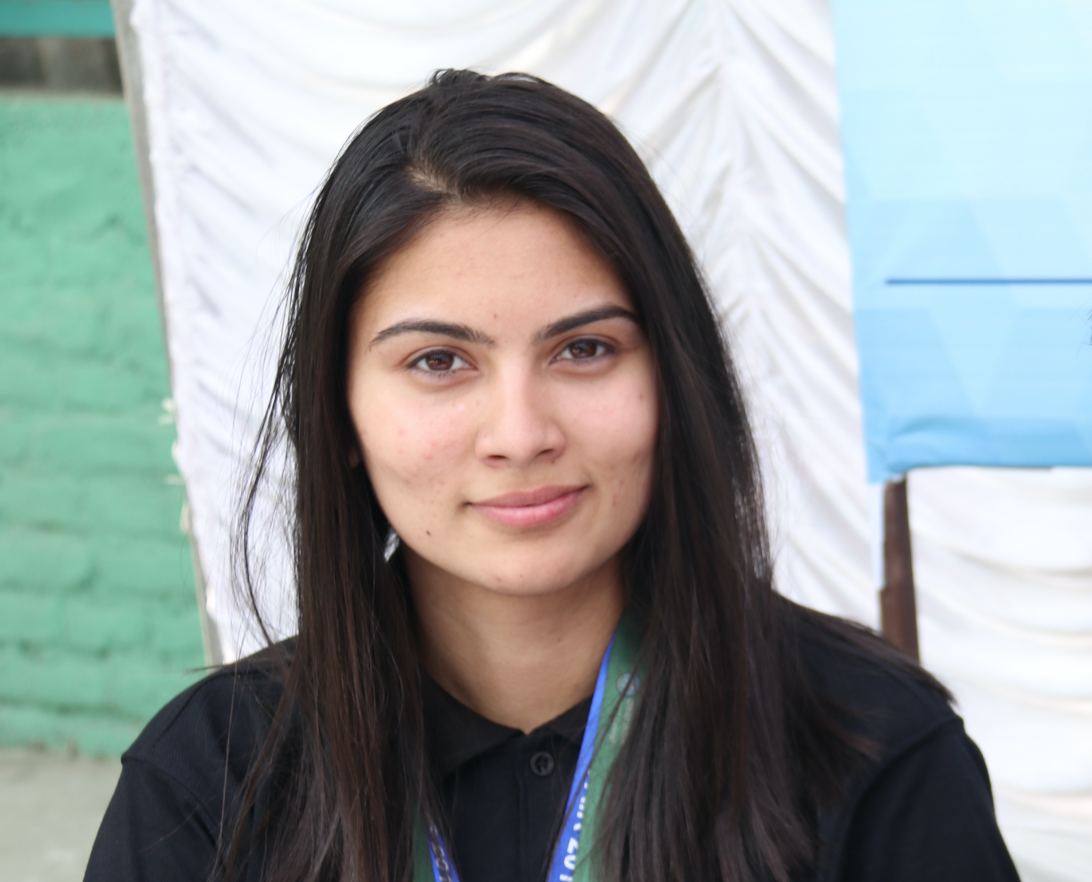 "There are so many students in Nepal that are not aware of the job opportunities available in different companies. One of the major aims of the event is to have these best of the best technology-based companies in one place such that students can view their vacancies and apply to places that best suits them.
The other reason for anyone to attend this fair is to try it out, to see where you stand right now. You can have interviews — basic, technical, written and understand the level you're currently in. If you are lagging in some particular subject area or couldn't get through, you can always work smart to improve yourself. The third reason I think is to just explore. You can see what sorts of technology stacks are used in different companies and what is currently hot i.e. what do you need to learn to get a job after you graduate."
– Akankshya Upadhyay, Organizer, DWIT Job Fair 2018
---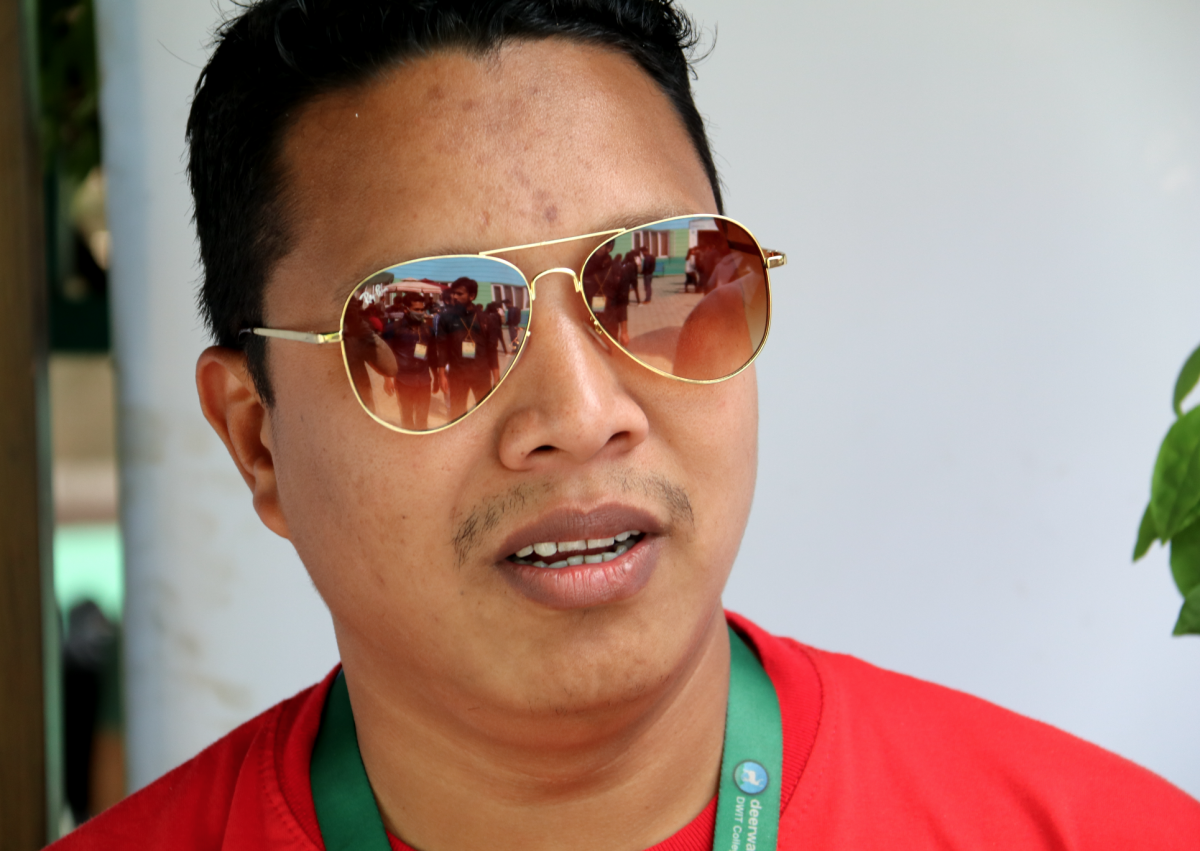 "We wanted to bridge the gap between academia and industry with this event. We have over 1700 registered applicants this year, and till the lunch time, over 770 people have already visited the fair. I am visiting stalls of companies, listening to students and what they're saying. As per my gathering, companies seem to be happy with the way event has been conducted especially with the support provided by the volunteers."
– Bijaya Kumar Shrestha, Organizer, DWIT Job Fair 2018
---
Participants
---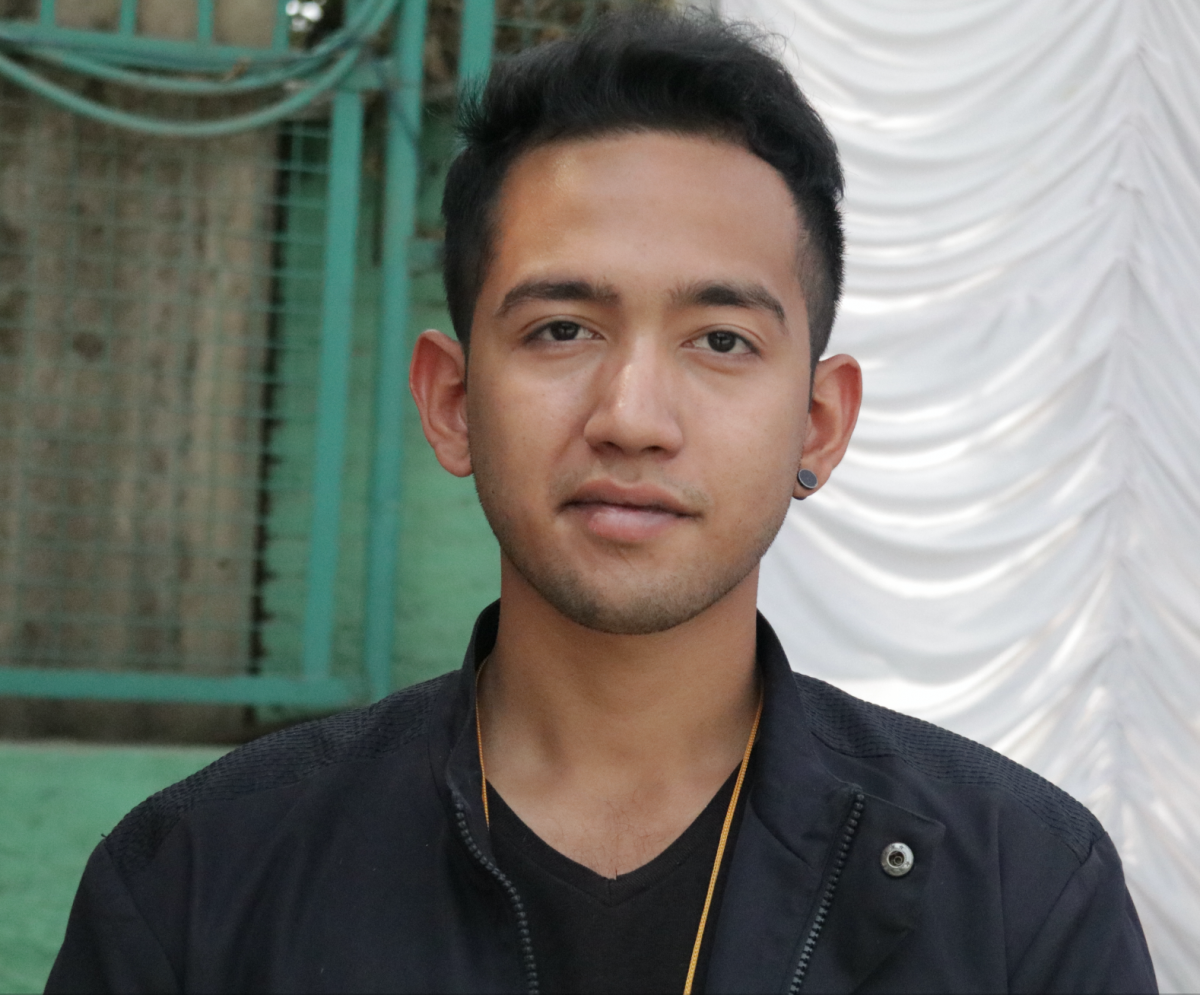 "I didn't have any expectations as such for joining the fair. I was blank. I just thought since several companies are coming, I should give it a visit. It's going good but I didn't think it would just drop your CV and move on kind of thing. If it were just about dropping CV then it could have been mailed as well. There's certainly no need to attend a job fair just for that. I had interviews in a few places, but I think there should be interviews in all the stalls, not just in one or two companies."
– Adriz Basnet, Participant
---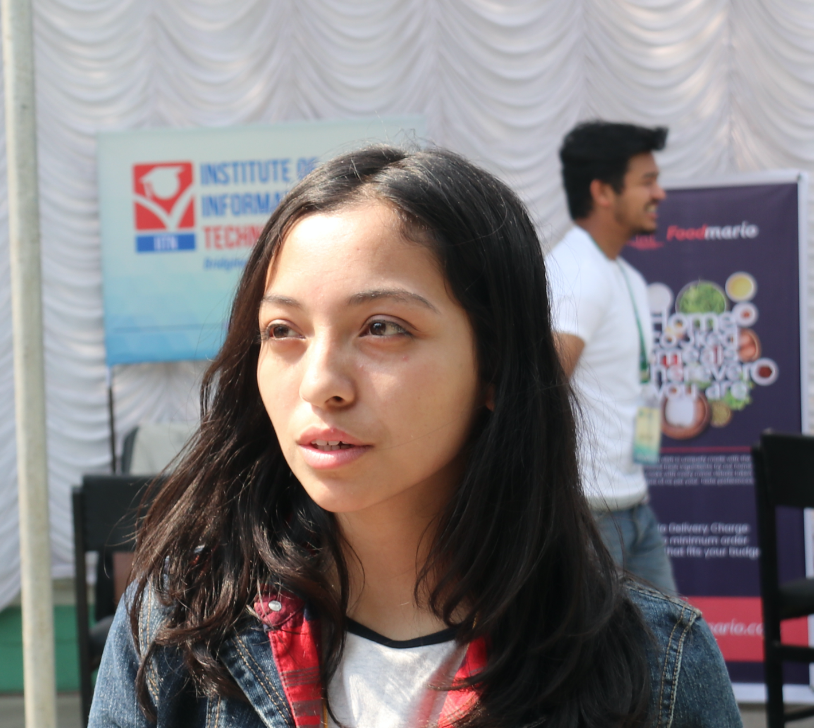 "I had expected the event to be a bit more lively. Lively in a sense that there would be more companies, more participants, and some sort of fun events as well. I visited two companies' stalls, and two more are left. I am mainly looking for content writing and graphics designing positions. I think it is going good overall."
– Apekshya Shrestha, Participant
---
Overall, the fair seemed to be a success. We hope that the next DWIT Job Fair turns out to be a bigger hit.
DWIT Job Fair 2018 in Photos
This slideshow requires JavaScript.