Oliz Store has been selling drones, gimbals (Osmo) and camera stabilizers since the last few years. DJI is fairly popular among Nepali filmmakers who are into fast-paced videography, aerial videography, and others. To satisfy the needs of the Nepali filmmakers, Oliz Store has introduced a new camera stabilizer in Nepal: DJI Ronin 2. DJI Ronin 2 price in Nepal is pretty hefty as it costs more than Rs. 6,00,000.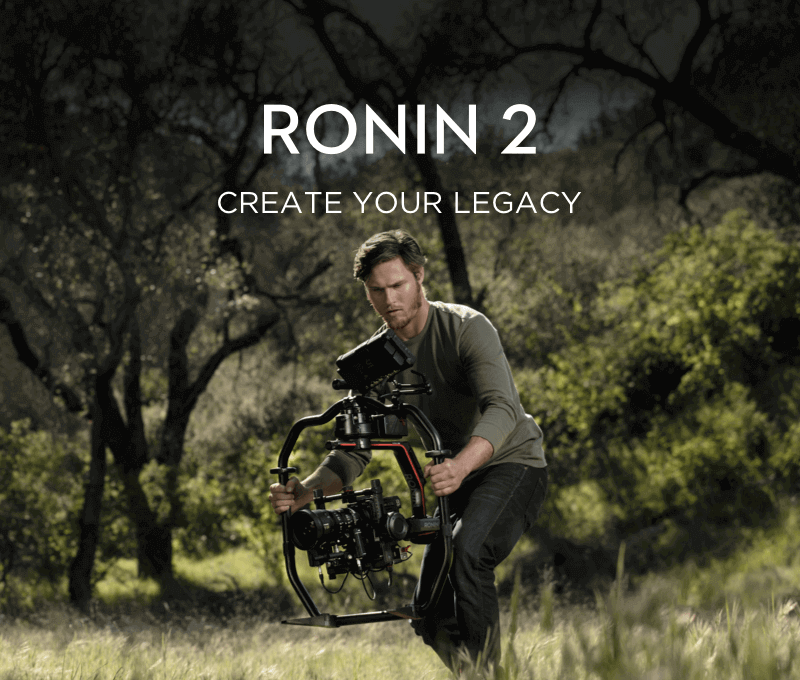 Unlike the previous iterations of the stabilizer, this time around DJI has made a lot of changes in the stabilizer itself.  Following are some of the major changes DJI has made to the Ronin lineup.
Powerful Motors
The previous versions of DJI Ronin had relatively weak motors which would be affected by the motion of the cameraman and the G-force caused by the car it was mounted on and in several cases, also the wind affected the performance. So, to address that, DJI has equipped the Ronin 2 with more powerful motors which allow for wider range of cameras and obviously the problems aforementioned.
Versatile
This year, DJI has opted to make the Ronin lineup of camera stabilizers more versatile by adding support of a wider range of cameras. DJI has increased the compatibility of the Ronin to cable cams, drones, cranes, Steadicams and more. Along with the versatility, DJI has made it a lot easier to use by making it easier to mount cameras, tune them, balance them and transport it.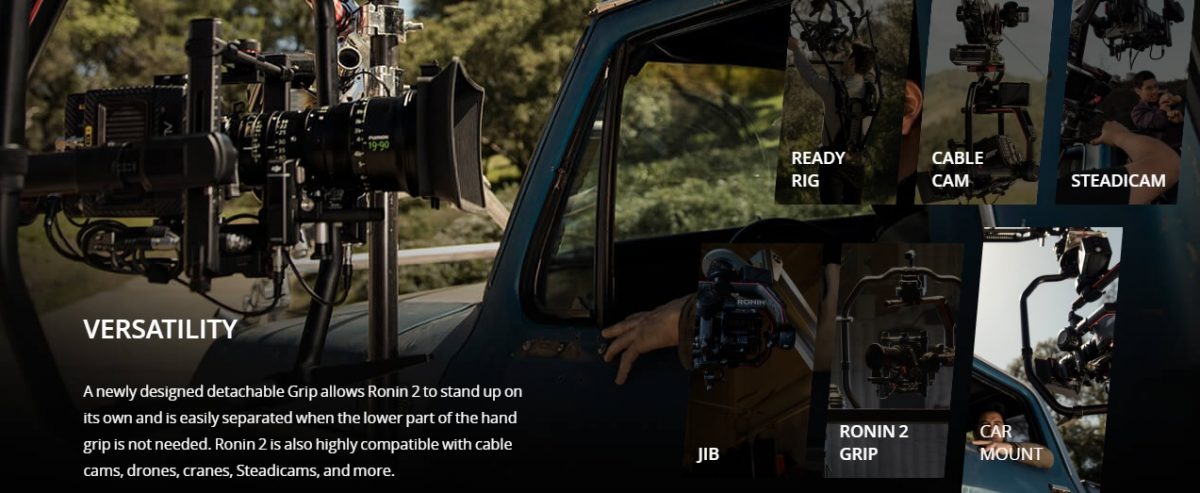 Integrated
The cable management is a lot better in the DJI Ronin 2. Power systems are now tightly integrated into Ronin 2, capable of powering its motors and the attached camera and accessories without dangling cables or multiple power systems. As it uses a dual battery system, filmmakers can hot swap to keep the camera and accessories powered and maximize shooting time.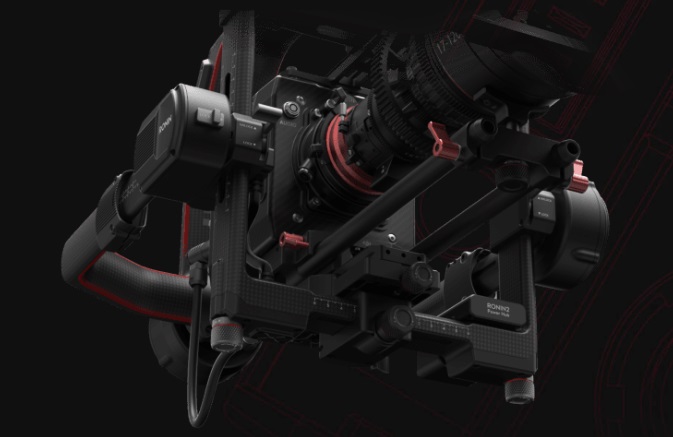 DJI Ronin 2 Price in Nepal:

Rs. 6,00,000+
Impressions
The DJI Ronin 2 is heavy but the built-in stand is a life saver. It is very easy to get cameras balanced and the adjustable knobs to set balance are major improvements over the Ronin. Almost all of the cables are provided with the Ronin and the cable management is great too. Nonetheless, it comes with a universal mount for attaching gimbal to almost anything you would want to. All in all, it's a great multipurpose stabilizer but of course its heavy.