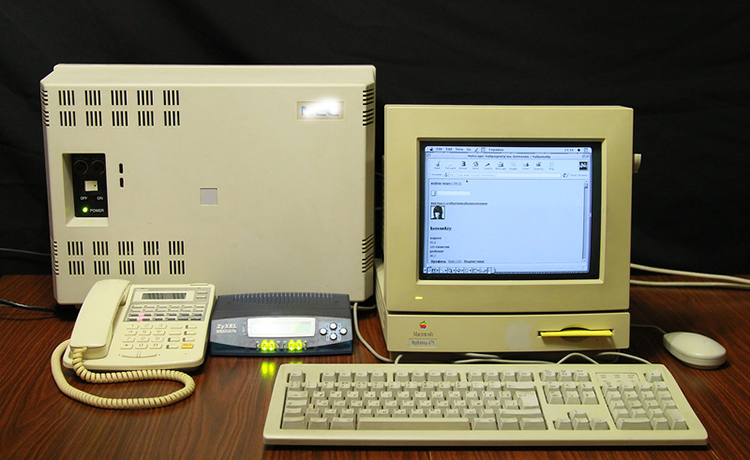 Many of the avid Internet users are familiar with dial-up connection technology. Before the introduction of Broadband connection, the Internet was only available through dial-up technology facilitated by the telephone network providers.
People who used the internet before Broadband technology are familiar with the steps and the loud screechy sound produced while connecting to dial-up. They were probably used to the endless disconnection in the Internet because someone on the other end was using the telephone for making calls.
After an era of dial-up connection, the people using this technology has reduced significantly. The then only possible technology is now replaced with much faster and better technologies.
In the recent statistics report by the Nepal Telecommunications Authority(NTA), people using dial-up in Nepal are one hundred fifty-one only. The speedy decrease in users has resulted in the complete displacement of this technology.
According to Meena Prasad Aryal, NTA's spokesperson the 151 dial-up users mentioned is also the data given by the Internet Service Providers(ISPs). Companies like Nepal Telecom, and WorldLink have closed its service of dial-up technology a few years ago.
NTA report also shows that in 2066 B.S. there were seventy-one thousand and fifty-one dial-up users. After the year there was a gradual decrease in the users. In 2072 B.S., it reduced to 10 thousand and by 2074 B.S. it had fallen to a mere 151 users.
Now more than one million 64,000 people are connected to the Internet. It is 61.99 percent of the total population of Nepal. The number of people using the Internet through Broadband is increasing every month while users using Internet through dial-up technology have almost come to an end.