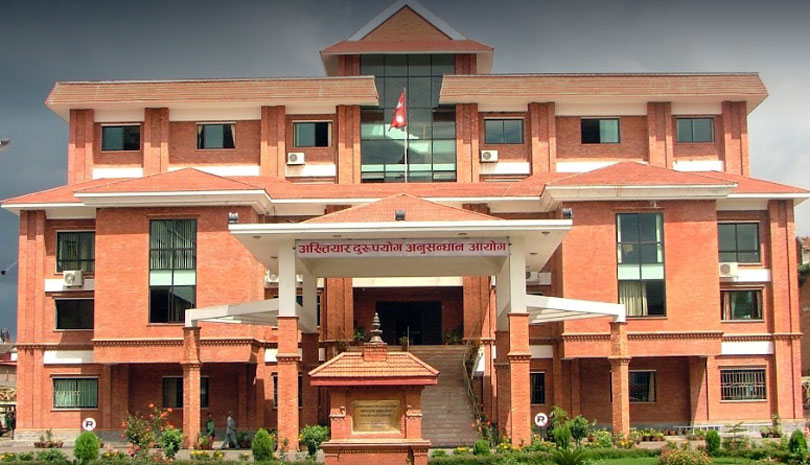 The Commission for the Investigation of Abuse of Authority (CIAA) is set to begin a probe on the issuance of 4G (fourth generation) service licenses to different domestic telecom companies by Nepal Telecom Authority (NTA).
The CIAA initiated the probe after receiving a few complaints alleging huge corruption in related government agencies while issuing licenses for 4G telecom service to different telecom companies.
What they are saying:
According to Padma Prasad Pandey, spokesperson for CIAA, "Complaints have been registered alleging financial irregularities while issuing the 4G license to telecom companies. Similarly, the registered complaints also state that 4G launch in the country was untimely and the government should have directly launched 5G in the backdrop of different countries preparing to introduce the next generation telecom service,"
He added that the commission will soon start the investigation over the allegations and look into the entire process of 4G launch and 4G license issuance to telecom companies.
NTA officials opted to remain silent for the first complaint regarding corruption in the process of issuing 4G service license to telecom companies.
As for the second complaint, NTA Spokesperson Min Prasad Aryal said, "The jump from 3G to 5G in Nepal is not contextual as this telecom service is yet to be launched commercially in the global telecom market."
The Backstory:
---
Editors Recommendations
Read all the tech news of TechLekh. Stay updated!