The 6-day long carnival where everybody can get excited about advancing technologies for a brief moment is happening in 2 months. The "Computer Association of Nepal" aka CAN is organizing it's 26th CAN Info-Tech starting on the 14th of February,2020. As usual, the carnival will take place at Bhrikuti Mandap, Exhibition Road, Kathmandu.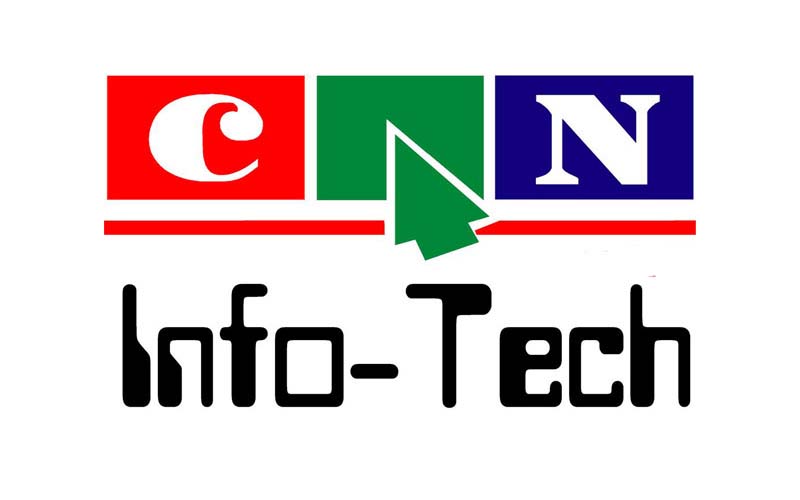 Also, for the first time in the history of CAN Info-Tech, Prabhu Pay, a digital payment company, is becoming 'Title Sponsor' of the mega event. The organisers are expecting around 400,000 visitors during the six-day event.
Paperless systems and more
An interesting thing that is happening is the new "paperless" system for this Info-Tech. One of the most irritating aspects of the CAN info-tech for me is the excessive crowds and to some extent the somewhat unmanaged system for tickets. With the so-called paperless system, maybe the system will be a little more managed.
According to CAN, Info-Tech will be organized in Itahari of Province 1, Birgunj of Province 2 and Chitwan of Province 3. Similarly, Gandaki Province's Pokhara, Butwal of Province 5, Surkhet of Karnali and Sudur Paschim Province's Dhangadi will host the provincial version of this expo.
Different institutions affiliated to CAN, various other national and international ICT firms will participate in the program. CAN President Nawaraj Kunwar informed that an international level infotech will be organized in the near future in view of the Visit Nepal Year 2020.
What's missing
CAN Info-Tech isn't that much of a surprise anymore, is it? There were days when CAN Info-Tech was actually worth visiting. New innovations, exciting projects, back in the day the entire environment was entirely different.
But over the years, its degraded down to a point where there are stalls just for selling pen drives! Where's the innovation, where's the creativity?
The question that arises in my mind right now is why should I visit stalls to look at pen drives and laptops when I can do that by just sitting in my own house? The carnival shouldn't all be about marketing. Right now, it looks as though marketing is still going to be the dominating factor this time too.
Well, we still don't have any information about what's going to happen in there. As per CAN, interested companies, colleges, start-up businesses can register at CAN Federation by December 22 to book their stall for the event.
My expectations CAN Info-Tech 2020
What I truly hope to gain out of this carnival, is the new thoughts and ideas that are roaming all around the place. CAN did introduce a new platform for tech start-ups and entrepreneurs last year. Hopefully if this initiation is taken to the next level, maybe the Info Tech would be worth something.
All in all, I just think that the Info-Tech isn't just focused on marketing. There are a lot of interesting ideas just waiting to be explored. What are your expectations from this carnival? Are you in for the discounted goods or for the curiosity towards technology? Do share your thoughts with us on the matter.