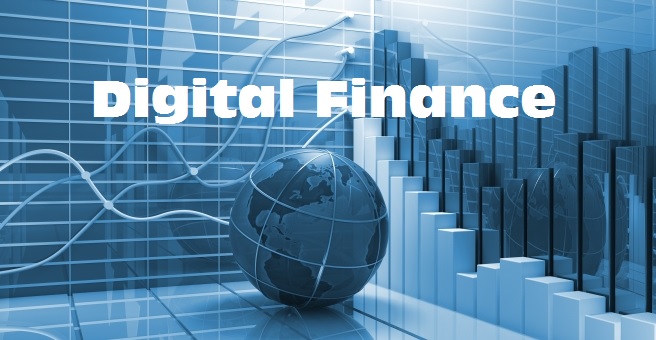 A special talk program entitled, "Digital Finance in Nepal: Understanding the role of Central Bank, Banking Institutions, Payment Service Operators and Payment Service Providers" discussed the importance of promoting digital finance system in the country, reports My Republica.
The Details:
The program was organized by Society of Economic Journalist of Nepal (SEJON) in association with United Nations Capital Development Fund (UNCDF).
Nepal Rastra Bank (NRB) has already given license to two payment service providers, three payment service operators and letter of intent to 13 such firms. They are also in process to offer letter of intent to 103 firms.
What they are saying:
In the event, Ahmed Dermish, digital financial ecosystem specialist at UNCDF's MM4P Program said, "Everybody in the ecosystem has a role to play in making digital financial system work."
He also said that to change the behaviour of the people towards the new system, the system should be simple, convincing, and flexible.
While Padam Raj Regmi, assistant director of the Nepal Rastra Bank informed that the central bank were in process to introduce transaction limit for retail payment, oversight bylaws and framework and national payment gateway.