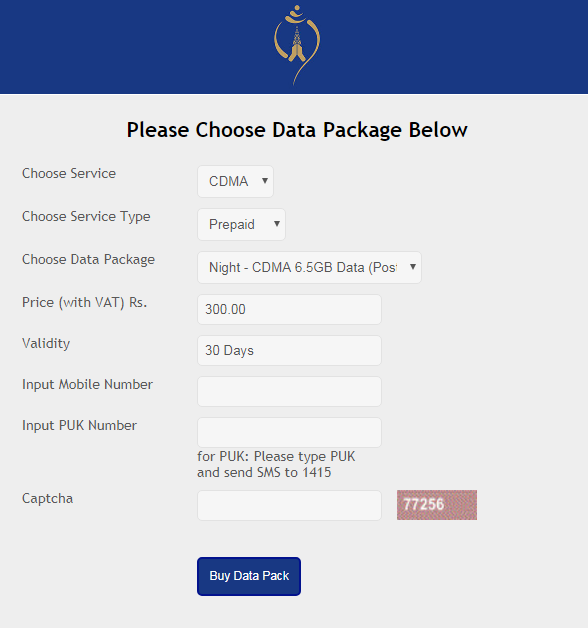 Nepal Telecom has added a new service on its online platform. Now, NTC users can buy the data package offers online from its official site, offer.ntc.net.np.
The price rate, time period and the information related to data packages will be displayed after a user selects a data package offer on the site.
The users have to input their mobile number and PUK number to subscribe a data package. Users can get the PUK number of their SIM by sending an SMS on 1415.
Only after filling in all the details of the form and pressing the 'Buy Data Pack' button, a user can subscribe to the selected data package. The amount of data package offer will be deducted from the users available SIM balance.
Nepal Telecom's data package can also be purchased by dialing *1415# and also by sending an SMS to 1415.
As per the company statement, this facility is expected to provide more flexibility to the NTC, GSM and CDMA users.