With the increasing competition in the market, Asus looks forward to competing with the companies sitting at the top with its 3 new releases under ZenFone i.e.  Asus ZenFone 3, ZenFone 3 Deluxe and ZenFone 3 Ultra.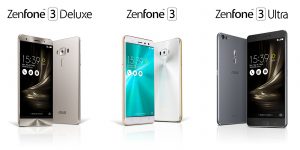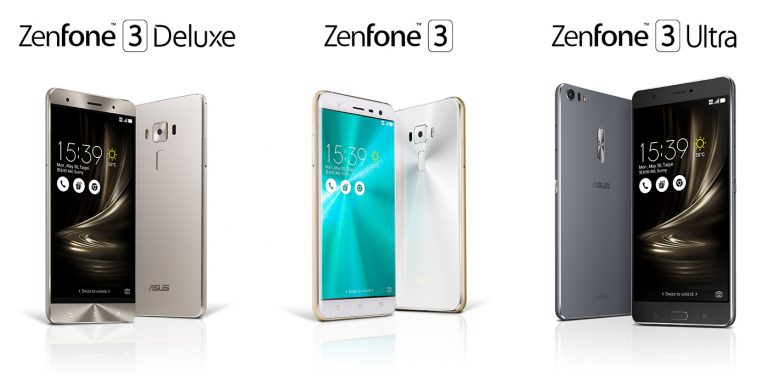 Specs wise, ZenFone 3 Deluxe overpowers both of its siblings. ZenFone 3 Deluxe has a curved aluminum back with chamfered edges and fingerprint sensor below the rear camera. The screen also comes without any compromises, it has a 5.7 inches super AMOLED display. While some might find it hard for one hand use, it will definitely prove nice for multimedia consumption.
Also Read: Moto G4 Plus First Impressions [The Budget Beater]
Deluxe has a whopping 6GB of RAM with Snapdragon 820 processor. The base model has a 64GB of storage whereas premium models are available in 128/256GB of storage. That's one feature to show off!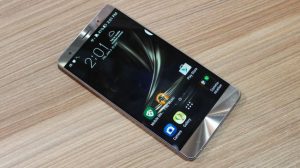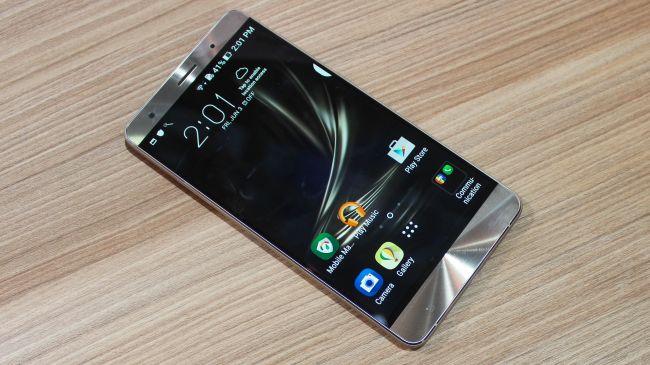 The camera is a 23-MegaPixel shooter with 4-axis optical image stabilization that will take some great photos. It will also be able to shoot 4K videos.It will carry a 3000mAh battery which looks pretty decent on paper. It should get the users through the day with a minimal amount of recharging.
How is this phone going to perform in the market? That's yet to be seen. The phone is likely to be released in August. This phone should appeal Nepali users who are willing to spend a hefty amount of money for heavy performance and premium design.
Key Specs
Display- 5.7-inch SUPER AMOLED
CPU- Qualcomm Snapdragon 820 SoC
Camera- 23MP rear camera
Resolution- 1080*1920 pixels
Internal Storage- 64/128/256GB
Also Read: Galaxy A9 (2016) "Big Performer" In-depth Review