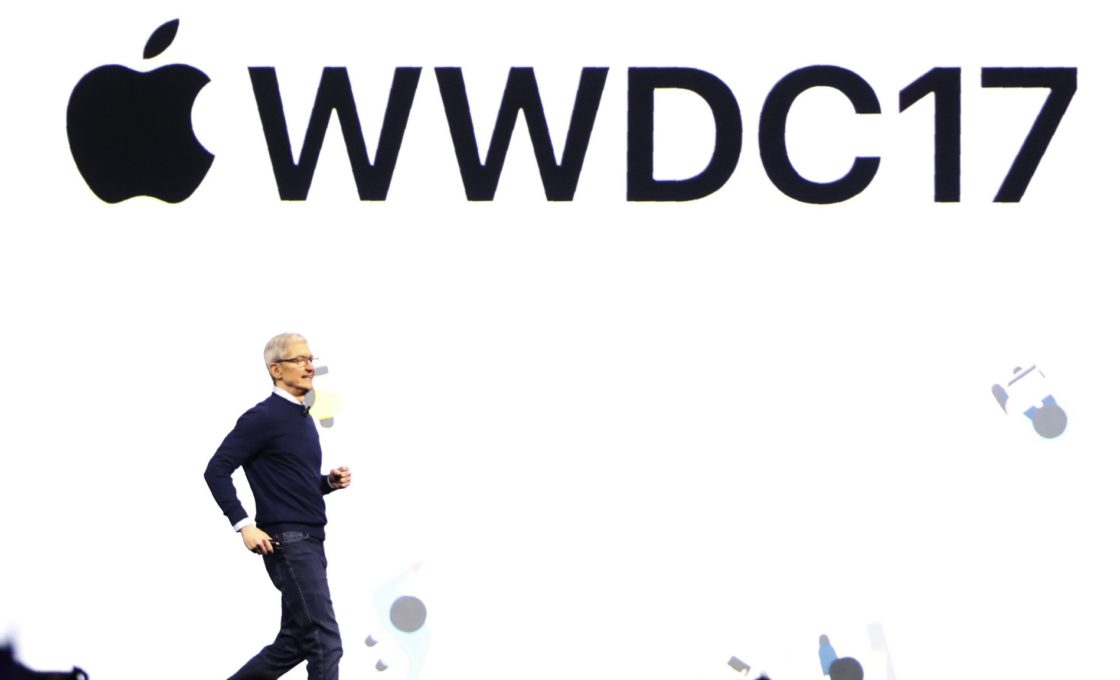 Worldwide Developers Conference 2017 is an annual event held from June 5 to June 9, 2017 in San Jose Convention Center, California. The event showcased upcoming tech hardware and software from Apple. There were some major and some minor announcements. But the conference focused mostly on the software side.
If you missed the WWDC, this article will help you catch up. Here are the five things you should know about the latest vision from Apple:
1. iOS 11
Most of the Apple products (iPhone, iPad) run on the latest iOS 10. The company plans to take it to the next "giant step" for its product. iOS 11 will set a new standard for mobile operating system. The list of features includes; better Multitasking, DOCK system, QuickType keyboard, Augmented Reality and many more fine tunings. The "augmented reality" opens enormous possibilities which was the talk for the night. They will roll out these updates coming spring.
2. macOS (High Sierra)
High Sierra is a weird name for the new macOS. It introduces new technologies that improves on safety and responsiveness. High Sierra will largely improve the user experience for videos and photos edit. Another requested feature was disabling auto play in web browsing. This new OS is expected to separate Mac products from its competitors. They will roll out these updates coming spring.
3. watchOS 4
Apple watch will also receive a new OS update named watchOS 4. Unlike iOS and macOS, this will only offer minor changes to the Apple watches. The update will improve with smart activity, workout features and improved music experience. They will roll out these updates coming spring.
4. Next Gen Release
With major OS updates coming this spring, Apple had few secrets that they revealed. Apple announced the all new next gen products. MacBook, iMac, iPad Pro and MacBook Pro are in the list for next release. These will provide fresh look and upgraded hardware; including processors, storage and graphics. There is no word on the price tag or the release date for these products.
5. HomePod
HomePod is new hardware from Apple. It is a home speaker engineered with high-excursion woofer and custom amplifier. The machine is powered by A8 chip with mesh fabric design. The list of features includes direct & ambient audio beam-forming, studio-level dynamic processing and many more. This will go head on with Amazon's Alexa. It is expected to available in December.