Analogue Mall is a multibrand e-commerce site with lots of gadgets on offer. It's a sort of a Mall for authorized electronics products which was recently launched on November 6, 2020.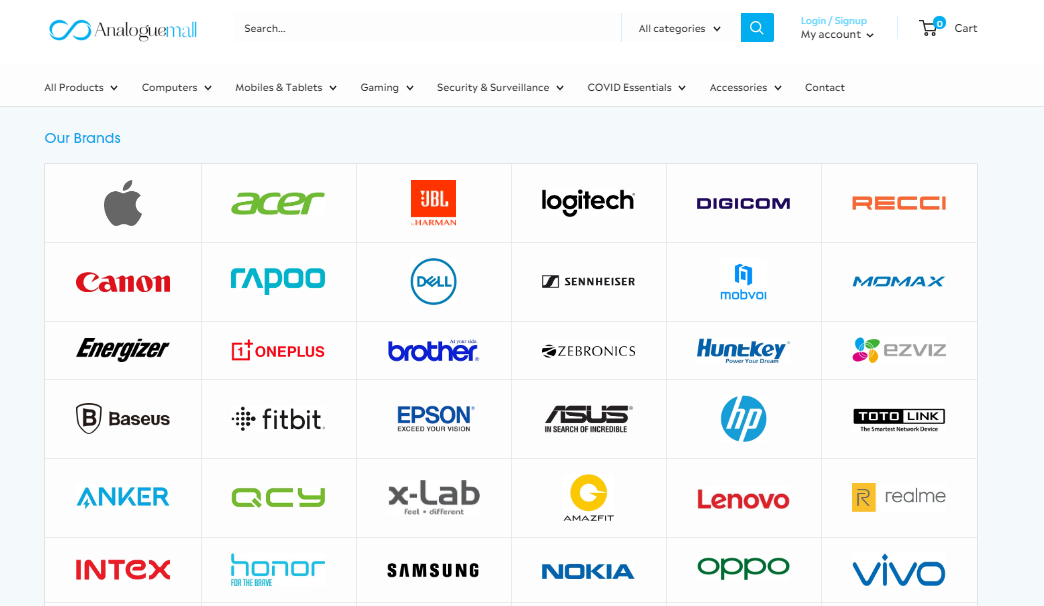 Analogue Mall deals with various kinds of electronic gadgets like laptops, mobile phones, smart wearables, monitors, security & surveillance products, and others. They are also associated with exceptional brands like Apple, Anker, OnePlus, Dell, Mobvoi, Sennheiser, Canon, Sardine, Logitech, Philips, and many others.
They have a very clean and organized platform with lots of products on offer. And, now they are going to introduce a new feature to their platform; a Trade-In Program. This feature is set to launch on 11th December along with EMI service.
What is Analogue Trade-In?
Basically, you can trade your used electronic products like smartphones, computers, and others in return for Cash or Product.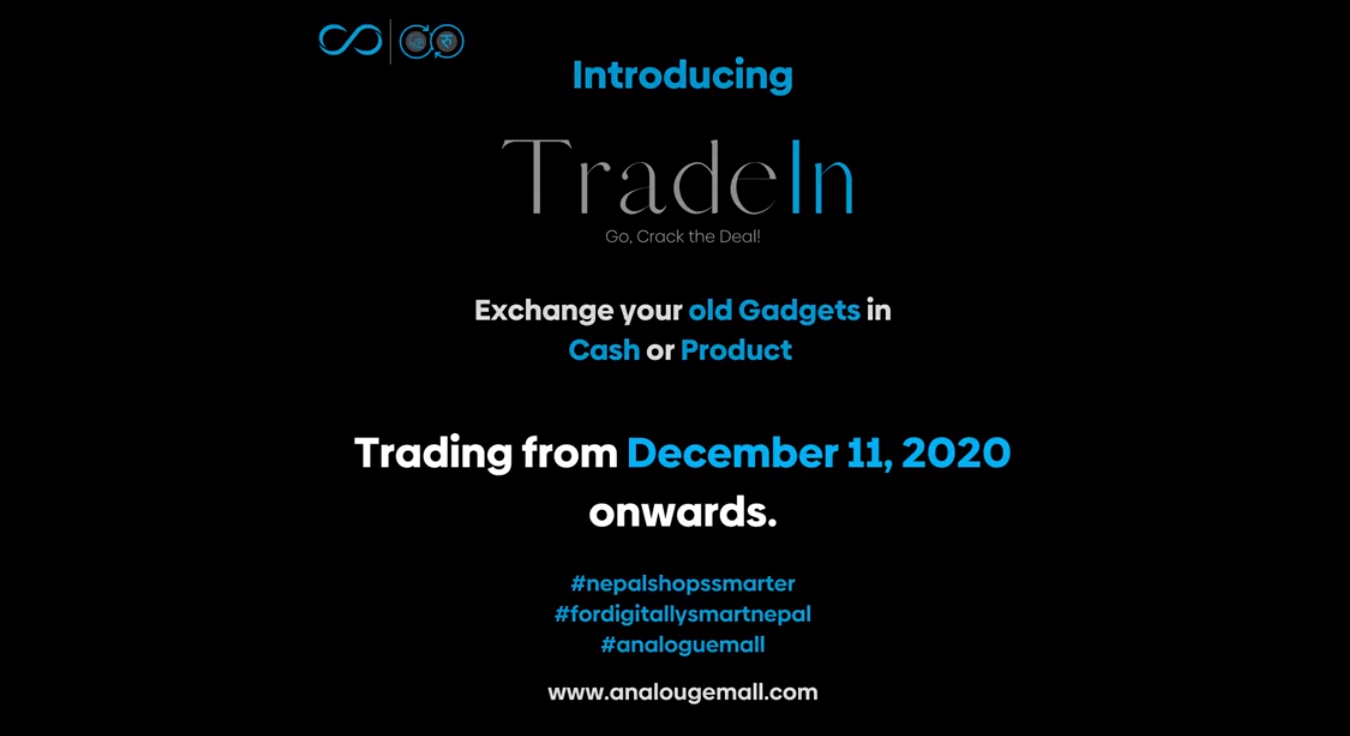 They have mentioned that the whole process will take only 48 hours. So, you can trade-in your product for a new product or cash within 48 hours.
How Will the Trade-In Work?
First, you will need to fill out a form along with some required identification documents.
Then, you will need to send out your device for evaluation.
You can either do an in-store drop or choose messenger pickup ( includes a certain charge) to send your device for evaluation.
After this, Analogue Mall will evaluate and send out a quote. Then, you can either accept it and move forward with the Trade-In or reject the evaluation and get back your device.
If you're trading in cash for the device, there will be a 1.5% TDS deduction whereas the TDS will be adjusted in the discount amount if you are trading in a new device for your old device. You can also get an EMI service on your purchase or Trade-In.
Analogue Mall mentions that they want to provide value to customers and provide a pleasing experience while shopping from Analogue Mall. It looks set to be a top-notch e-commerce platform for electronic gadgets.
They are the first e-commerce platform in Nepal to provide a Trade-In Program along with EMI service. Furthermore, they also plan to launch Analogue Mall's mobile app in the future.
For further updates about the Trade-In Program, make sure to check out their Facebook Page.