Each week, we bring you a curated list of ten technology jobs from a good mix of companies in and around Kathmandu. This week we're featuring developer jobs for those interested in programming.
The tech jobs on this list are ranked in no particular order.
Powered by our Career partner, merojob.com. 
10 Fresh Developer Jobs in Nepal 
---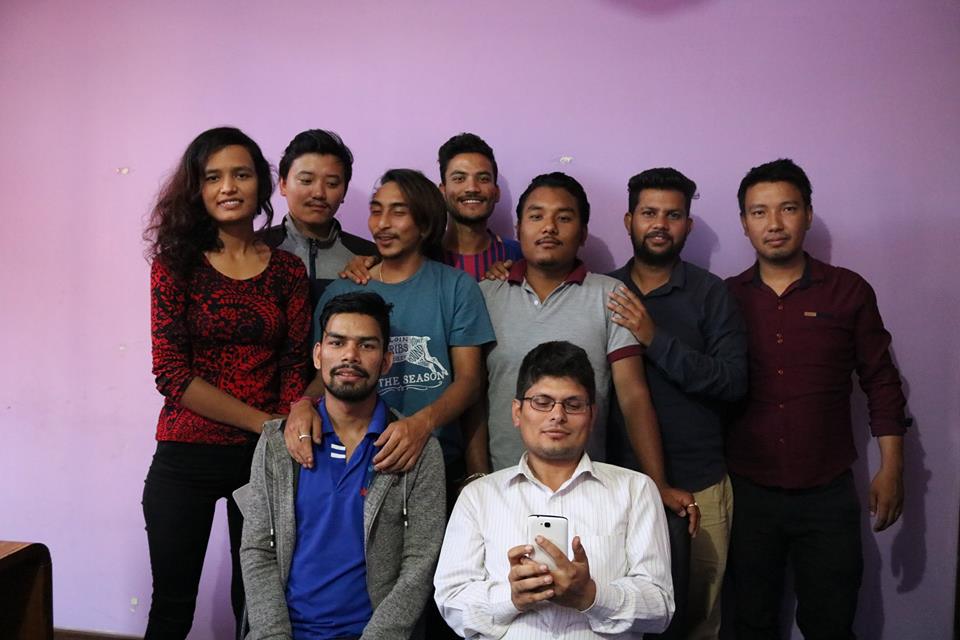 Image Courtesy: Prologic Solution's Facebook page
Prologic Solutions is an IT company in Nepal. They provide Web Development, Mobile App Development, Graphics and Logo Design and Professional Training services.
They are looking for an experienced iOS developer to design and develop native mobile applications for iOS platforms.
---
#9.

 Android Developer, Tootle

Tootle is a ride-sharing platform inside Kathmandu valley.

They are looking for an experienced Android developer with proficiency in Java and Strong knowledge of OOP, Google Maps API, JSON, and SQL.
#8.

 Web Developer, ITONICS

ITONICS is a software development company that provides online collaborative software solutions.

They are looking for an enthusiastic Hybrid (Ionic) Mobile Developer with a technical background and some years of passionate web design to join their team.
---
#7.

 Web Developer, SabKura

SabKura provides services such as Web Design and Development, Web Hosting, Domain Registration and SEO solutions in the field of IT.

They are looking for someone with top-notch programming skills and in-depth knowledge of modern HTML/CSS and LARAVEL framework.
---
Rapid Web Solution is a web design and development company.
They are looking for a technical content developer with knowledge of XHTML, HTML5, CSS2.1, CSS3 and experience in Design to HTML/CSS conversion with basic Photoshop knowledge..
---
#5.

 Senior Python Developer, Bhetincha

Bhetincha.com is the latest venture into the local business search in Nepal.

They are looking for a programmer skilled in Python 2.7 or higher, Django 1.8 or higher with Domain Experience in creating Search Platform and Ad-Serving Platform and analytics.
---
#4.

 Senior ASP.Net MVC Developer, TG Solutions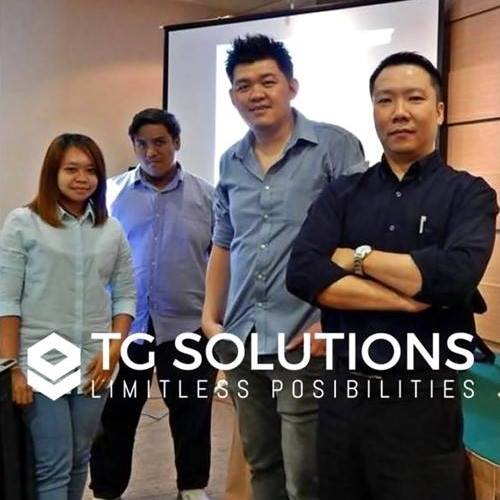 Image Courtesy: TG Solution's Facebook page
TG Solutions is a financial software solutions provider in Malaysia promoted by a joint venture of professionals from Malaysia and Nepal.
They are looking for programmers with at least 1 years of a broad range of web-based software development experience and a strong understanding of ASP.NET MVC, CSS, HTML5, Frameworks, and OOP design patterns and best practices.
---
Manaslu IT Solution is an outsourcing software development company.
They are looking for senior Python developer with 3+ years experience, strong Python skills, and skill with Pandas, NumPy and DJANGO
---
#2.

 Dot Net Developer, Verisk

Verisk Nepal is the software development and information technology service support center for Verisk Analytics.

They are looking for a developer with at least 3 years of professional experience in software development with .net technologies and Microsoft SQL Server to analyze and translate application requirements into application code.
---
#1. 

JavaScript Developer, EvEMoo

EvEMoo is a Web and Application Development firm that specializes in creative design, web design and development, mobile application development and web application development.

They are looking for a front-end developer with a focus on Angular and Vue web development to work with a large global delivery team working web applications for critical business functions.
---
We will come with such curated and handpicked tech jobs list every week.
So, stay tuned and keep following TechLekh!