Over the years, web design has progressed and developed considerably. Compare a website from ten years ago with a website of today, and you would be amazed by the difference. In this post, we are going to take a look at one of the most critical web developments, responsive design, while also looking at some unforgivable website mistakes.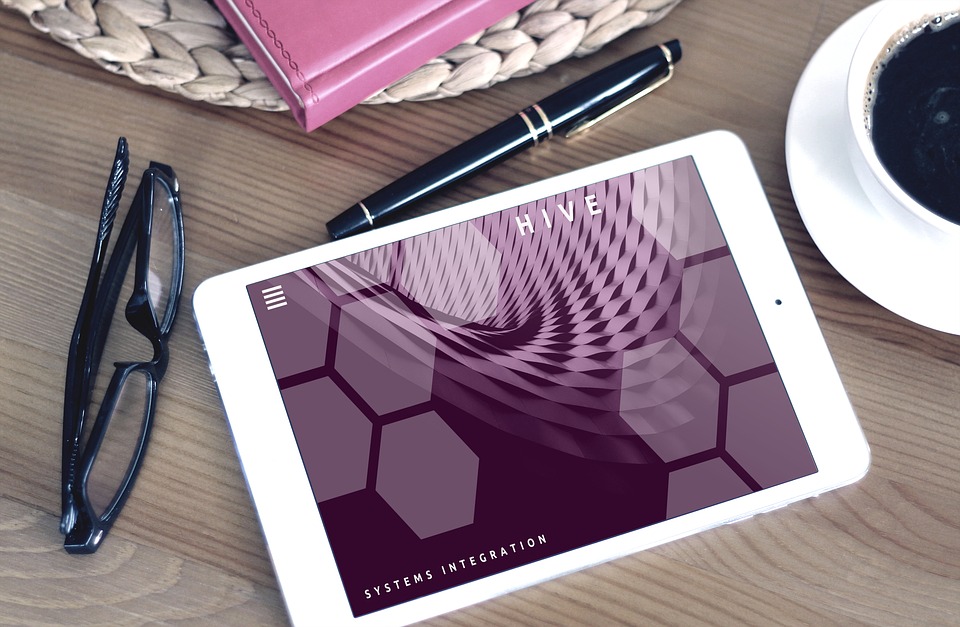 Nowadays, something that has come to be viewed as a standard, rather than a luxury, is responsive web design. But, what is it, and why do you need it?
Responsive Web Design
Responsive website design is often abbreviated to RWD. It relates to an approach of coding and laying out a website that is done in a manner so that the user benefits for the optimum viewing experience. Try a web page builder to do this with ease – it does not always demand a pro.
This means that, no matter what device they are using – be it a mobile phone or a desktop, they can view the website with ease, as well as scrolling, panning, and resizing. There are no barriers in terms of functionality or viewing experience. This has become especially important when you consider the dominance of mobile Internet at present.
So, why has responsive website design taken over? Well, the fluidity and flexibility associated with this type of design is the main pull. Content can move freely across all devices and screen resolutions.
A responsive web design will also provide the user with an exceptional experience. They don't have to work to get the information they need or experience the inconvenience of trying to view a website that has been optimised for desktop use while on their mobile phone.
Responsive website design is also more affordable. This is because it means you only need one website. Otherwise, you would have to pay for a website design for all devices. Moreover, Google recommends it, which means your rankings will improve as well.
Some unforgivable website mistakes
Below, we reveal some of the most unforgivable web design mistakes that must be avoided.
Orphan pages

– Inexperienced website designers may not realise that all of the pages on your website must have a readily seen link back to the homepage.

Dead pages

can have a hugely negative impact on your web presence.

Too many colours and fonts

– It is important to ensure your website reflects your brand and that it has a clear identity. This is why it is important to have a unified look. This means using no more than three fonts and colours. If you use loads of different styles, it will only cause confliction, and make your website look unprofessional in the process.

Lack of security

– There is no excuse for a lack of security in 2019.

Netverify is a product from Jumio

that can assist with this. There are lots of other great tools too.

Poor navigation

– The Internet is supposed to be about convenience and speed. Users do not want to search; navigation should be instinctive, otherwise, they will look to another company.

Broken links

– Users are not going to be satisfied if they see '404' error pages when trying to access part of your website.

Slow server times

– Last but not least, any expert in web design knows the importance of fast server times. There is no excuse for a page taking a minute to load.
This is just a glimpse of some of the most common and unforgivable web design mistakes. Hopefully, you now have a better idea regarding what does and does not work in web design today.
---