While you don't necessarily need a degree to work in IT, there are some subjects you can study and qualify in that will not only help you get interviews at IT and tech firms but can also help you get a job.
While you can study, improve your math skills with poker, or take a course or two, there are certainly some subjects you can and should study to give yourself a great shot at landing your dream IT job.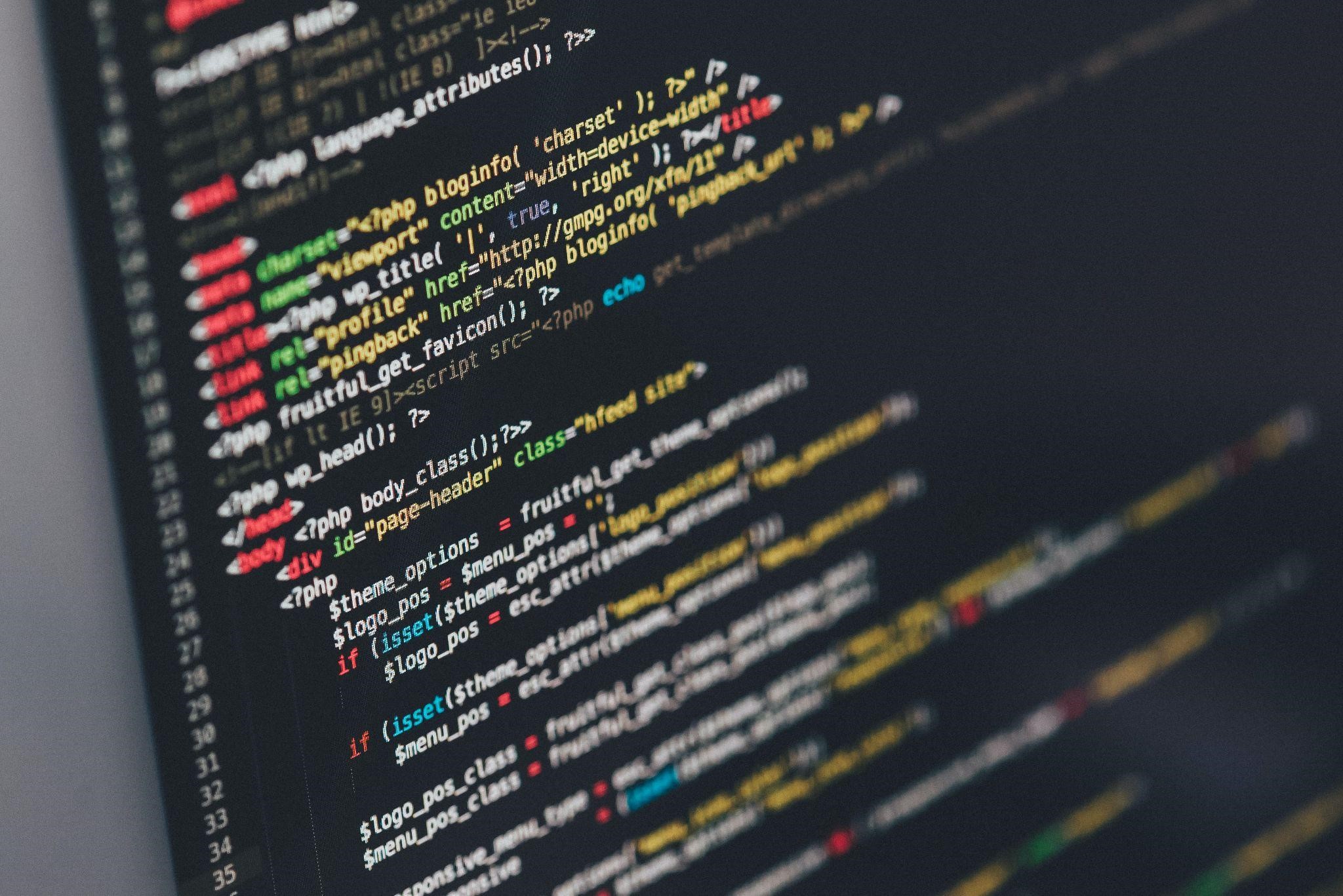 High School
There are some subjects you should study and take very seriously if you know from a young age that you want to start a career into the IT world.
Math
Most IT jobs don't require high mathematics skills, but doing well in math shows your potential employer that you have the kind of brain that can think logically and analytically and, therefore, you can solve problems.
Once again, it isn't a necessity as many IT careers don't require much math knowledge, but math will help you across all aspects of IT.
Science
Science is another subject that sets you up early, and not only opens you up to multiple, high-level university degrees but also gives you a basis that IT employers can use to see which level you are at, especially if you are still young.
Business Studies
Business studies, in some capacity, are very versatile and give you an understanding of how to create and run a business, file taxes, handle finances, etc. Business studies are particularly helpful if you want to start your own IT company at some point.
Business studies are also fairly broad, and while you don't get in-depth knowledge about specific topics, you do develop a general understanding that you can use in your life.
University
University is where most people begin focussing on their IT career and subject choices. University has far more options to study and far more specialist subjects that help you start your IT career before you have even graduated.
Computer Sciences
Computer Science is arguably the best subject to take if you want a career in IT. You will learn to code, understand front and back-end design, how websites, apps, and programs are built, and everything in between.
Computer Science is also something you need if you want to specialize further, such as going into game design. A course like this is far more detailed and intensive, meaning you need a solid base to start from.
Entrepreneurship
Much like studying business at school, Entrepreneurship gives you everything you need to know to start and run a business. This type of degree shows companies in this industry that while you haven't focussed on IT topics, you understand how to manage and work with people.
This is an aspect that you most certainly need in the tech world as one person isn't an island; the industry is built on teamwork.
General Engineering
General Engineering isn't actually as general as it sounds. You can focus on electrical, mechanical, or automotive engineering, with electrical engineering being particularly helpful for IT companies.
Once again, it isn't a degree that will land you your dream job right off the bat, but IT firms need and use electrical engineers, meaning you can get a foot in the door.
Law
While you don't need to go all the way and pass your Bar exam, a Bachelor's in Law is for those with an interest in law and legal matters. It is also relatively broad and gives you a stable platform to move to something more specialized, which doesn't need to be in the world of law.
Media Studies
Another field that can be to your advantage in an IT company is Media Studies. Writing, communication theory, mass media studies, and marketing are all part of the degree, allowing you to work in the marketing department of a firm.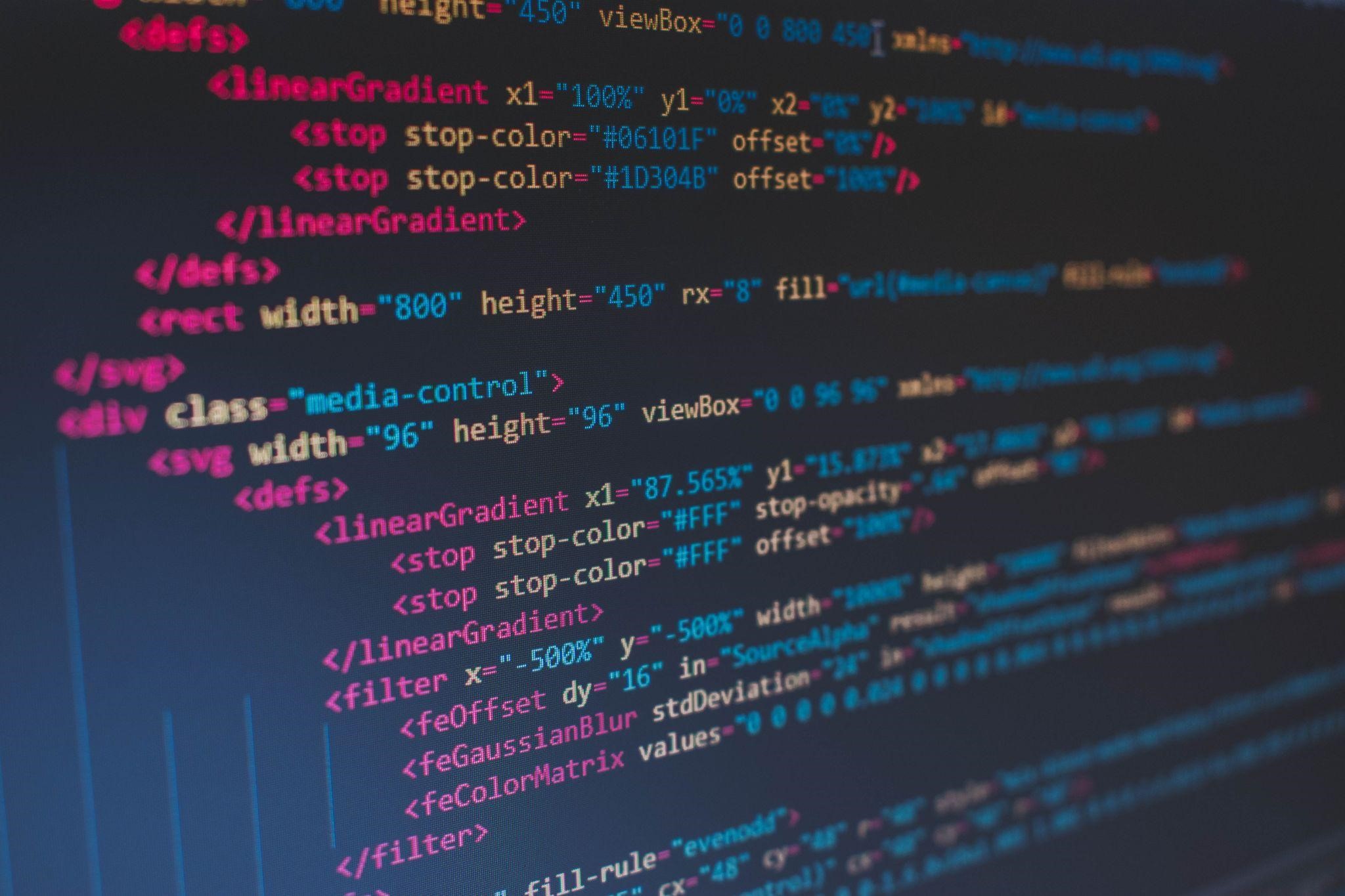 Language Studies
Language Studies is an extensive degree that you can use as a stepping stone to study other languages, or go into business, international relations, and hospitality. Language Studies, while broad, give you the baseline that you need to not only get hired but study further.
Mathematics
Finally, mathematics. A field that can be very daunting but also incredibly rewarding as you can use it to go into a wide array of other careers often viewed as "big brain" sectors.
Mathematics is also essential if you want to do something highly specialized like system creations, virtual and augmented reality, and computing required for space travel and spacecraft creation.