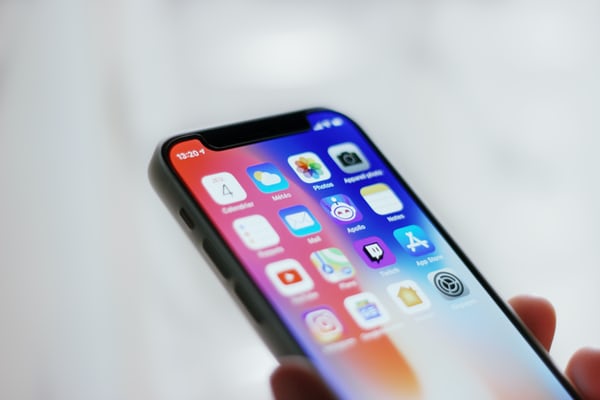 Nowadays, thanks to major technological advancements and innovations, our smartphones can be used to carry out almost any daily task. These handheld devices also serve as a great means of entertainment, especially for the modern-day sports fan. Maybe you are one of these hardcore fans who has not been taking advantage of all the things your smartphone can do to connect you to the game you adore. Well, look no further than below to find out three ways in which every dedicated sports supporter can turn their mobile navigation to the thrilling world of sports.
Mobile Sports Betting
One of the hottest trends in today's sports industry is undoubtedly the influx of online and mobile sportsbooks. It is now possible for fans to access odds, stats, wagers and much more all published by expert pundits, straight from their mobile devices. Quick access and speedy transactions are just a few of the benefits that arise with this form of wagering. Not to mention that available promotions remain obtainable when accessed from a mobile web browser rather than a desktop or PC. Users are simply redirected to the bookmaker's site and prompted to create an account. This easy-breezy process is one of the reasons why so many sports fans are increasingly choosing to invest in on-the-go betting.
Live Stream Sports Broadcasts
Another valuable aspect of sports fandom is attending live sports games. However, because tickets to these high-profile events are often steep in price, live streaming is the next best option. With these services, sports fans can use their mobiles to tune into a variety of matches from different leagues year-round. Here you'll find some of the top-rated apps for live streaming on Android and iPhone devices. The best part? Some of them are completely free of charge!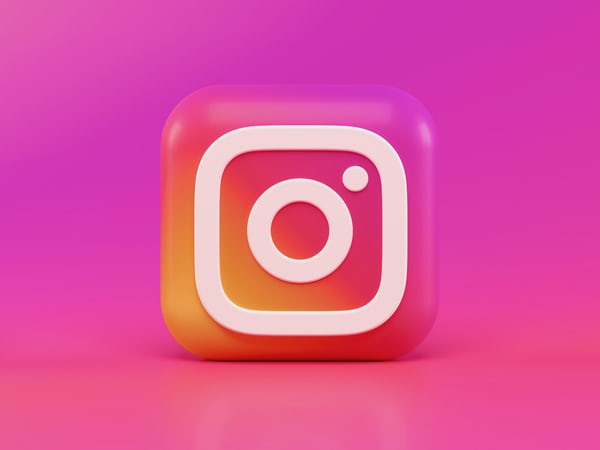 Surf Sports-Related Social Media Pages
In today's digital age, you'll be hard pressed to find a sports team or individual player that does not value the impact of social media on fan engagement. This is good news for supporters who want to get up close and personal with their favorite team members, since athletes will often post moments from their personal life on these networks. Additionally, sharing your love of sports with friends and loved ones is a big part of the overall experience. That's why social media networks like Instagram, Facebook, and TikTok are useful for fans who want to send sports articles, images, clips, and more to fellow fans in their circle. Also, Instagram now allows its users to follow hashtags in addition to people, so you can further customize your hashtag selection to filter out any non-sports related photos and videos. This will ensure that the content you receive centers on the sports you love the most.