Is it really worth building your own PC? If you're here because you're on the edge and unsure whether or not you should pursue your decision on building one, you're in the right place.
Building a computer from scratch may sound intimidating but it's basically lego for adults– all you need is a screwdriver and the instructions manual.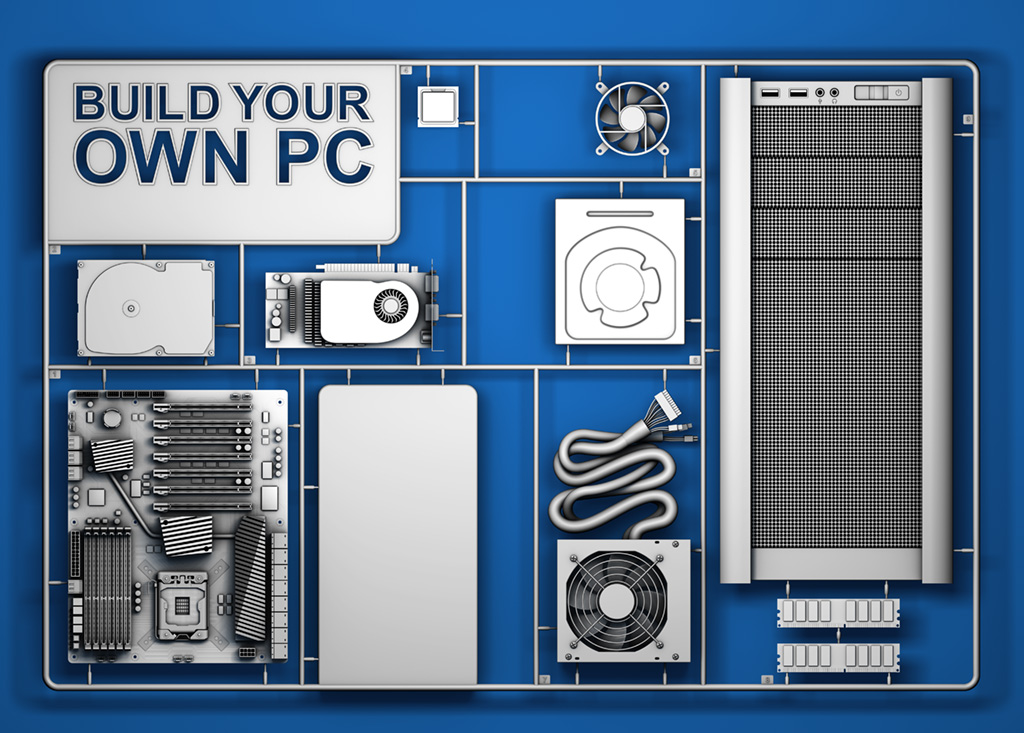 There are plenty of reasons to build your own PC and in this article, I've outlined the 5 very reasons why it makes sense to build your own instead of buying a pre-built desktop computer. If you think that building your own is your cup of tea, you can simply head over to this finest custom desktop in 2019 so you will be guided accordingly from start to finish
1. Superior performance for the price
Building your own PC is a way of saying you get the best bang for your buck. Compared to buying a pre-built gaming PC, you get higher performance for the same price.
Prebuilt retailers tag their "gaming" PCs with absurd prices but what's really under the hood is just a regular desktop PC with a fancy casing and a graphics card. If you build your own, you don't compromise any part and get only high-quality parts.
Let's take for example WePC's best gaming PC under $1000:
Prebuilt
Processor: Ryzen 3 1200
Cooler: Stock cooler
Graphics Card: GTX 1060 6GB
Storage: 120GB SSD + 1TB HDD
Memory (RAM): 16GB DDR4
Power Supply: 80 Plus Certified 500W
Casing: Cooler Master MasterBox 5 ATX Case
Build Your Own PC
Processor: Intel Core i5-8400
Cooler: Cooler Master MasterLiquid Lite 240 Liquid Cooler
Graphics Card: EVGA GTX 1070 8GB SuperClocked
Storage: 512GB SSD + 2TB HDD
Memory (RAM): 8GB DDR4
Power Supply: Corsair CXM 550W 80 Plus Bronze Semi-Modular PSU
Casing: Phanteks P400S ATX Mid Tower Case
Without a need to point out the differences, it clearly shows that building your own PC lets you build a far superior PC. It's just that some people prefer buying a prebuilt one because they don't have the luxury of time to build one from scratch.
2. Zero Bloatware
Another reason why you should build your own PC is having the freedom to install only the programs you need.
Prebuilt gaming PCs almost always have bloatware or pre-installed software. While these things don't pose a huge threat to your day to day use, they take up space and CPU memory, which obviously decreases the optimal performance of the machine.
Anti-viruses are one of the bloatware that usually comes pre-installed in a prebuilt PC. It's also one of the pre-installed software that nags your screen to unwanted demo versions or trial versions– which is it's very, very frustrating, especially to non-tech savvy users.
Choosing to build your own PC lets you install the most essential software.
3. Better power supplies
Building your own PC also lets you choose the most important part of a system unit– the power supply.
A ton of prebuilt desktop computers is usually installed with an unbranded power supply. It's very cringy to think, if you ask me, that your computer's power line is running through a power supply with no name.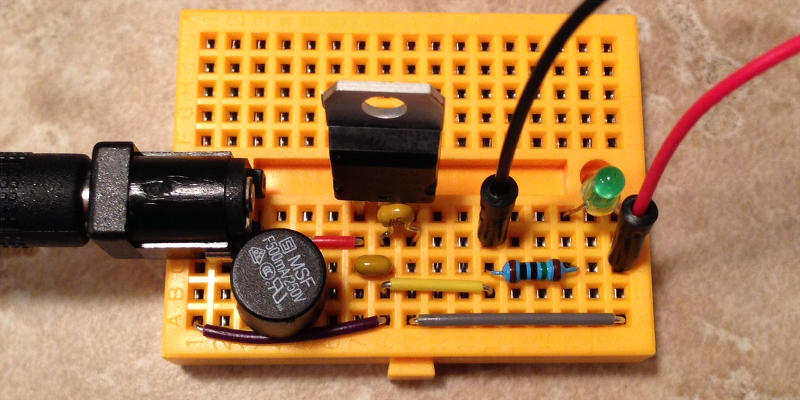 This means it could blow up anytime should there are power shortages or anything that could mess up the power line.
It's why it's better to just build your own as this gives you the freedom to feel secure that your computer's power line is run through a reliable, branded power supply.
4. Full control for customization
When you build a computer, it's important that you "Understand Your Needs" according to WePC's How to Build a Gaming PC: A Step by Step Guide.
A prebuilt computer may be for daily browsing or for gaming but regardless, it has to fit your needs. This is why building your own PC is better as this lets you customize every single part to match your needs.
At the end of the day, building your own PC will give birth to a machine that will perform according to how you want it to be. This means there will be no compromise in any area whatsoever.
5. You won't need tech support anymore
Aside from expanding your understanding of how each part plays a role inside the system unit, you also learn how to troubleshoot and identify which part is at fault.
So instead of having to call tech support because your computer is running slow or is becoming unresponsive, you can make evaluations and address the problem then and there. Not only that you save time, but you also save yourself from having to go irate over the phone with tech support who usually don't really care about your problem.
Conclusion
Overall, building your own PC makes you the leader of your own world. You can do all sorts of upgrade and customization based on your needs and specifics.
So, what are you waiting for? Tell us down the comments if you're convinced and tell us why if you're not.
---