Last year, Economic Times reported that 70 to 80% of jobs in India can be potentially outsourced, and this can greatly benefit startups all around the country. In fact, one study by Deloitte found that, by outsourcing various types of work, companies are not only saving on the costs of hiring an employee full-time, but they're also adding value through the impact of innovation and improved strategic flexibility.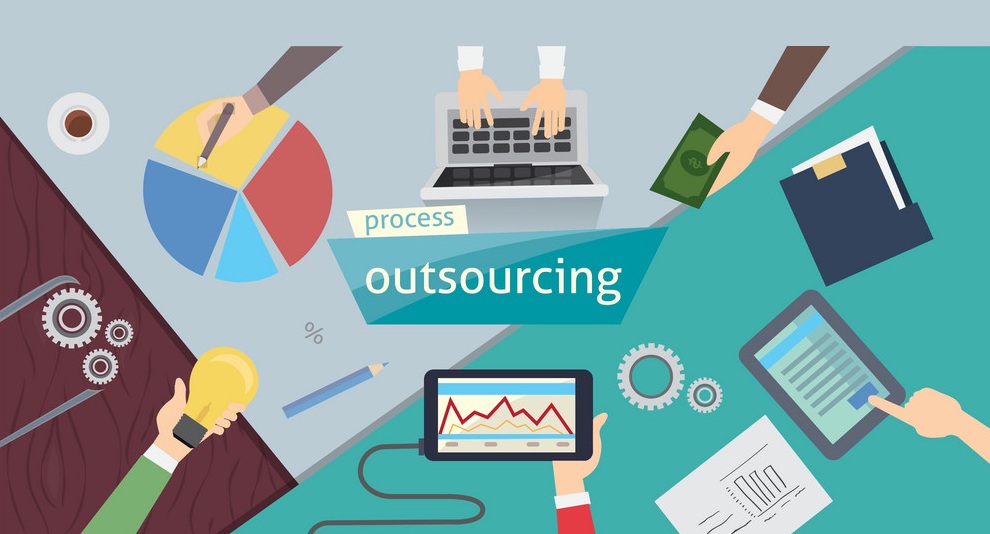 For small businesses relying on bootstrapped funding, these types of savings and innovative approaches to their content and marketing strategies can be crucial in making a lasting impact on their targeted audiences.
Turning Content Marketing Efforts Into Real Conversions
If you knew that, despite your efforts and those of your freelance copywriters in creating outstanding content, approximately 96% of people who visit your website aren't ready to buy from you, would you be willing to outsource your conversion optimization to qualified web design companies?
Content creation, a great content marketing strategy, and a stellar service or product are only stepping stones to high conversion rates, and instead of guessing as to what your small business needs in order to succeed, you might do well to hire a professional in order to put together a plan for the conversion strategies you need to draw visitors to a high-quality and detailed website.
Get Top Talent for Your Content Creation
LinkedIn surveyed a host of marketing professionals and found that 75% of marketers are outsourcing content in some way. This is actually a fantastic way for diverse startups to access talent that might have a different perspective on your content in order to create unique, engaging material.
To outsource your content creation, you can start by hiring a professional freelance writer who is well-versed in SEO-optimization, link building, and brand identity. Or, you can employ the use of a content writing company that will help you build relationships with writers suited to your industry and type of content.
Leave Payroll and Finance to the Professionals
As a small startup, especially one in a market as competitive as the one in India, it's important to know where to put your time and money.
Accounting is continually noted as one of the most daunting tasks for any small business simply due to the fact that small mistakes can turn into very costly payments later down the road. It pays to leave the accounting and payroll to professionals who are trained specifically for the needs of a small business in order to save time and stress in the management of an area most small business owners worry about each month.
Outsource Based on Your Weaknesses to Turn Them Into Strengths
Every startup is unique in its strengths and weaknesses. Therefore, it's important to assess your company's weaknesses first to see where you would benefit the most from outsourcing and compare the costs of outsourcing versus hiring a full-time employee.
Identify the most cost-effective tasks that can be outsourced in order to save time and money while increasing the creative impact and overall conversions and sales for your company and you'll be headed towards Nepali startup success in no time.
---