By the year 2020, there will be an estimated 50 billion devices connected to the internet in some way across the globe. This means that our lives as we know it have already changed quite significantly in recent years due to the world wide web, and will continue to do so in the future.
Core aspects of society are being altered on a fundamental level, from the methods of transportation we use to the way we manage our money. These changes often result in positive, more efficient results once the dust settles. But nevertheless, change, especially when it comes to finances, can be a rigorous process. In the world of money management, there are already a number of new technologies that are beginning to uproot the way people think about currency.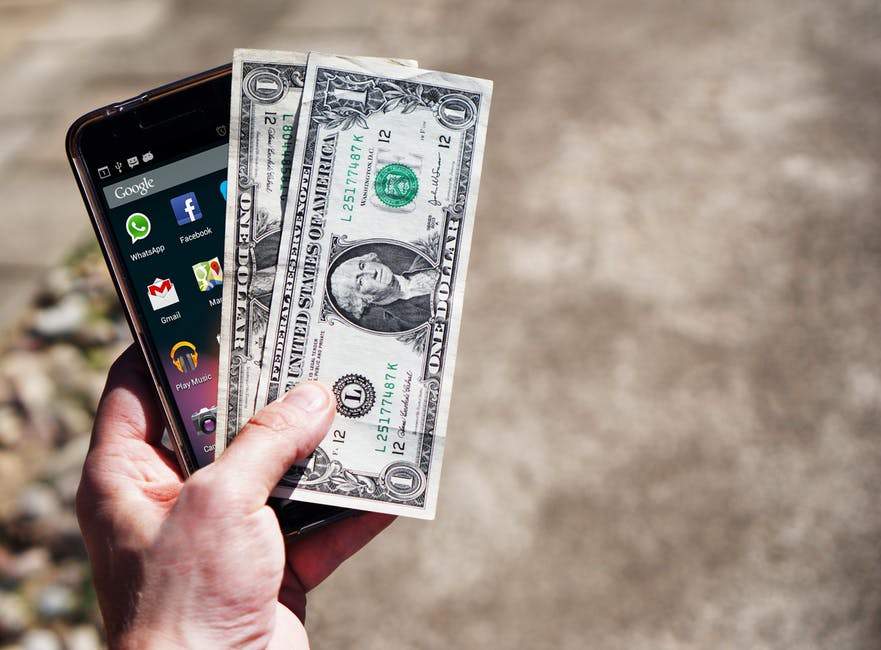 Virtual Assistants And Money Managers
One bit of internet-fueled technology that's being integrated into the mainstream financial world is the virtual management assistant. This tool is now accessible on most major banking apps around the world. These apps have the ability to see, in real time, what you're spending money on, and where you need to budget more efficiently.
On top of this, the app can use complex algorithms to determine the optimal finance plan for your personal budget. A number of apps already exist online for free or for a small fee that can provide the same service as a trained advisor. With this unrivaled access to smart, data-driven technology, virtually anyone can get the proper financial advice right from their phones. And as the technology continues to develop, it will only grow more user-friendly, making it easier than ever to manage your funds.
A Financial Experience Built Just For You
One of the great things about the internet is the endless amount of information that exists on virtually any given topic. Money management is well covered online, which means that 3rd party information on every bank is easy to find. With the proper online tools, finding a bank that will offer quality rates and services is a possibility worth investing some time into. Comparison tools and ranked lists litter the internet, especially on the topic of online banking.
In a world where face-to-face contact with the bank that manages your money is growing increasingly rare, it's important to have the peace of mind in knowing exactly what that institution's reputation is. Making an informed decision on which bank to do business with requires looking at a number of different, and often confusing factors. Through the internet, this process is made easier by sorting through the information and providing banking recommendations based on the personal data that you provide. Banks also take advantage of this by altering their online services to be tailored more towards the individual customer, rather than rely on blanket policies.
As of today, the technology that exists to help us better manage our finances is only scratching the surface of what the internet will be capable of in just a few short years. It's important to become familiar with the way banks operate online – and to grow confident in using the apps that can supplement your personal finance experience. As quickly as the technology that drives us changes, you will be in a better position to adapt to those changes and be well on your way to managing your finances using the most cutting-edge technology.
---