Microsoft Edge (the old one) was a definite step up from the Internet Explorer. It was fast, the scrolling was slick, and it had nifty features like inking and reading mode. But not many people seemed to like it or use it on a daily basis.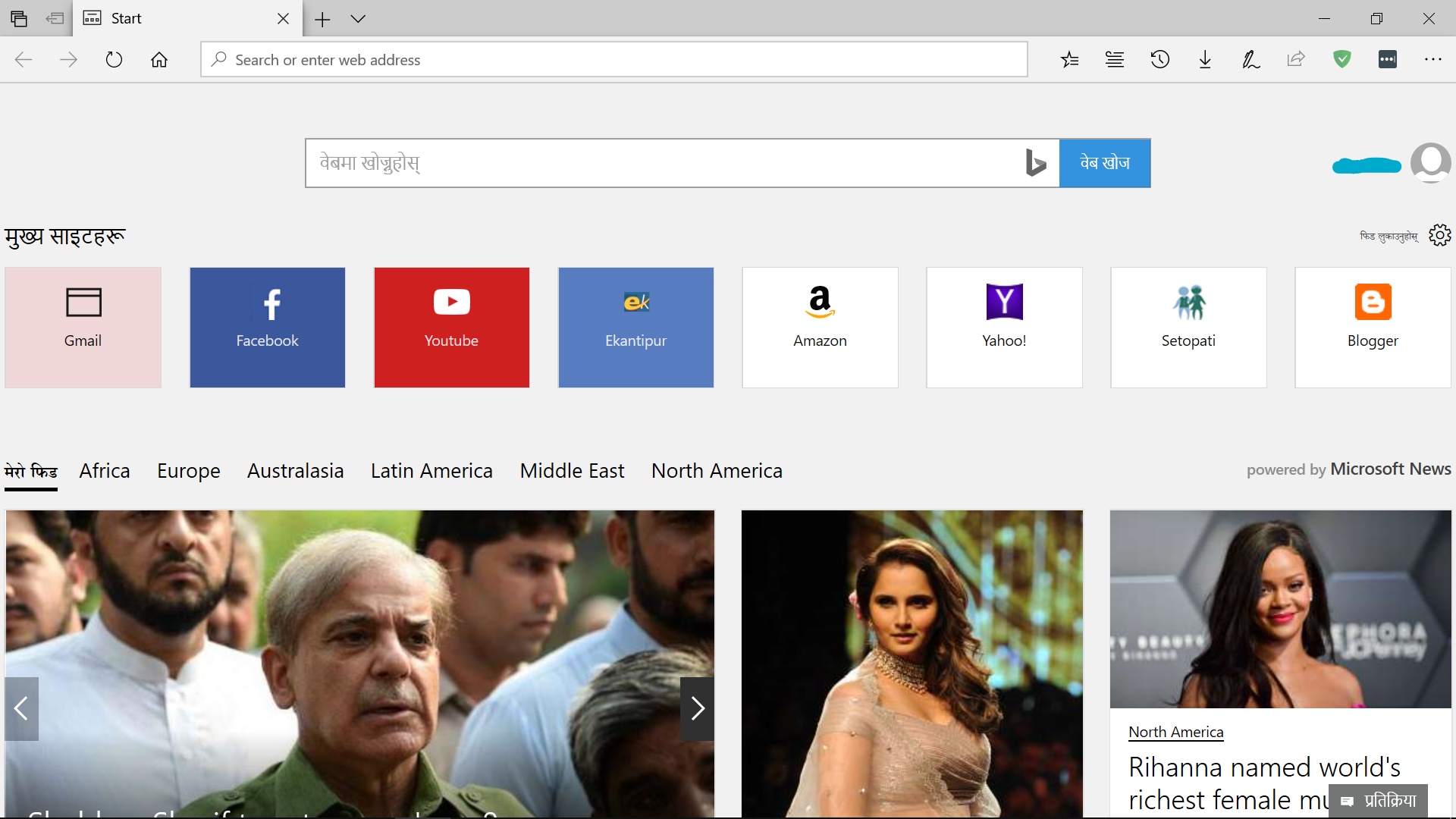 The main reason for that was the lack of extensions for the Edge browser. Edge was based on Microsoft's own EdgeHTML engine. This meant that developers had to develop their extensions from the ground up for this new browser. But with Chrome's dominance and Edge not catching up to it, the extension store of edge never grew properly. This made most people choose browsers like Chrome or browsers based on Chrome like Brave and Opera as their daily Internet portal.
Acknowledging Edge may never be a true challenger to Chrome because of this extension problem, Microsoft made a surprising decision in December last year to rebuild Edge browser based upon the Chromium Engine. Chromium is an open source rendering engine that Google Chrome is based on. Now, the only popular browsers not using the chromium engine will be Firefox and Safari.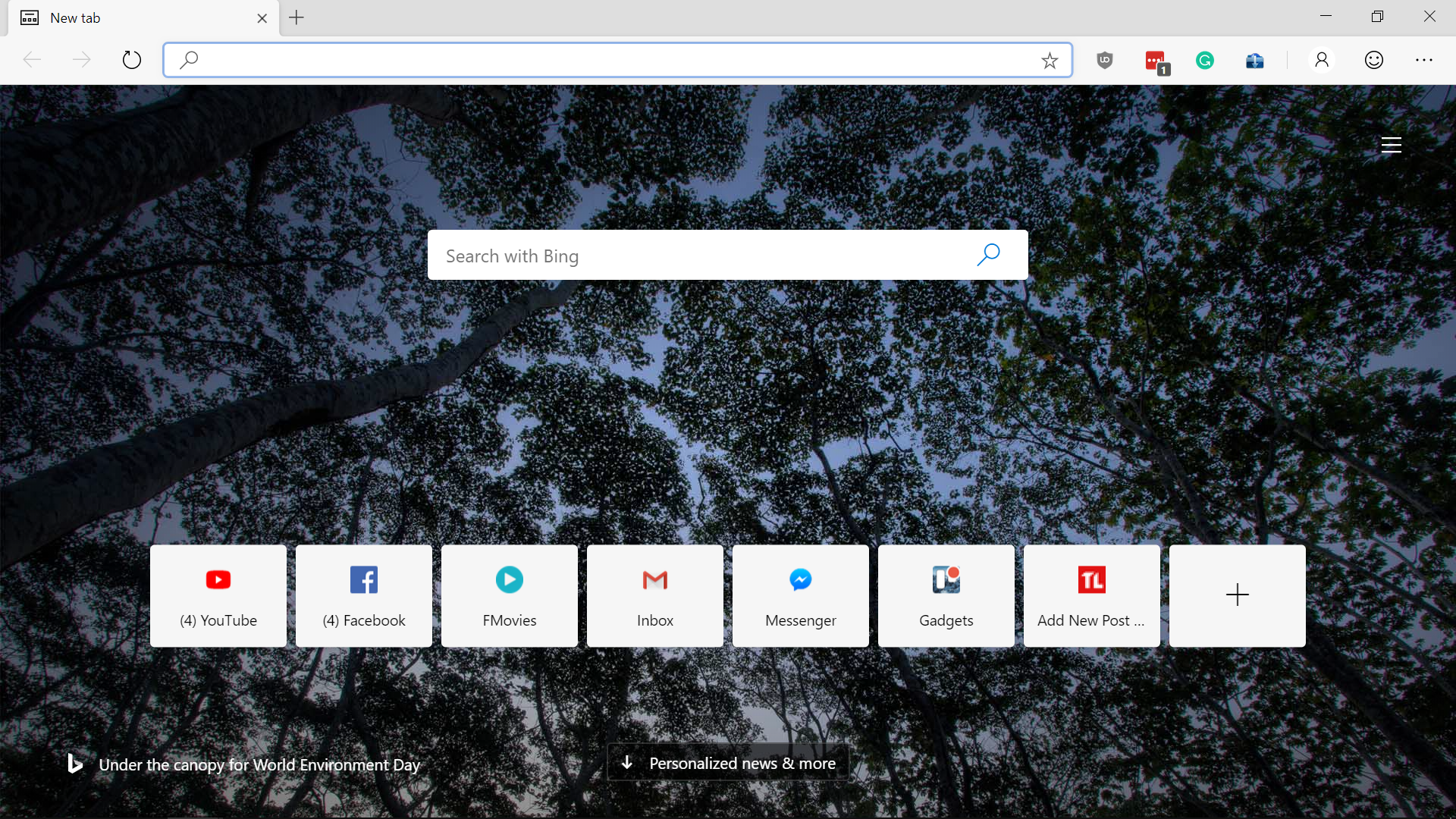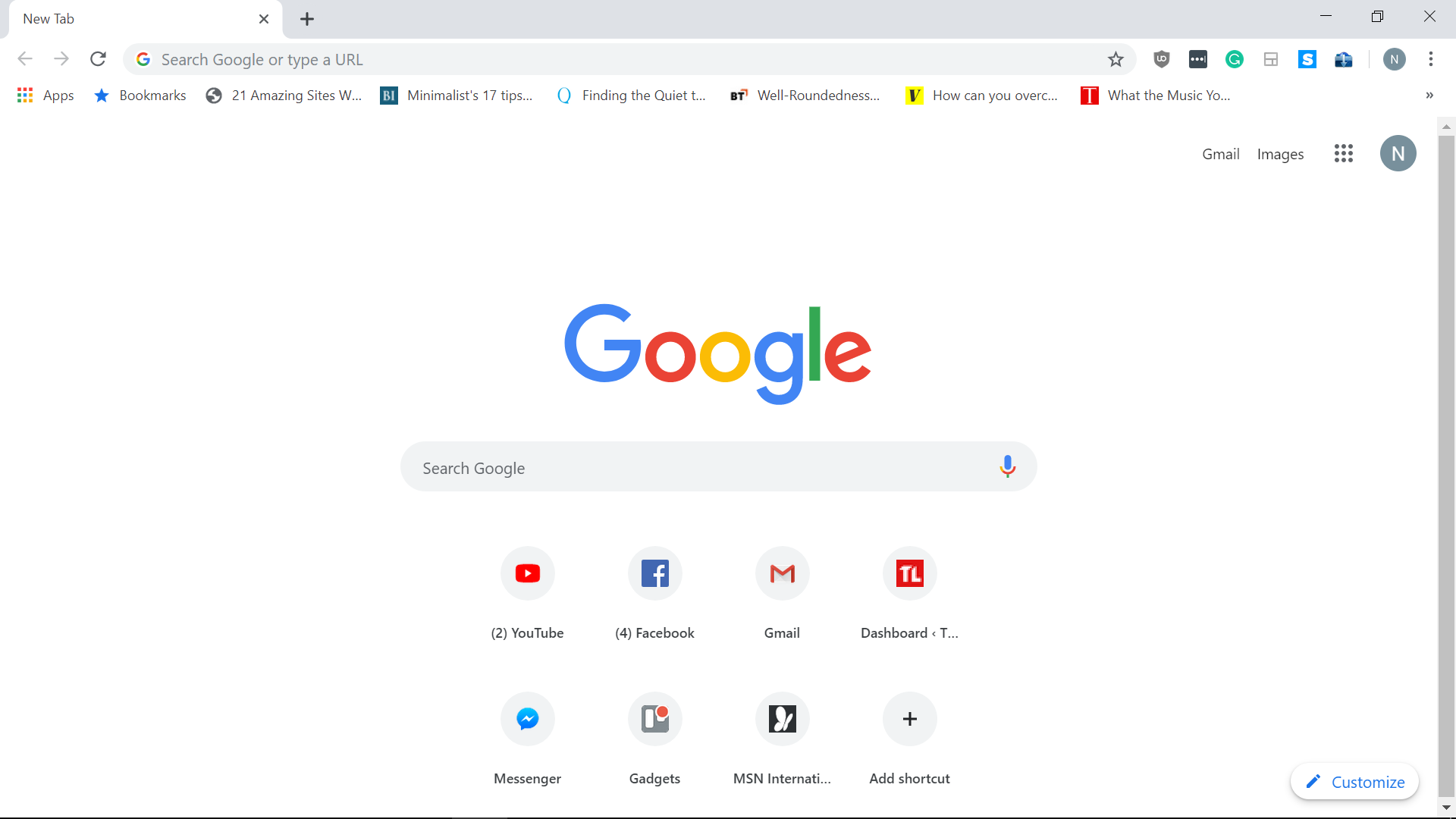 With Edge switching to Chromium, many fear that Google will have more control over how internet users around the world will interact with the internet. While that is true, Microsoft has said that this was a necessary step to improve the experience of the end user and the developers. Microsoft is also a contributor to the Open Source Chromium project and has already made more than 275 commits to the project since last December. So, it will try to control the extent of Google's influence on Chromium.
This switch will enable users to download and run Chrome extensions on Edge Browser. This also means that developers won't have to face the hassle of coding on a different platform. This is a big win for developers – less work, for users – more features, and Microsoft – hopefully more users.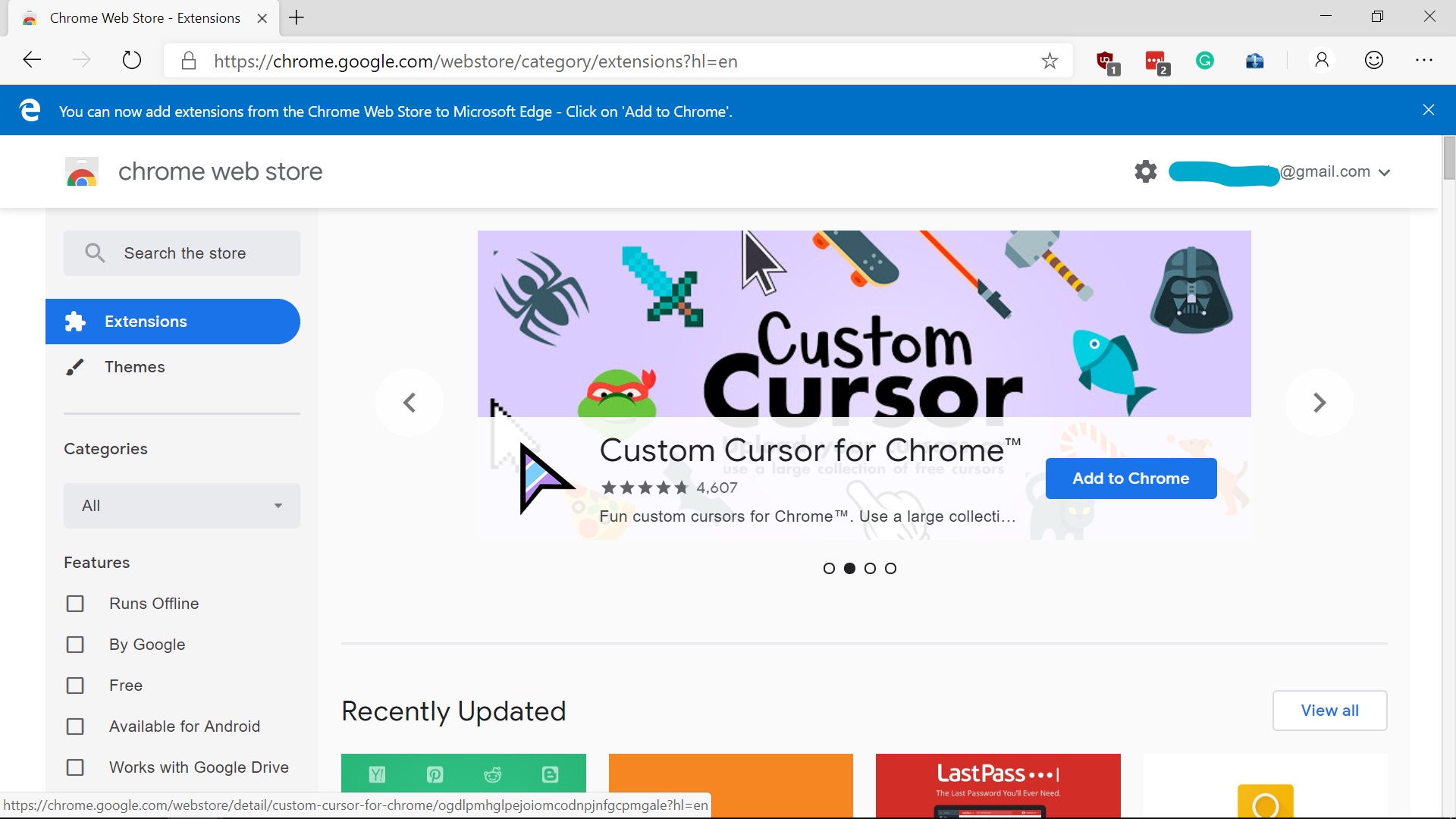 I am currently using the Edge Beta build as my default Browser. And so far, I am liking it very much. While most people say that this browser looks and feels like Chrome, I tend to disagree. Microsoft has tweaked the appearance of the right-click menu, the hamburger menu, the address bar, the pop-ups, and other aspects of the  Edge Browser to give it a distinct and unique feel.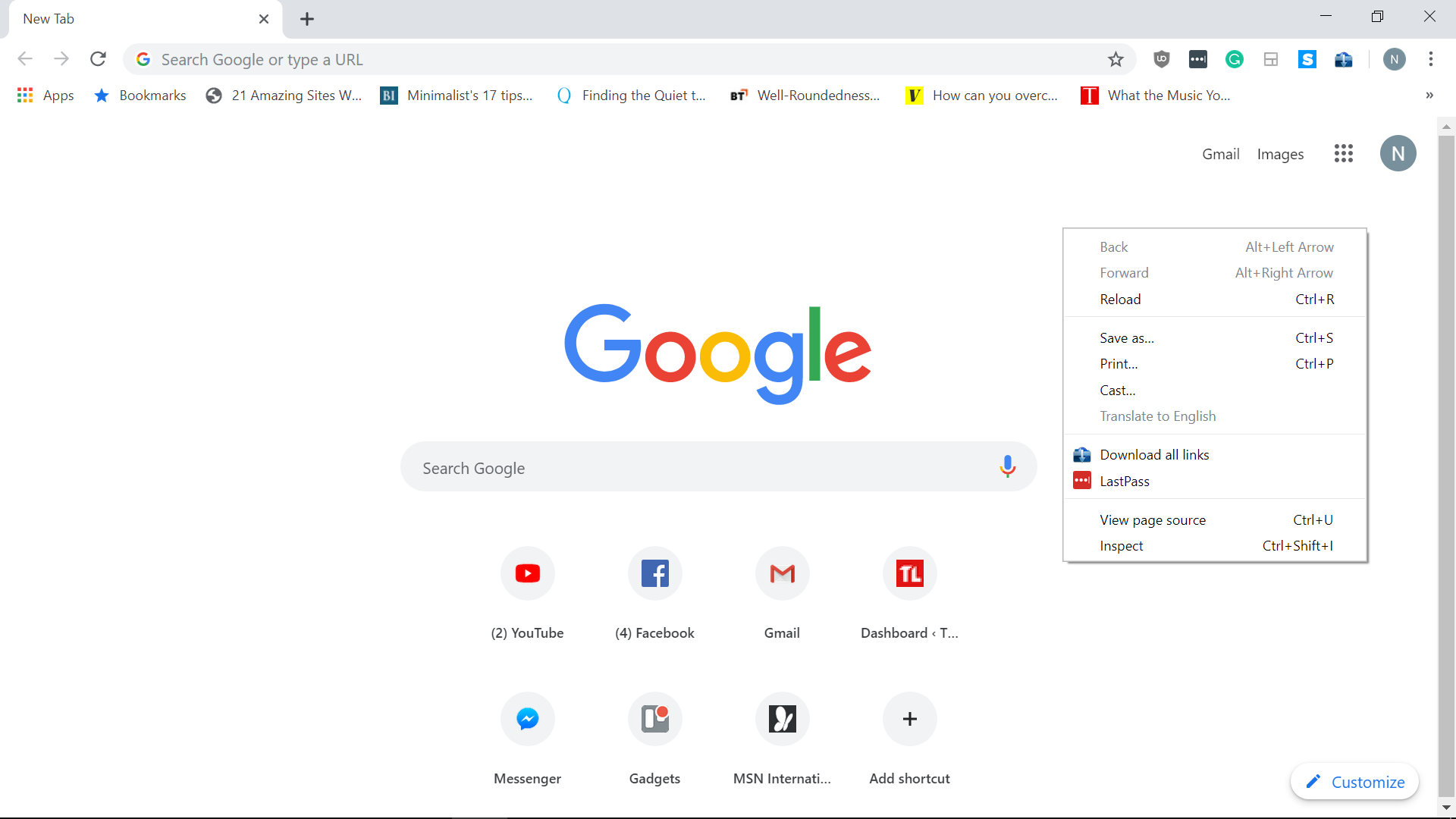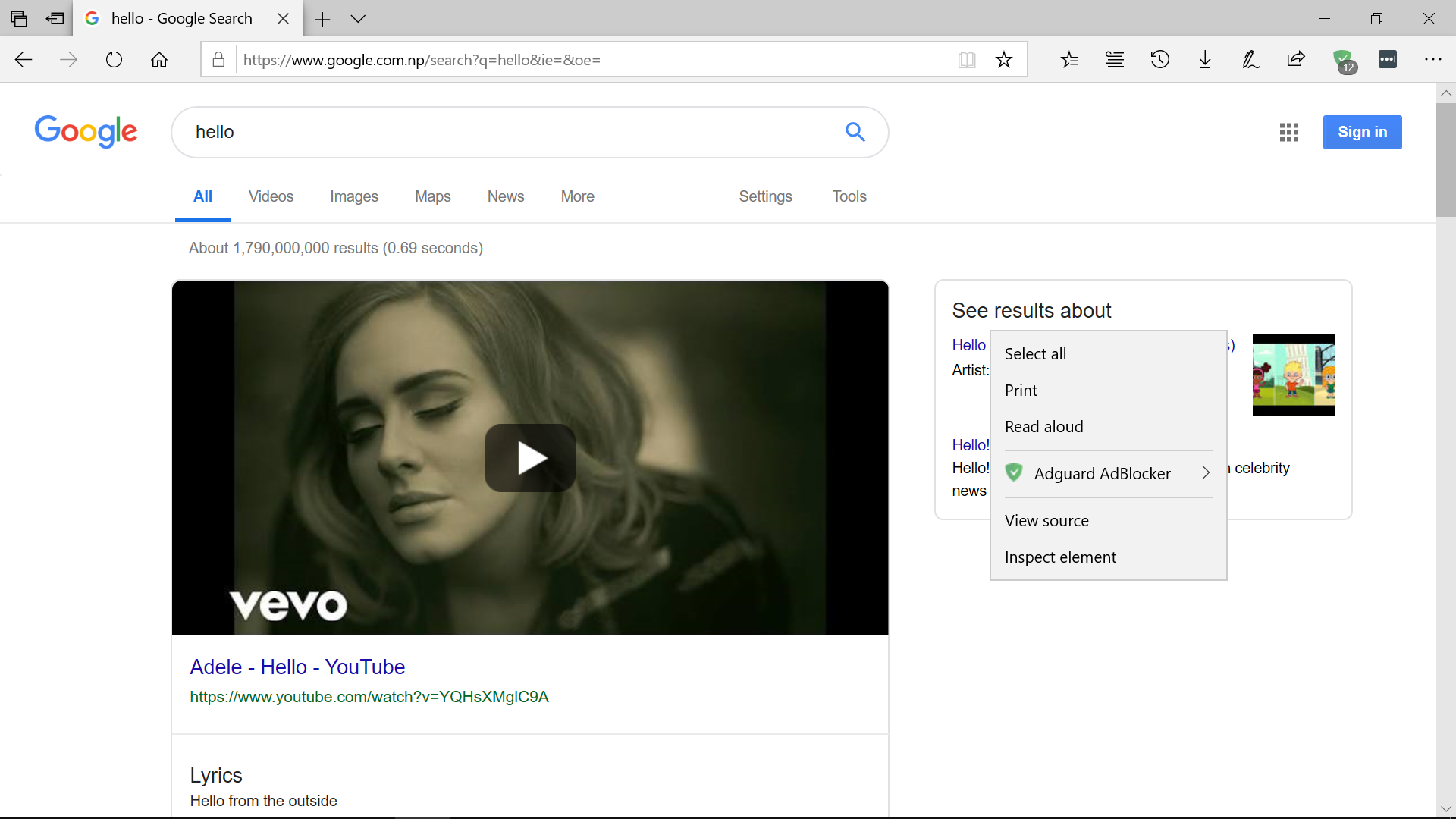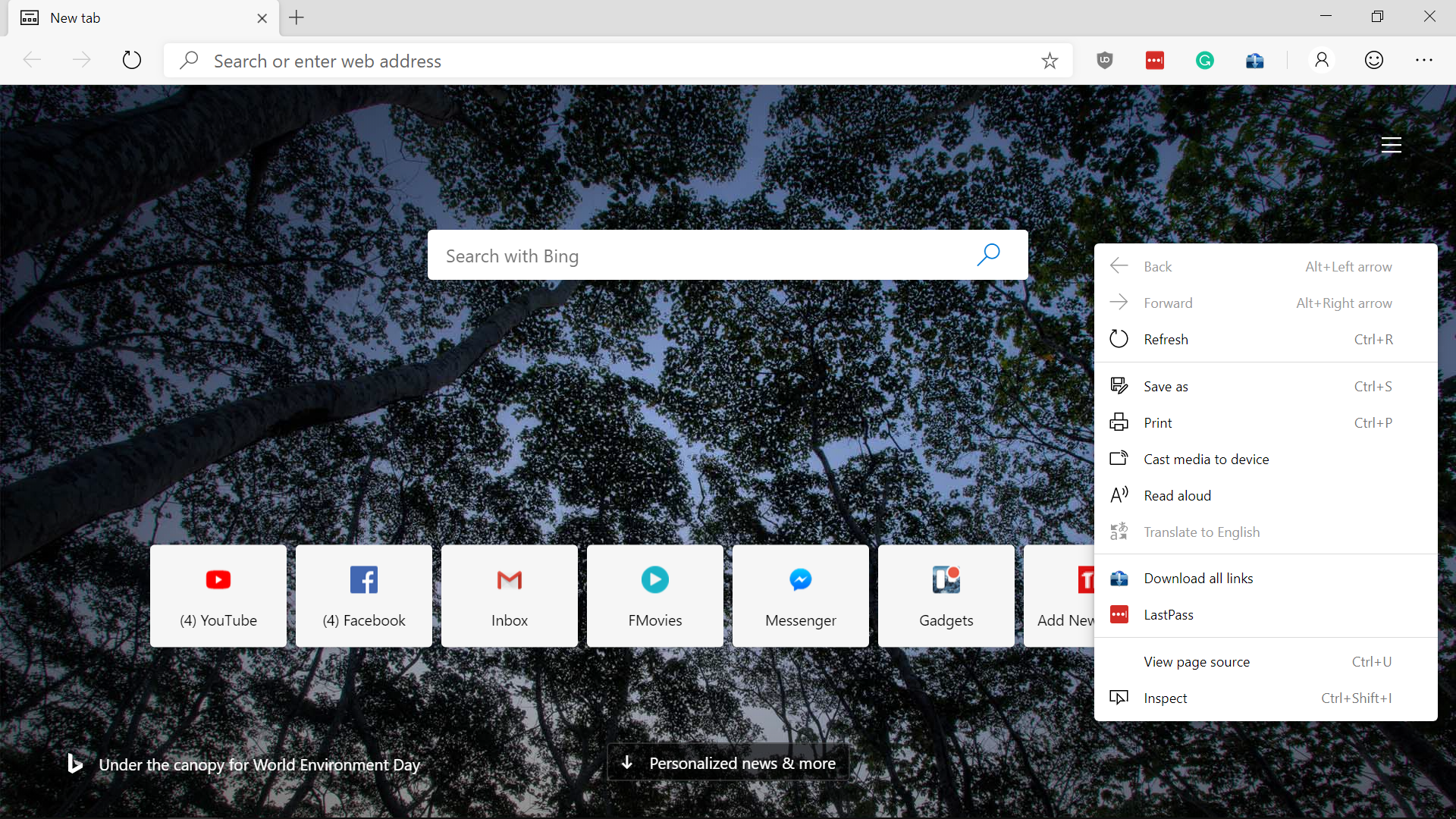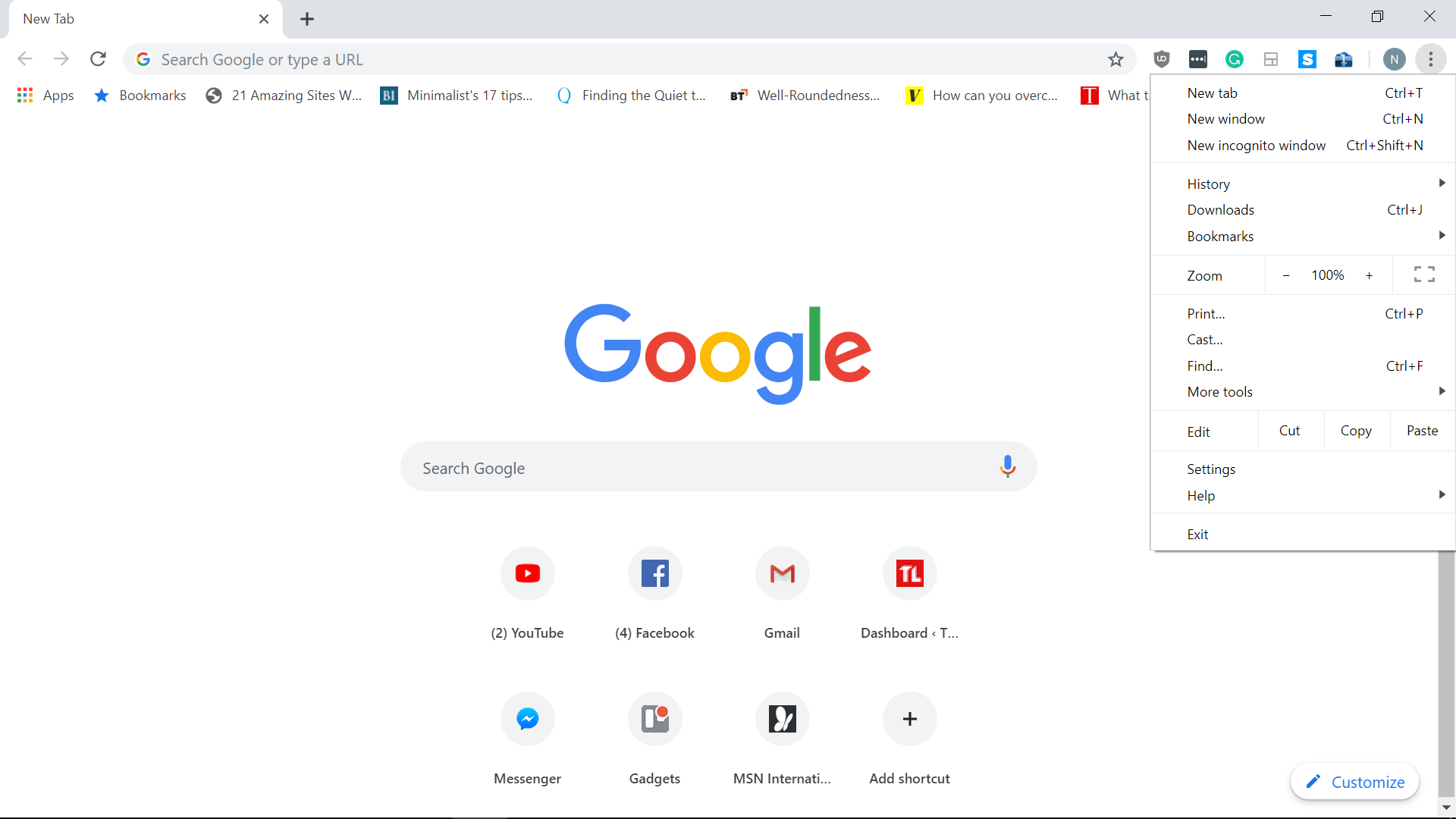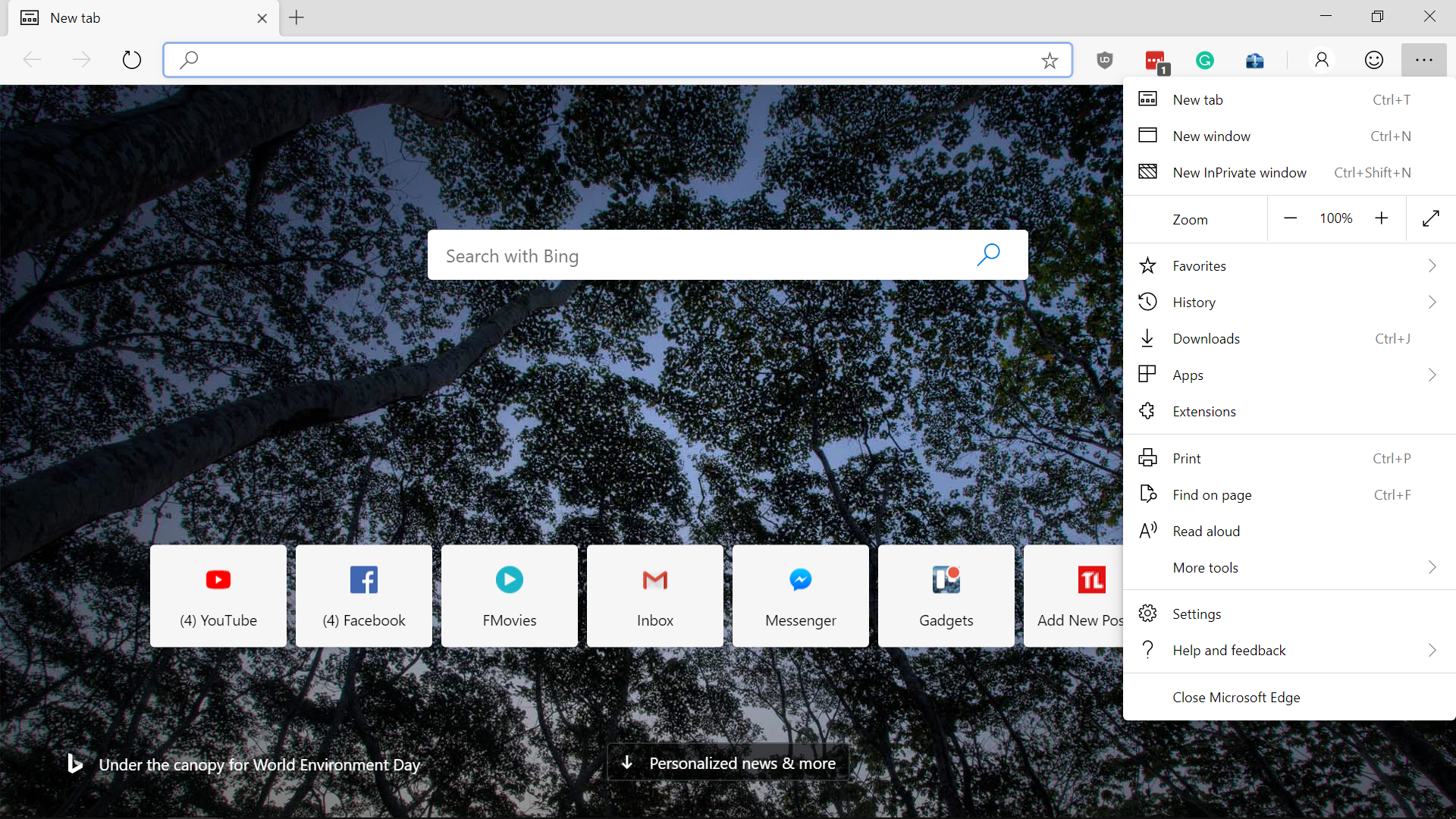 The settings page is very different and way better than what we get on Chrome (thank you Microsoft). Different settings and grouped into easily recognizable categories like appearance and privacy and security.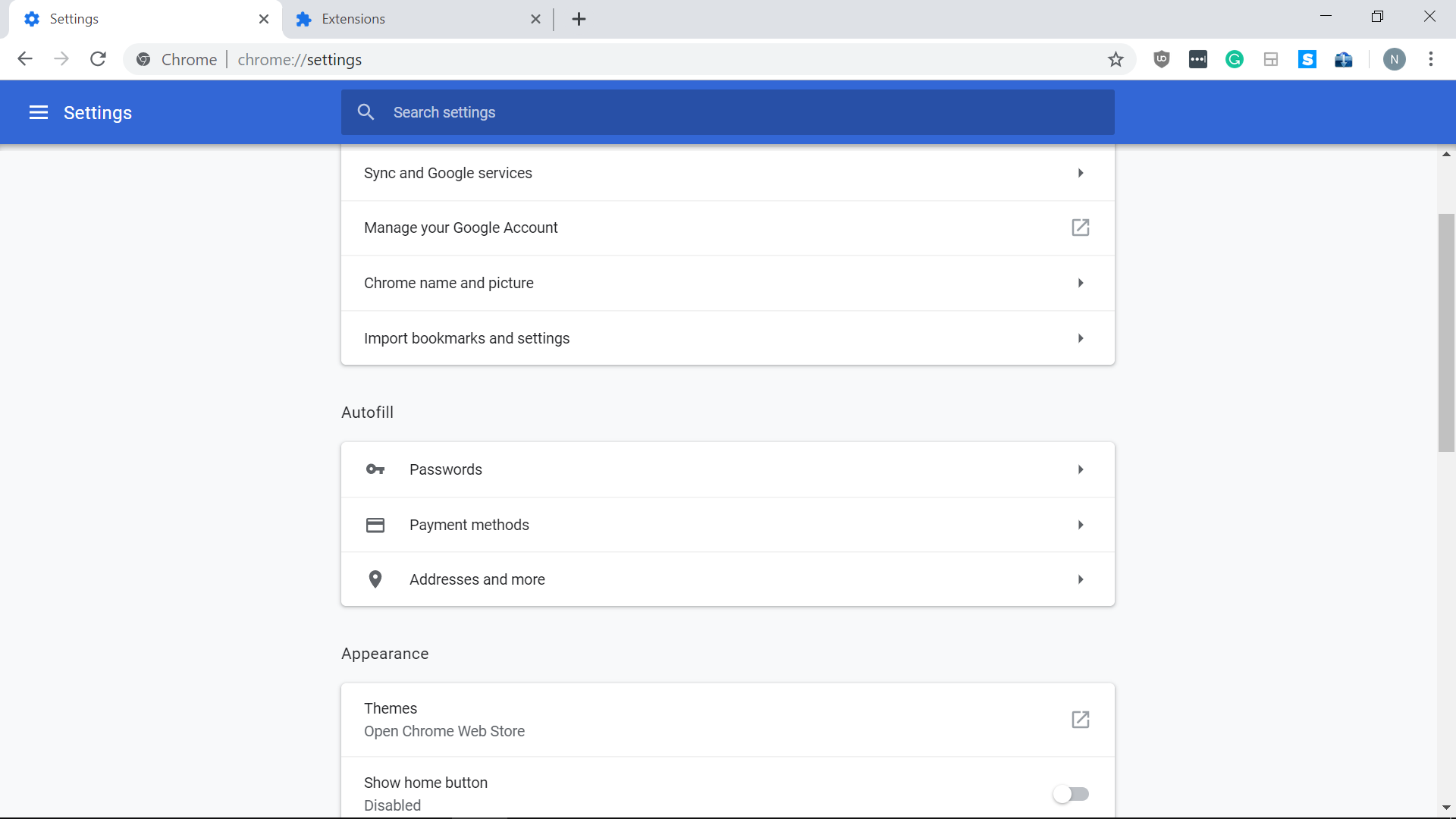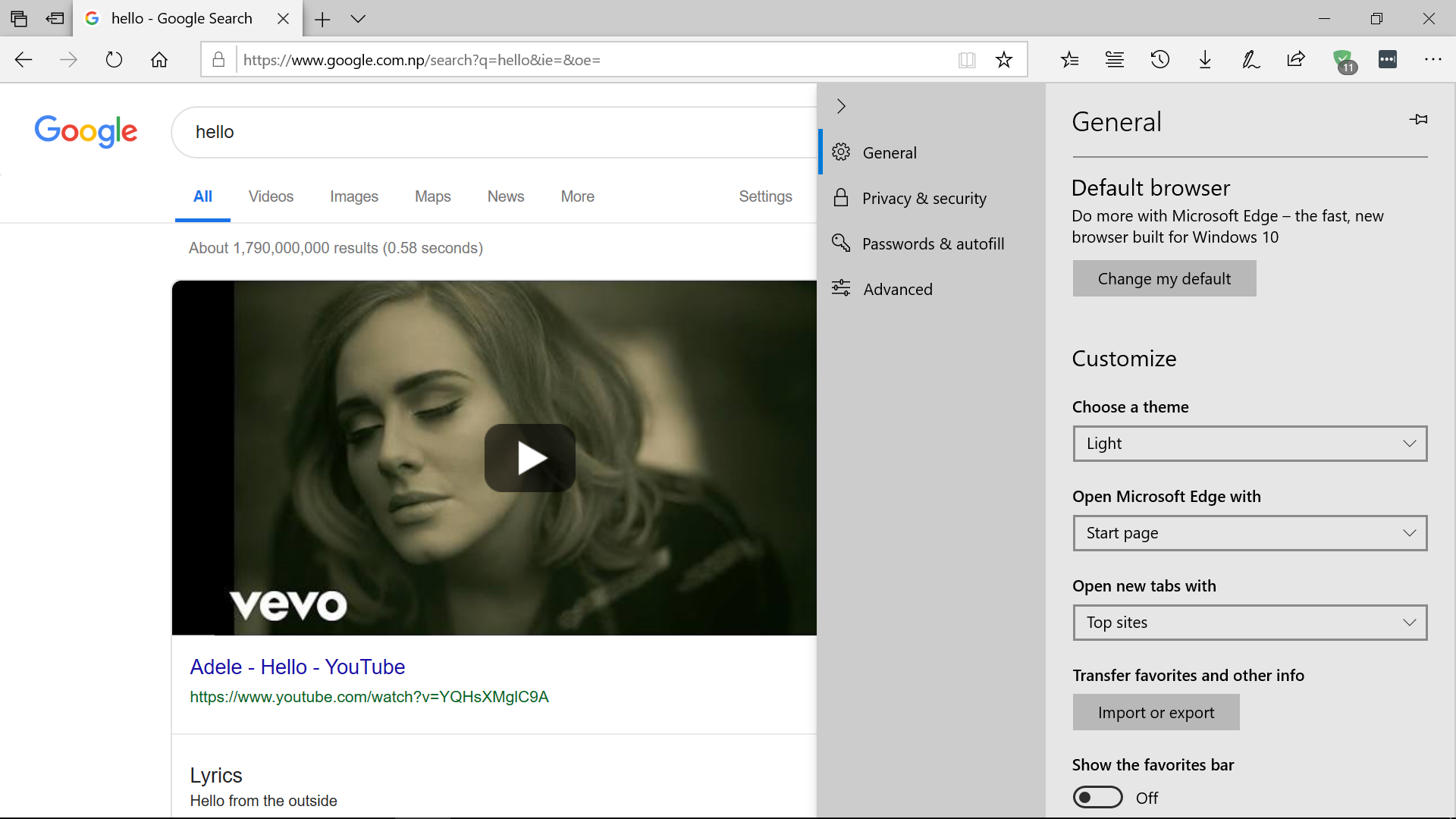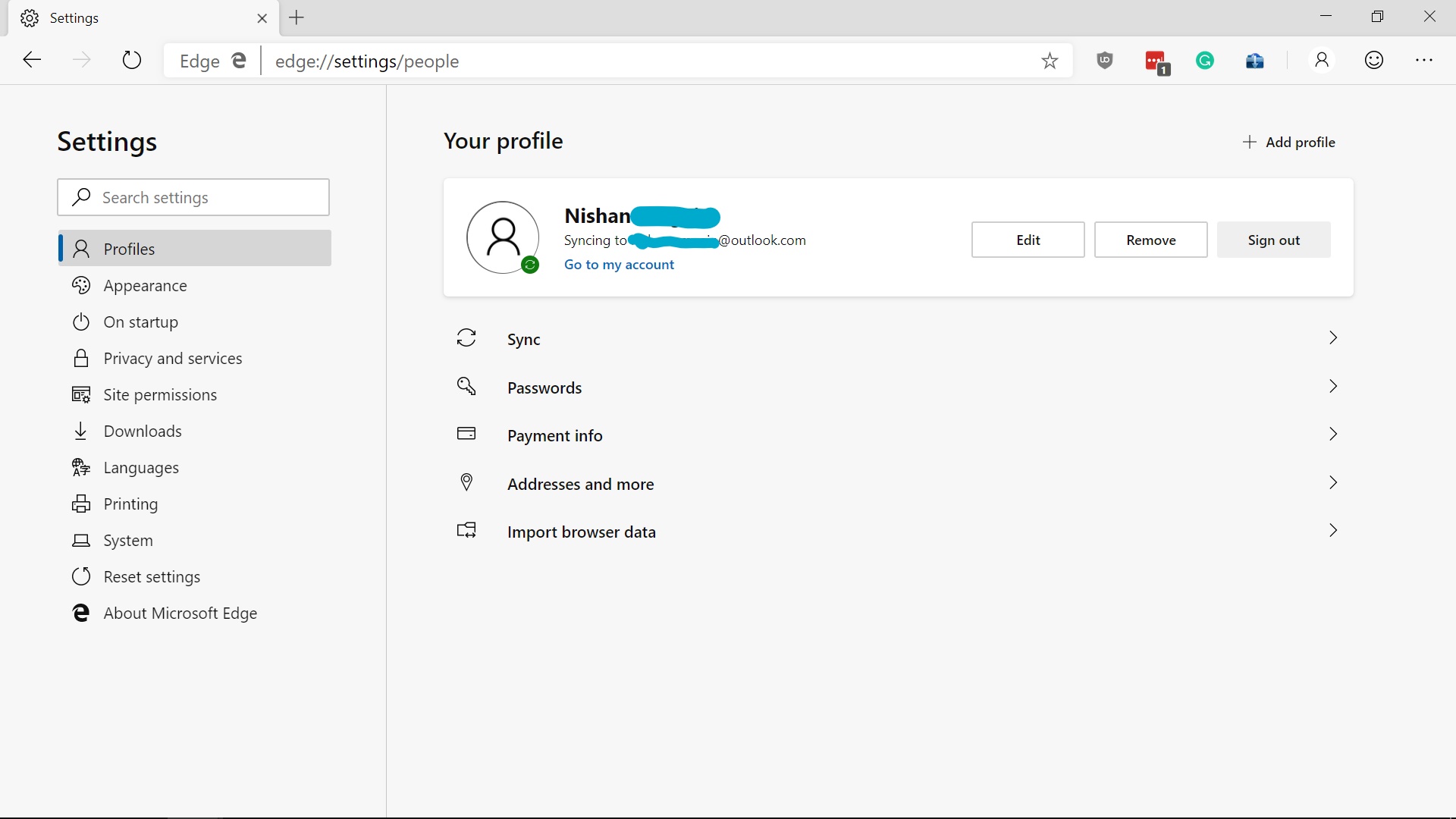 In the new browser, you now have the ability to change the zoom size of each website differently. I missed this feature so much (you couldn't do this in the old Edge). But inking, smooth scrolling, and set aside tabs are still not available. They might come to Edge in the future. Remember that this is just a beta version.
One of the things that was holding the old Edge browser back was the fact that it couldn't be used in other OS or versions of windows. It could only be used in Windows 10. Now, you can download Edge browser for Windows 7 and up and it's even available in MacOS.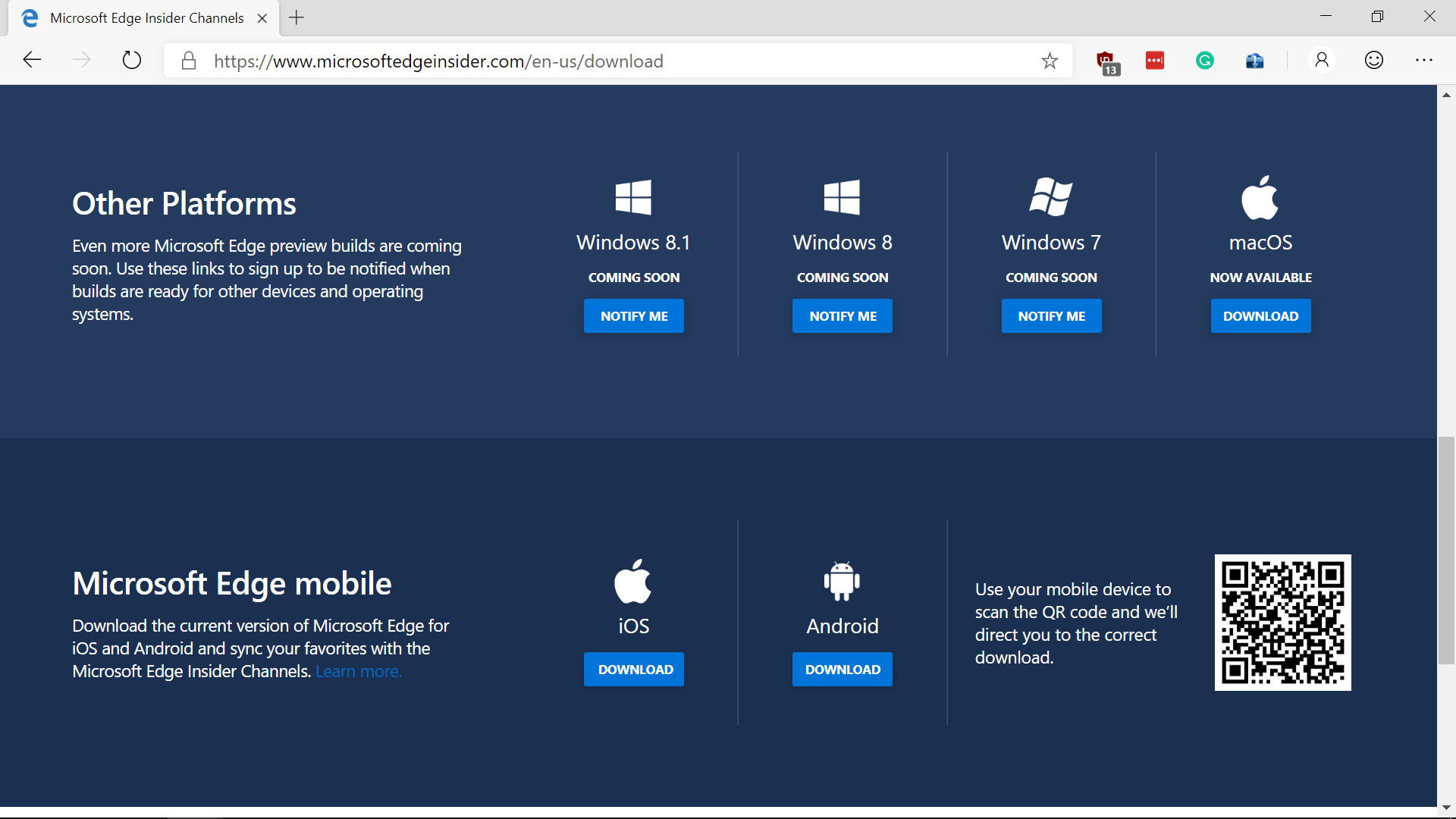 If you are someone who likes trying new apps and new technology like me, I suggest you give the new edge browser a try. I have had a great time using this browser as my default browser. I like the appearance and the smoothness of this new Edge. This is definitely the right direction for Microsoft. Once features like Windows Hello recognition support and Inking get baked into this browser, it will be near irresistible.
---