It's no secret that some people choose to buy likes for their social media pages or posts, or that plenty of other people sell this service, but if you are new to the idea it may all seem a bit confusing. We've put together this guide on how it all works, and as it's aimed especially at beginners you can get up to speed and start buying likes for your sites whenever you decide to get started.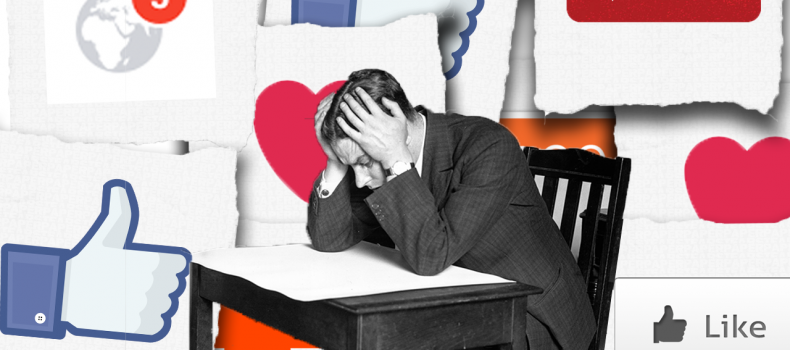 How it works for you as a buyer
Step 1 – Find a really good provider
There are a lot of companies offering to boost your social media presence with packages of paid likes on your content – covering all the main platforms like Instagram, Facebook, and YouTube, to name just a few. Although there are plenty around it doesn't mean they are all great – so look for those which are highly recommended and have great reviews around the web.
Social Media Daily is a good option and you can learn more about them on their website, at socialmediadaily.com.
Step 2 – Discussing your needs
Good companies will want to talk about (or at least get information on) your site, your goal and your target audience. This means they are more likely to be supplying legitimate likes from people who would naturally like your page or content.
Step 3 – Choose a package
Most companies offer starter packages of around 1000 likes, which will be delivered over a few days, up to bigger deals with many thousands of likes delivered over two or three weeks. Sometimes there are two tiers of likes – which allows you to pay extra for likes from more genuine accounts.
How it works from the supply company end
Step 1 – The set up
Having got your order they set up the system to deliver the appropriate amount of likes to the page/posts/pictures or channel you have chosen to target.
What is important here is how they do that. A good company will have a system which requests likes from genuine accounts chosen to reflect the age, gender, and lifestyle of the account holder; or in the case of YouTube, one company post your videos on various sites with a suitable target demographic – to encourage natural views.
Sub-standard companies usually use a bot, which means likes come from accounts set up just for this purpose. They will have no pictures or activity otherwise and are pretty easy to spot. At best a poor company will provide likes from more genuine accounts but they could be from any country around the world, and stand out on your site if anybody checked them out.
Step 2- The delivery
With a good company the likes are spaced to be as natural as possible over a few days or weeks, some even take months. The cheapest and least trustworthy places dump and run, or at least their bots do.
The next step
The way buying social media likes works is pretty straightforward, and for beginners to this marketing option the key thing is to make a good choice of company to deliver them. Doing that means the rest pretty much take care of itself.
---