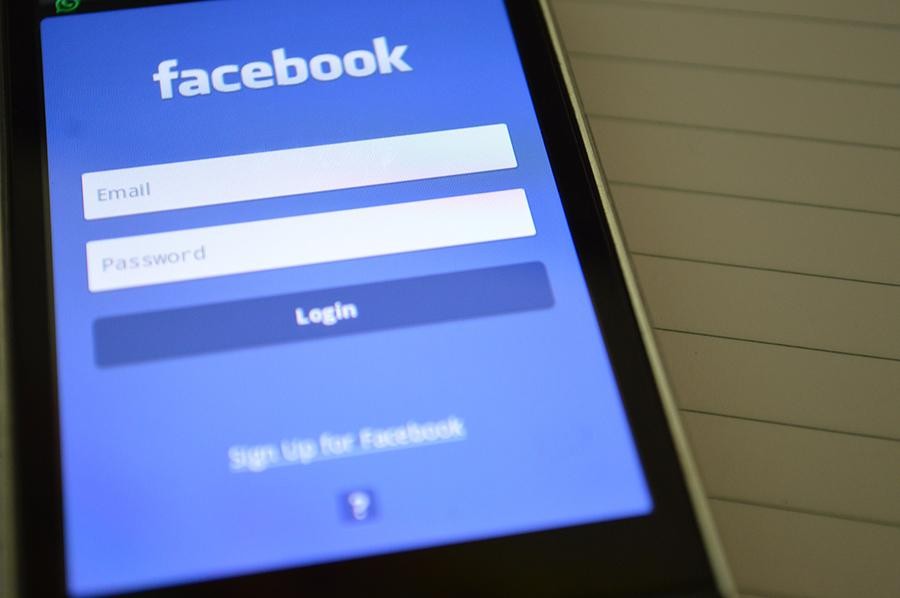 There are quite a lot of articles on the internet about Facebook marketing. However, these lists tend to miss quite a lot of important details. The worst thing is that such tips are in no use despite being right in front of the entrepreneurs. Some estimate that almost half the world's population is on the platform, they have different interests, and since it is one of those places that depend on relationships among its members, you need to be at the top of your game. And it all starts with building relationships.
Sell and Build 
Quite a bit chunk of internet users have had their fill of aggressive selling tactics and do not bother with something that is pushed to them. They have learned and know how to research the product. Instead, your goal should be to build as many relationships on Facebook as you can. Find people who have similar interests and goals. Message them directly and introduce yourself. Maintain these relationships and keep them healthy.
Personal Touch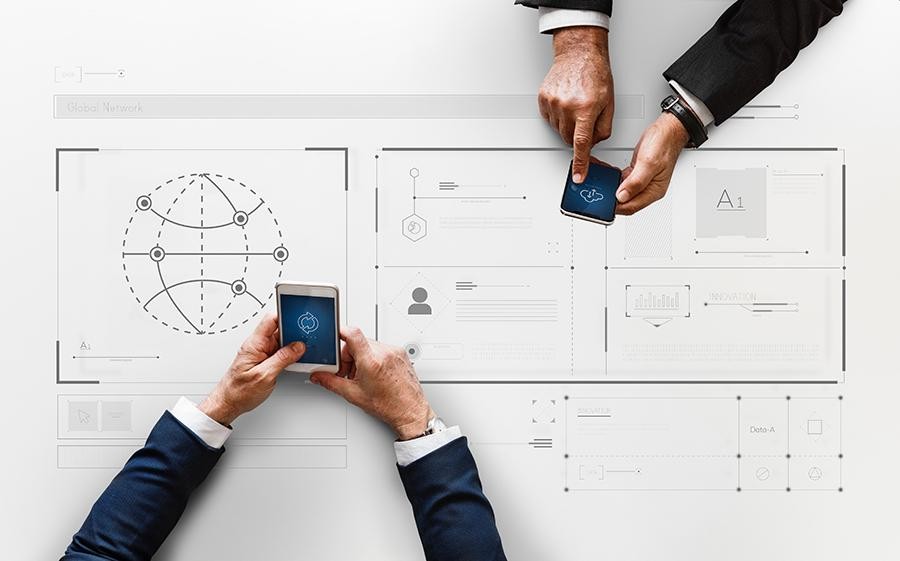 Personal posts have a much higher potential to attract natural engagement. Try to post at least once every day and share your experiences, what you have learned, what you are looking forward to, and so on. Put emotion into it, and add context if it is necessary.
Purpose 
Even if it is a simple post, it still should have some merit. For example, your goal could be generating leads, driving traffic, or any other call-to-action. For these sorts of posts, it is recommended that you stick to three every day. Once in the morning, noon, and evening. Sounds too tough? Then use automation tools, such as Hootsuite or CoSchedule.
Facebook Stories
Stories are one of the newest features on the platform. They disappear after 24 hours, making it a perfect type of a post for more trivial matters. Of course, businesses can benefit from it in more than one way. Oberlo has published its Facebook Stories: The Complete Guide for Businesses in 2019. Be sure to give this one a read and find out all the benefits.
The Algorithm
Those who have been running their Facebook marketing campaign for a while should be familiar with its Algorithm. As a rule of thumb, you should avoid sharing links without anything else. The answer is pretty simple. Facebook wants you to stay on their website for as long as possible. That is why they do not like to see outbound links (unless that is a paid post).
Post to Other Groups on Facebook
No matter what niche you are dealing with, there should be plenty of groups on Facebook who are the same, or very similar. Sure, some might require an invite, and posting too much will get you removed, but the effort into searching for them is definitely worth it. The more your reputation in a group grows, the higher your chances to turn that into a profit.
The Profile
Often overlooked, especially for pages that are just starting out. People who are coming in will pay attention to the profile whether you like it or not. Looking as professional as you can should be one of your priorities. Invest in the profile picture, cover, and make sure that the information on the business page is all there.
Guerrilla Comments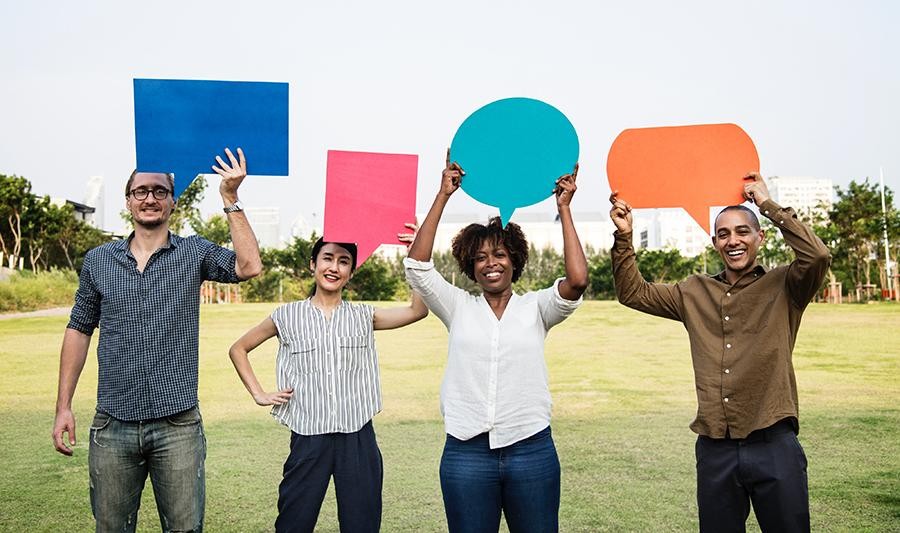 The whole premise is pretty simple. Look for pages that are in the same industry as you. Leave comments as the page rather than a personal account. If they are insightful and useful, people will reply and likely click to get redirected to your page.
Pin Posts
Depending on what you want to focus on, you should always have a post pinned at the top of the page. The reason is pretty simple – more visibility.
Organize Contests
You have probably seen various giveaways on Facebook. It is one of the best methods to get a lot of engagement. Offer your audience a discount or something for free and ask them to like, share, comment, tag a person, and so on. These conditions will enter them into a draft. Creating a snowball effect is more than possible. After all, we like free stuff even when we do not really need it.
Invite Your Friends
Again, something that is often overlooked. You should invite as many people to like the page. Some marketers like to create accounts, add random people as friends, and send them invites. The ROI of such a method is not that great, and it tends to end up being a waste of time more than anything else. However, it should not be a lot of trouble to send some invites, right?
High Traffic Timeframe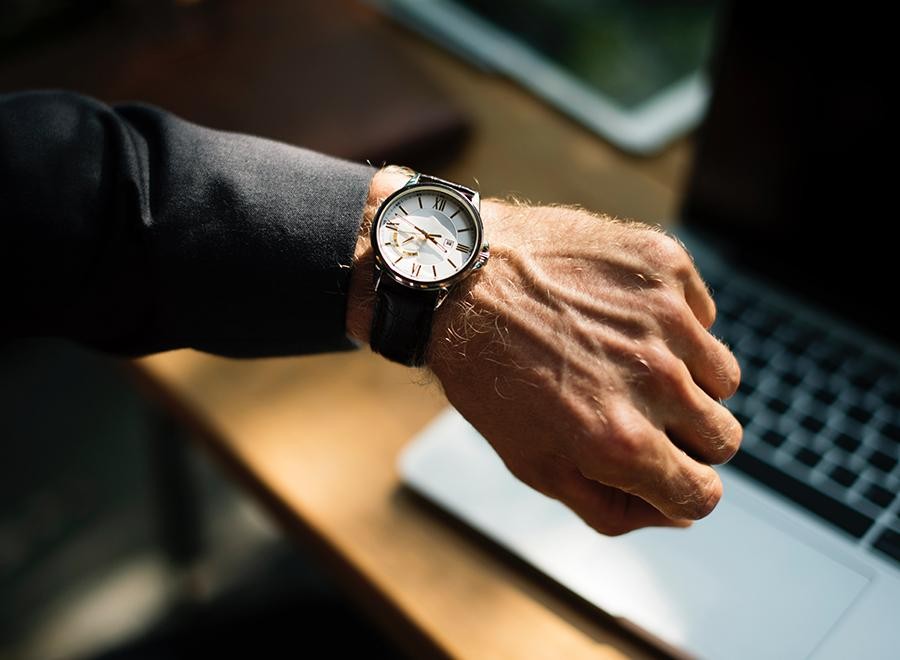 Facebook Insights reveal when your audience is the most active, and when they are not bothered with your posts. It takes some time to figure this out, but everyone should put some effort into finding out what is the best time of the day to post.
Boosting
This is extra effective when you are starting from scratch. Boosting posts, even for the smallest available amount, will bring you more followers. Facebook ads manager allows you to choose the demographic you want to target as well, which is a big plus for very specific industries.
Continue to Test and Learn
Like any other thing in the world, Facebook continues to evolve and change. Even if you are not putting all your eggs into this basket, you should still keep up with the most recent trends and learn from your failures. When it comes to online marketing, any experience is a good experience.
All in all, everyone who is looking to make that extra bit more out of their Facebook marketing campaign should find this article quite useful. It has plenty of tips for both new and veteran online entrepreneurs.
---