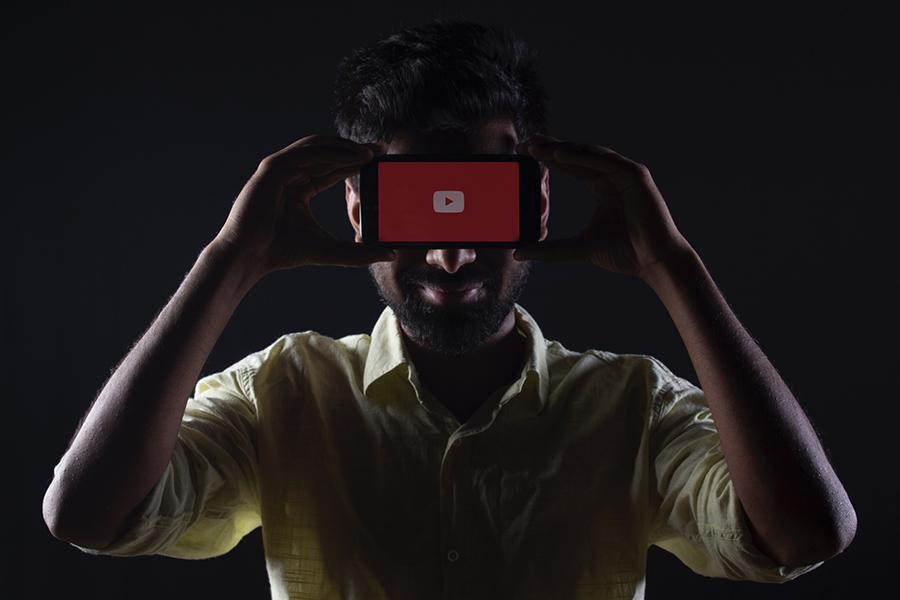 YouTube has become one of the most popular platforms on the whole internet, and hardly anyone can deny the fact that nothing comes even closes for videos. While the website receives a lot of traffic and gets plenty of different uploaders, you never know when a video will get taken down, or it goes private. Therefore, it is only natural that users look for ways to download it directly and save it. If you are not sure how to do that, the tutorial below has you covered.
Is it Even Legal? 
As far as legal matters go, it should not be that surprising that YouTube does not want you to download their videos. After all, they are trying to protect the content of their creators. However, no matter how much effort they might put into this matter, this big number of users makes it impossible to prevent people from downloading. Someone will always find a way to how to it.
Streaming Videos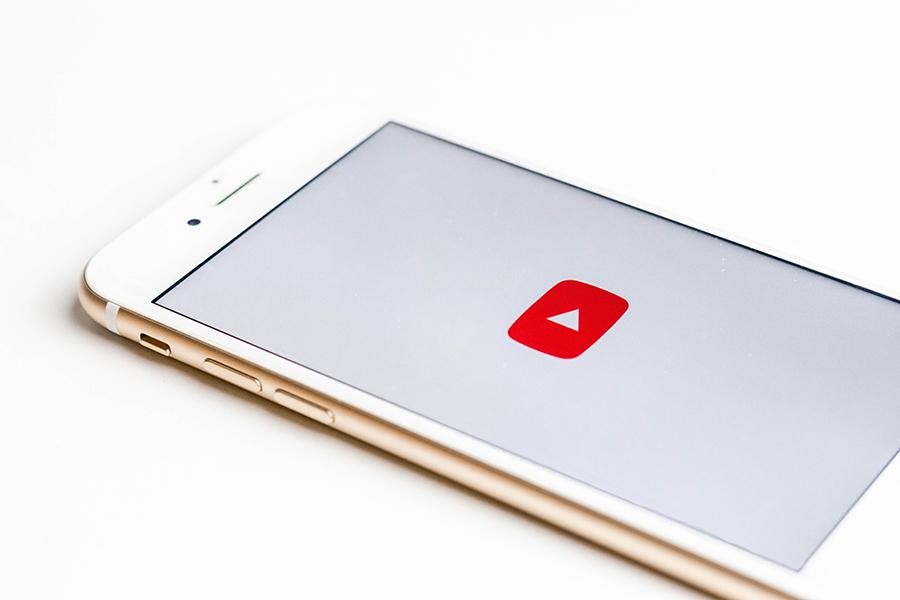 It would not be a stretch to say tha streaming platforms have overtaken the life, and not just on the internet. Netflix, Twitch TV, Dailymotion, and plenty of others receive millions in revenue, perhaps even more. However, not everyone has a capable internet connection so there may be instances where it is impossible to access the content.
For YouTube, there is a paid subscription option that allows you to save videos. However, this particular service does not work for certain devices. Computers most notably.
Legal Ways to Download 
There are more than enough different downloaders and anyone who has experience with technology should not have too much of a struggle. The biggest problem, though, is picking one downloader out of so many different options. Also, if you happen to be a fan of Apple and want to find out how to download YouTube videos on mac, Setapp.com has a guide on that one as well. But as far as macs or regular computers go, the difference should not be that big. So how does one download the video?
Find a Downloader 
As previously mentioned, you will need to find a downloader. There are two ways to do that. Look for software and install it or look for a website which offers such services directly. Going with the latter option is probably the best because it saves you all the extra work of downloading and installing the software. As a rule of thumb, the first results in Google search are the best choice.
Copy the URL 
After you find a downloader, you will need to copy and paste the URL of the video. This one is self-explanatory and does not require additional information.
Choose Quality and Format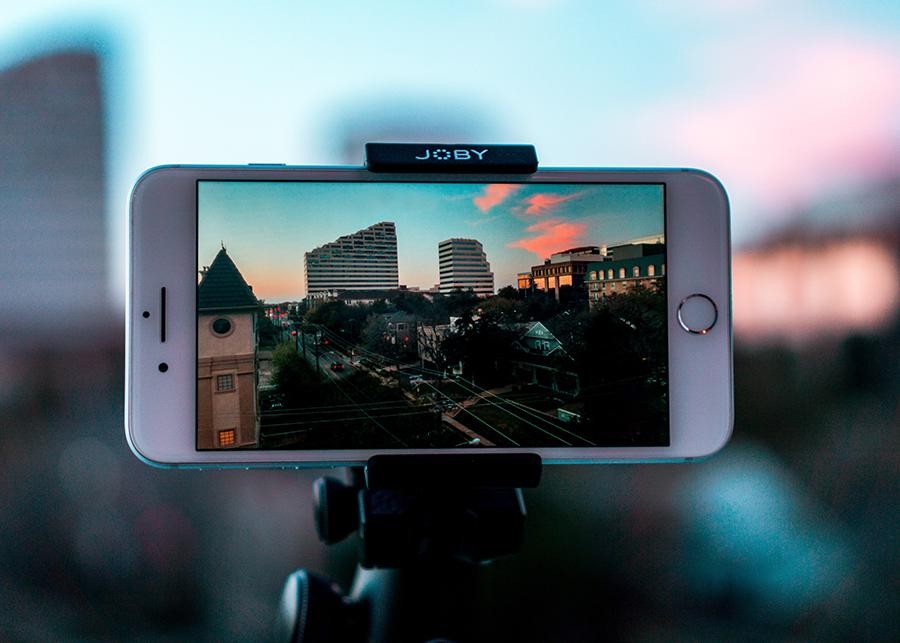 Videos come in all sorts of formats. As for the quality, it depends on the original, though keep in mind that better quality means more space. These days video formats are not that important because there are plenty of players which support virtually any format. Quality, though, is more important. After all, everybody wants to watch stuff in HD. If you have enough space on your hard drive, it should not be that big of a problem.
Download the Video
Once you have selected everything, there should be a download button, or something along the lines of "convert", after which a download will pop-up in your browser. Select the directory in which you want to download the video, and once it is on your computer, you can start playing it.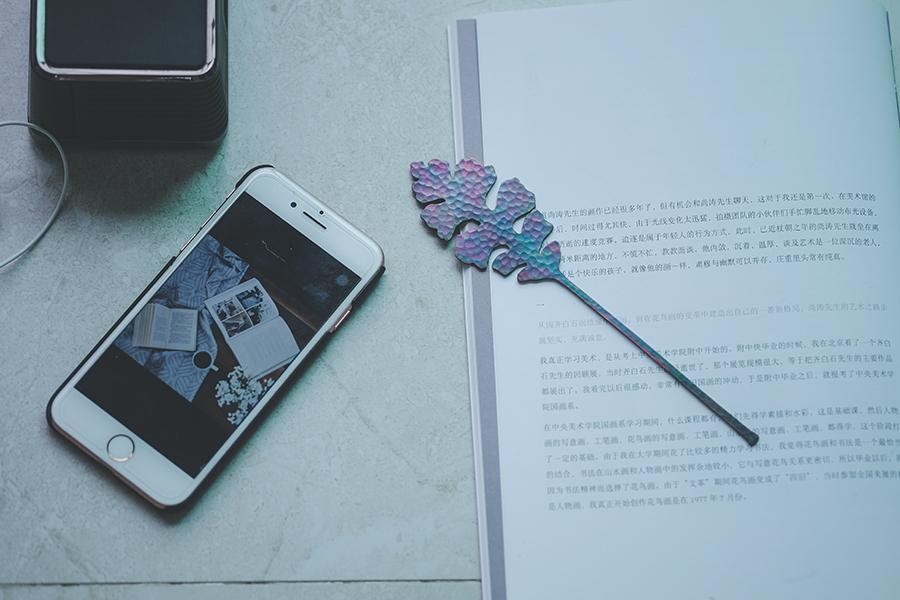 If you are satisfied with how the downloading process went, you should probably bookmark the page for the future. You never know when you will need to download another video so having a link at the ready will save you quite a bit of time.
All in all, this quick guide should give you a general idea of what you need to do in order to download videos from YouTube. Everything is pretty simple and does not take a lot of time.
---