Technology is about to become your new best friend if it hasn't already. You'll soon come to realize that as time goes on, technology will lift your business to new heights. It makes it innovative, interesting and gives you a chance to find solutions that will eventually put your business in a better position for growth.
But if you haven't relied on technology so heavily at the minute, it can be hard to know what areas you need to use it in. But the beauty of it is, you can use technology for pretty much every area of your business. There's not one area that we can think of that you won't be able to use it.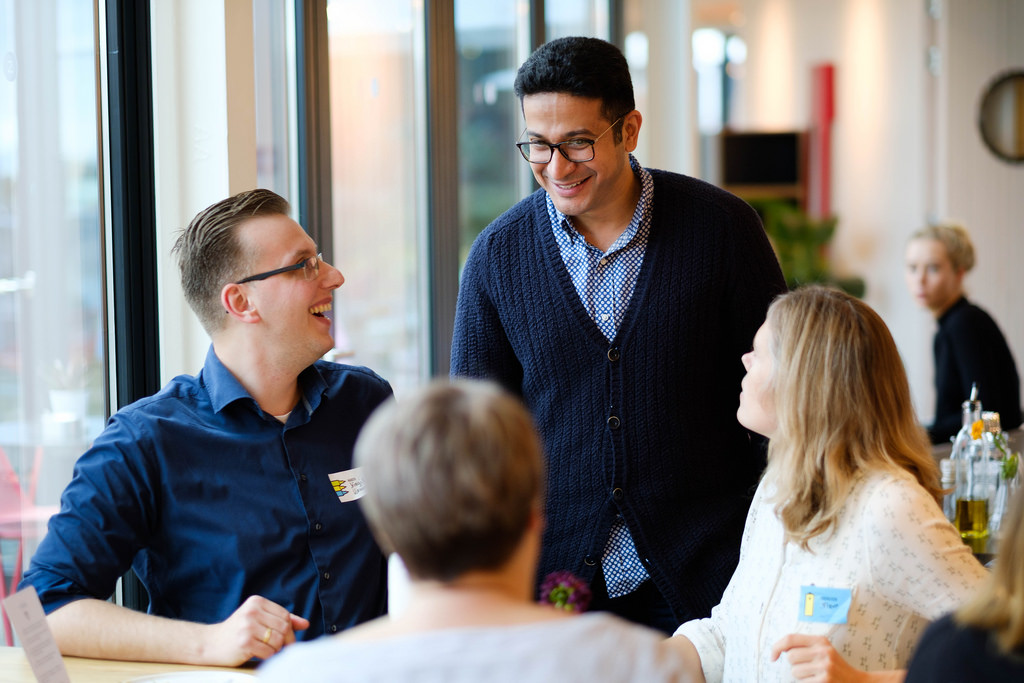 What does this mean? Well, it can actually complicate a few things. It's no secret that technology is actually one of the reasons why a business can get so complex. With many different services to run, products to sell, and things to track, it can be easy for employees to input data wrong, or for the technology you're using to malfunction. But for the most part, it's actually super easy for your business to rely on technology, and today we're going to show you how.
Managing The Messiest Areas
There will be some areas of your business that can get super messy, and a messy business is often one that's hard to manage because everything is just all over the place. So, rely on technology, and watch how it can help your business grow, rather than feeling like it's chaotic all of the time.
One area that we think can get super messy for a business, especially one that doesn't believe in technology as much, is document management. You have to think of all of the documents you will have created over the years, even over a couple of months. Sheet including company data, customer data, and whatever else might be related to your business. Whether it be online or in the office, it's easy to get it messed up. But a lot of companies don't like leaving a paper trail lately, and this one might relate to you.
If you keep everything on the computer, but you still think it's one big mess to manage, then let us give you a solution. Enterprise digital asset management is just one piece of software you can use that utilizes the cloud-based area and allows you and your employees to access it safely and securely. Safety of this information is also a big issue, but when using cloud asset management solutions, it does become a lot easier.
The Areas You Might Be Ignoring
It's easy to allow some areas of your business to be ignored technology-wise, but there's no reason why you shouldn't be deploying different software to help you. For example, your employees. Whilst you might definitely not be ignoring them, it's easy to turn a blind eye to the progress they're making, and the work they're doing, yet you'll wonder why your figures at the end of the month aren't as good as they possibly could have been.
Well, one way of keeping track of what they're doing, without feeling like you're looming over their shoulder, is to use software that tracks what they're doing. Although they'll know what they're doing, it won't be as invasive, it'll be background disturbance for them. But it most definitely will help to keep them focused rather than just leaving them to it, and you should notice their work rate does improve massively!
Remote Working Can Be Your New Best Friend
Remote working is something you should definitely introduce to your company, but you shouldn't abuse. Remote working is where you on your employees will work from a location outside of the office as and when you need them to. But the thing a lot of employers get carried away with is trying to make their employees work ridiculous hours outside of the office because they know they have the resources. It should really only be used in a time of need.
So when you know the company is super behind, or when your employees need a day at home for whatever reason. But it also helps you to keep all of your eggs in one basket when remote working. There are plenty of software out there that will allow you to see exactly what you would see if you were in the office, and to work efficiently! Plus you can share the data between the different employees that are working remotely.
---