Gaming laptops have come a long way in the last few years. Today, some even rival desktops. But most of us can agree that picking the best smallest gaming laptop in 2019 can be a tricky business.
With the overall cost of laptop GPUs dropping, screen technology getting better, and SSDs becoming more affordable, even the lower-priced machines can now make it to the list of the best gaming laptops out there.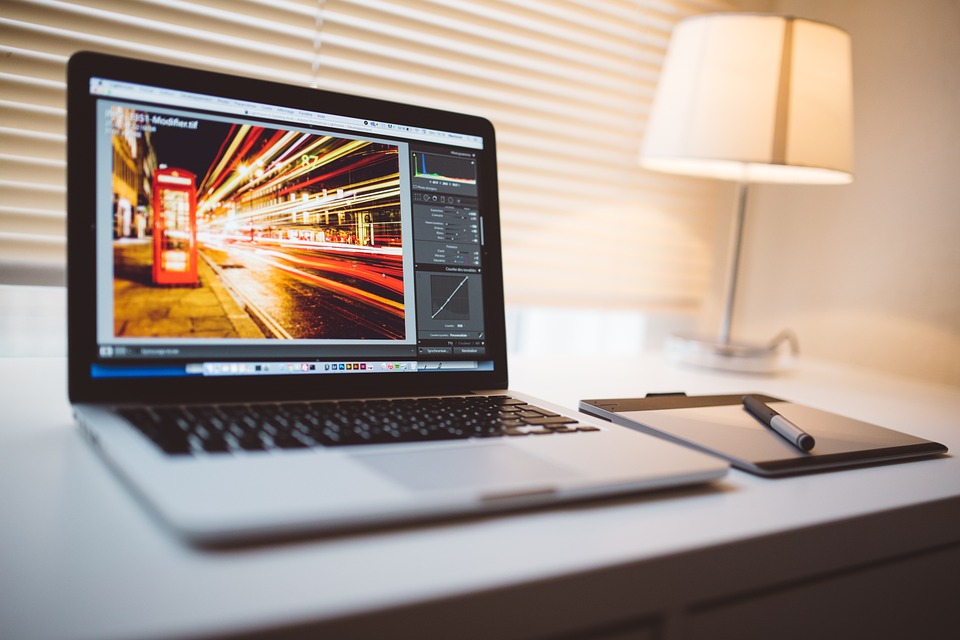 The good news is that you are now getting value for your money with some portable gaming PCs providing up to 1080 graphics cards, huge RAMs, and dual-drives to make your gaming experience better.
Check out our top picks for the smallest gaming laptop in 2019.
Asus ROG Zephyrus GX501
This gaming laptop is less than an inch thick and boasts of an Intel Corei7 CPU, 16GB RAM15.6-inch FHD anti-glare and wide-view screen, Nvidia GeForce GTX 1080 Graphics and 512GB M.2 PCle´4 SSD storage space.
It is astonishingly powerful and strikes a better balance between performance and size. Despite having a relatively low battery life, this gaming laptop will excite you when it comes to portability and its unique style.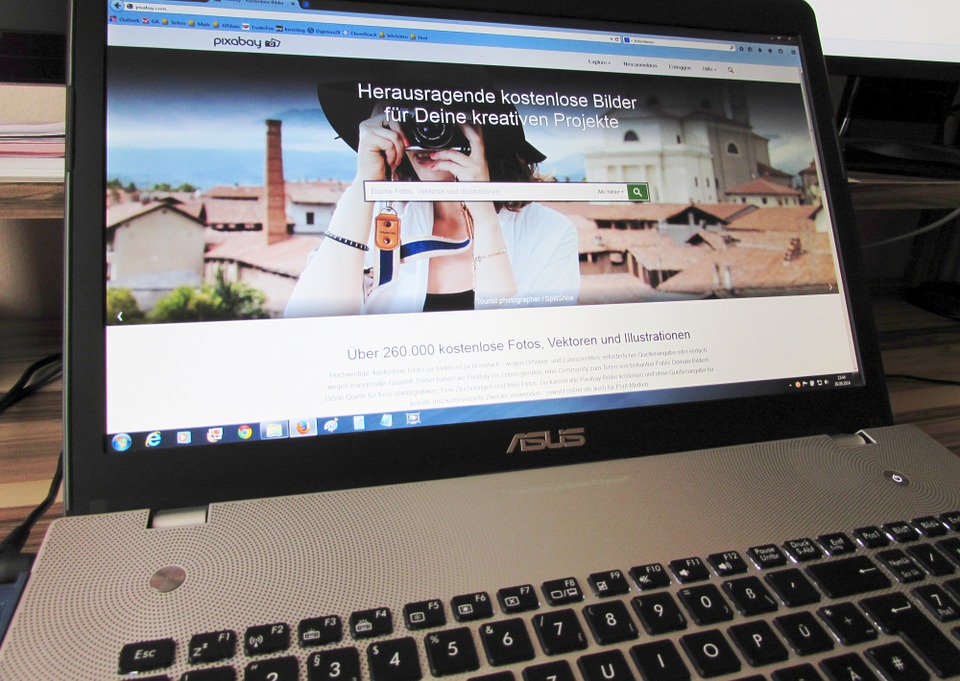 It is virtually silent when in operation to offer you that calm environment you need to concentrate on the game.
Razor Blade 15
You should go for the Razer Blade gaming laptop if you are looking for a gaming powerhouse with a unique MacBook style. The Razer Blade offers serious gaming performance in a relatively small package.
The 2018 version packs the 8th Generation Intel Core i7-8750H CPU with either GTX 1070 Max-Q or Nvidia GeForce GTX 1060 Max-Q for graphics. This laptop can manage at least 80 frames per second in Battlefield 1.
The Razer Blade also boasts of its slim design with an attractive aluminum exterior. With its impressive chrome-lit keyboard and touchpad, it stands out from its competitors and gives you something that you can be proud of all the time.
MSI GS65 Stealth Thin 15-6-Inch
Elegant, portable, and powerful are the three words that best describe the MSI GS65 Stealth Thin 15-6-Inch laptop, and it is probably the smallest gaming laptop out there. Powered by a powerful Core i7-8750H CPU and an Nvidia GeForce GTX 1070 Max-Q graphics, the GS65 Stealth Thin provides everything that you expect in a typical gaming laptop.
This laptop also provides the portability of a notebook since it is light and thin. You can simply toss it in your backpack and walk out or use it on your couch while resting. It also boasts of a powerful 16GB RAM 512GB M.2 SSD storage.
It also has longer battery life and an eye-friendly screen.
Dell XPS 15
Weighing approximately two kilos, this laptop combines a compact form factor with a large battery, incredibly built aluminum chassis, modern hardware, and a soft carbon fiber interior.
This is perhaps the most affordable smallest gaming laptop you will find if you are on a tight budget, but that doesn't mean that it provides a poor gaming experience.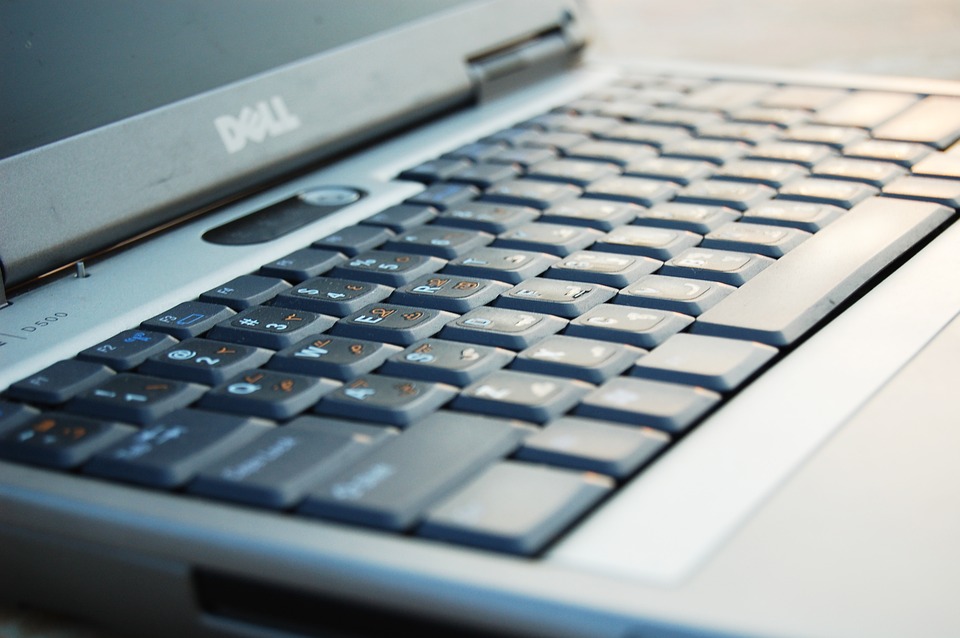 Dell XPS 15 supports up to Core H i7 processors and excellent graphics to ensure that you enjoy whatever game you like. The latest version is bundled with a GTX 1050 Ti Max-Q chip to enhance its overall performance.
Wrap Up
These are just some of the best gaming laptops that are powerful and highly portable. There are still a lot of gaming ultra-portables out there that you can choose from.
In the end, it is up to you to choose a smart device that suits your requirements and budget. Our compilation only lists what we think are the best options in the market. However, we are always here to help you.
Therefore, if you have any questions, concerns, or anything to add to this post, leave your comments, and we shall get back to you.
---